Helping consumers achieve their wellness goals—in 2023 & beyond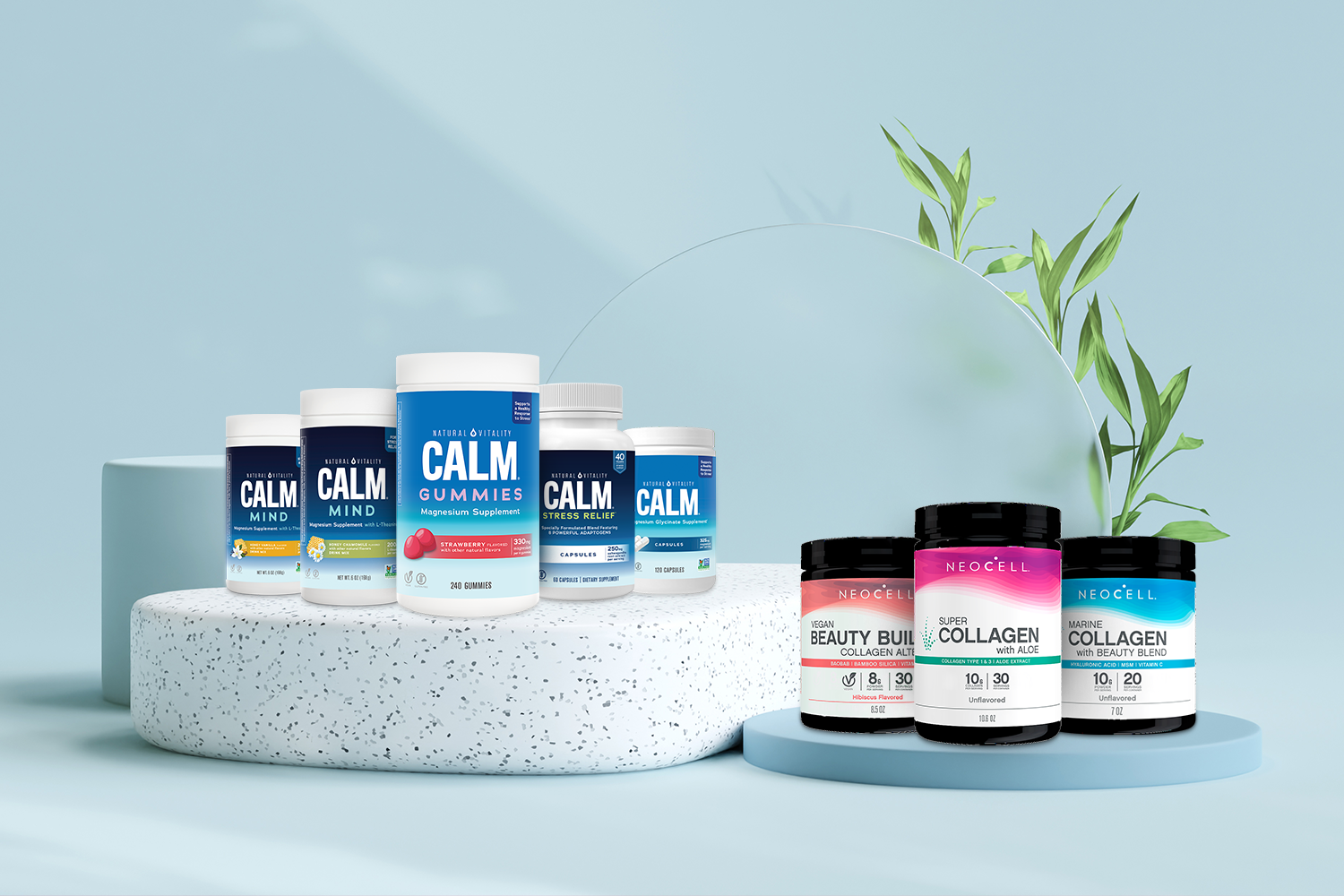 By Renu Mevasse, Director of Marketing Innovation – Better Health VMS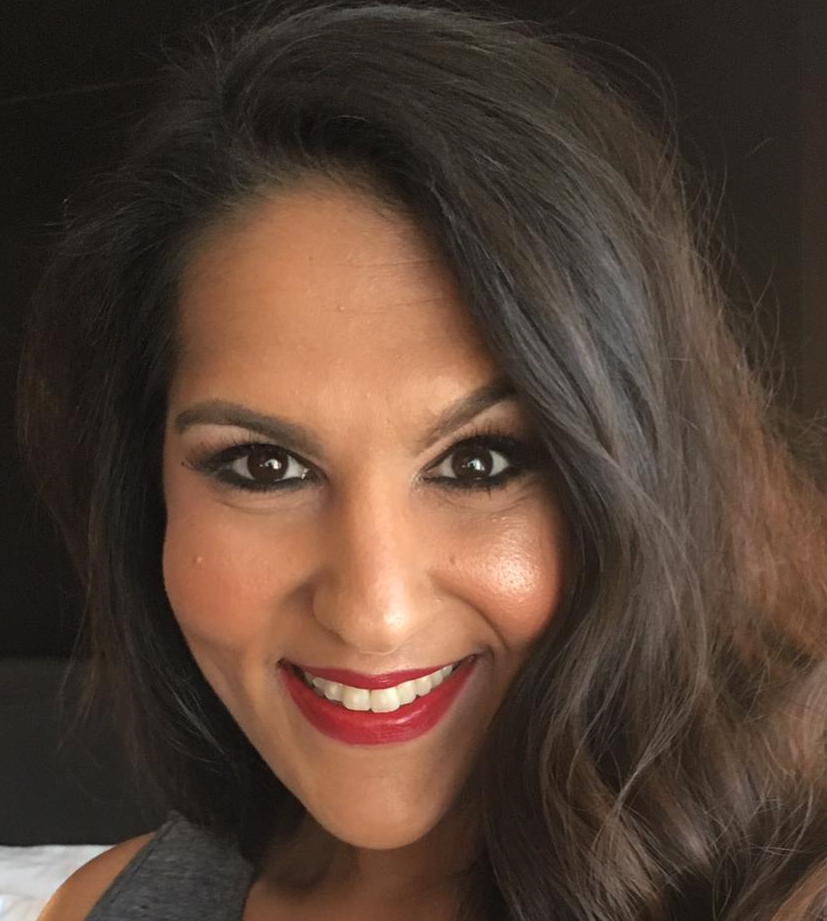 January … the time of year when many of us set new goals for exercising regularly, getting more sleep, eating healthier, reducing stress and countless other self-care activities.
Despite our best intentions for New Year's resolutions, sometimes we bite off more than we can chew, life intervenes or things simply don't go as planned. We've all been there, and we occasionally need a little help.
At Clorox, helping people thrive is core to who we are and what we do. With this as our North Star, we're making it easier for people to attain their wellness goals by reinventing how we work, how we innovate with speed across our brands, and, ultimately, how we deliver products consumers want — where, when and how they want them.
Take, for example, our new Natural Vitality CALM® Strawberry gummies. While some may see this as a simple flavor extension, we viewed it as an opportunity to improve our product and increase consumer value. Not only did we launch a product that is both delicious and on-trend for the market, but we also were able to remove the sugar coating to create a better-for-you gummy. And while the product itself is great, the work, people and partnership to get this out the door were even greater. We were able to launch this product with our retail partner — from concept to store shelves — in just nine months!
This latest product innovation, and others such as our Natural Vitality CALM® Mind powders (available in three flavors) and Magnesium Glycinate capsules, and NeoCell Marine Collagen with Beauty Blend, Super Collagen with Aloe, and Vegan Beauty Builder Collagen Alternative powders, start and end with the consumer in mind.
So, we're taking significant steps to better anticipate and respond to rapidly evolving consumer trends and preferences, improve our product development partnerships and processes, and build a resilient supply chain that can more easily zig when the market zags. As a result, we're seeing more precise consumer insights, faster delivery of products to market, and smart risk-taking when and where it makes sense — lessons we're also sharing across our broader family of Clorox products.
That's good for us, good for our retail partners and, importantly, good for consumers who are looking to make meaningful, positive and lasting change in their everyday lives in 2023 and beyond.