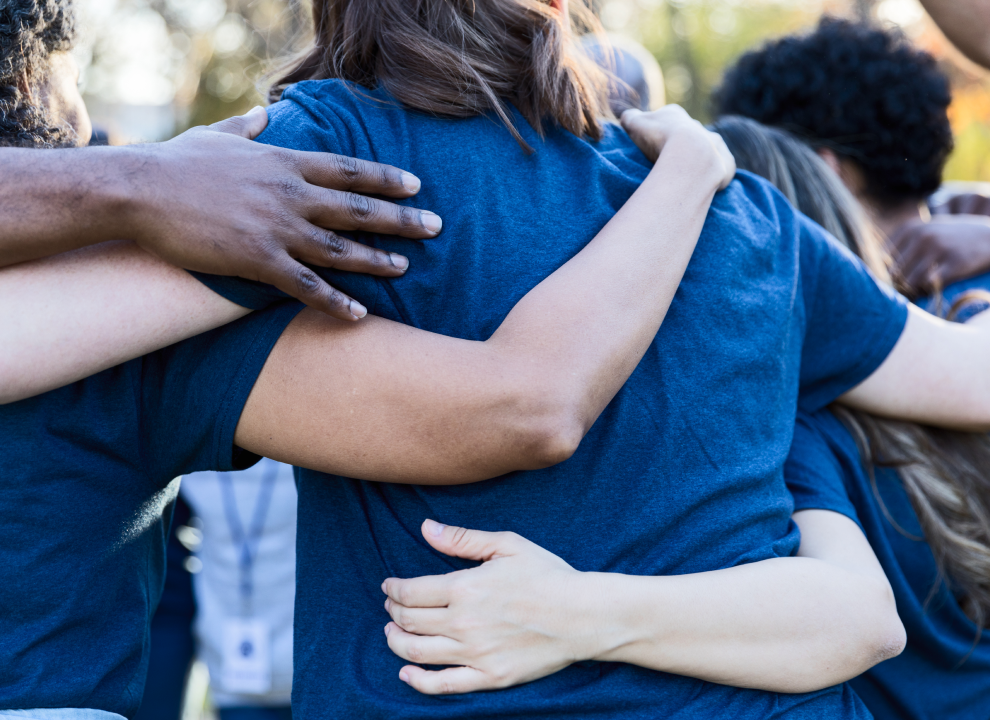 Social impact
The Clorox Company Foundation
The Clorox Company Foundation
Founded in 1980, The Clorox Company Foundation has a mission to foster healthy and inclusive communities so people can be well and thrive. Since its inception, the foundation has awarded cash grants totaling nearly $135 million to nonprofit organizations.
The foundation's signature theme of health security is tied to its mission and The Clorox Company purpose: We champion people to be well and thrive, every single day.
Signature theme: health security
Signature theme: health security
Health security is based on the belief that health and wellness is a basic human right. The Clorox Company Foundation has organized its philanthropy around efforts to help ensure the equality of opportunity of under-resourced people and our communities. We provide support to improve their overall physical and mental health and help them flourish and are also aligning our foundation giving to programs that advance the relevant U.N. Sustainable Development Goals.
Based on the promise of health security, the foundation focuses on programs that support three areas:
Racial Justice
Organizations that are working at the community level to address social determinants of health and racial equality issues.
Youth Development/Education
Programs that increase equity of opportunity, access and outcomes to create lasting social impact.
Sustainability
Organizations that focus on solving environmental justice issues that disproportionately impact urban areas and communities of color.
Organizations that:
Educate and/or provide supplies to people/healthcare facilities.
Conduct research regarding infection control/preventing the spread of germs and disease in a post-pandemic life.
Organizations that focus on emergency preparedness, response and recovery locally and nationally.
The foundation serves the communities surrounding our Oakland, California, headquarters as well as those surrounding our remote offices and manufacturing facilities. We also support public health on a global level, through American Red Cross and other partners, donating cash and disinfecting products to address pandemics such as COVID-19 and Ebola as well as supporting a program to provide safe drinking water in Peru and Africa. For more information on our disaster relief efforts, click here.
To learn more about The Clorox Company Foundation grantmaking, eligibility and guidelines, please click the links below.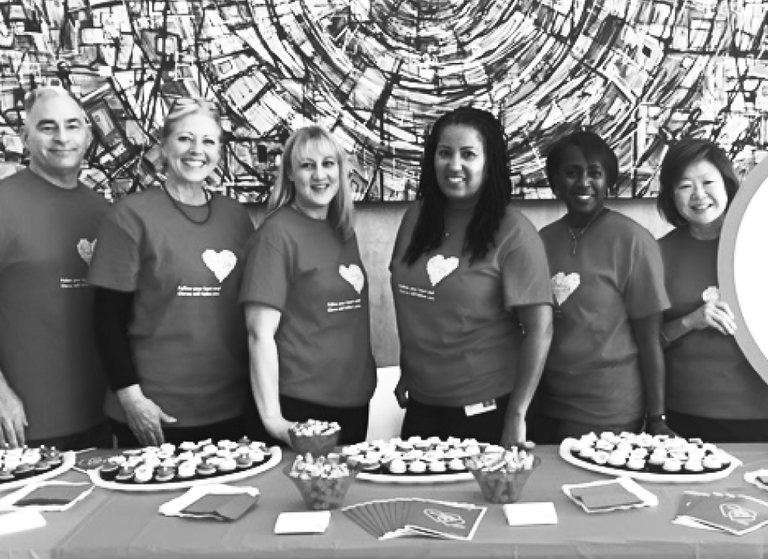 Employee giving & volunteering
Employee giving & volunteering
In addition to providing cash grants and product donations to nonprofits, we champion employee engagement by matching employee donations through our workplace giving program (GIFT) and rewarding our employees' volunteer hours.
Board of Trustees

Board of Trustees

Kirsten Marriner, President
Shanique Bonelli-Moore, Vice President/Secretary
David Green, Vice President/Treasurer
Michelle Claudnic, Trustee
Mariah Eckhardt, Trustee
Donovan Kirkland, Trustee
Renu Mevasse, Trustee

Staff

Staff

Summer Marten, Community Relations
Nichelle Rachal, Community Relations

Contact

Contact