Our story
Making a positive difference in people's lives since 1913
Making a positive difference in people's lives since 1913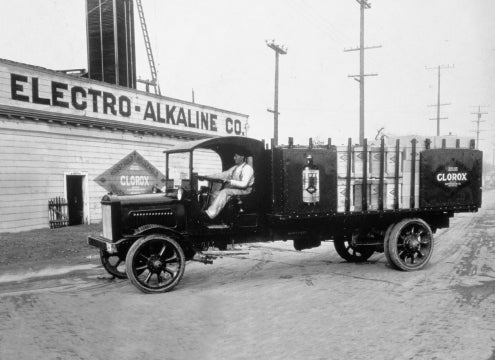 Our history
Our history
For 100+ years, Clorox has been working to help people around the world live happier, healthier lives.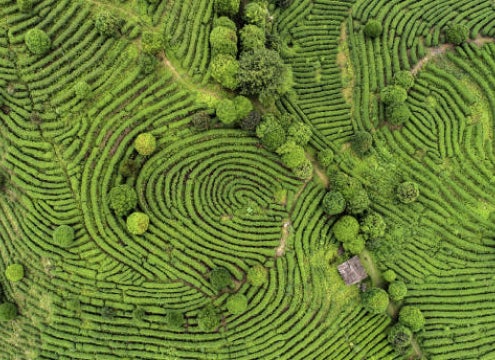 Our global footprint
Our global footprint
From our start in Oakland, California, in 1913, we now operate in about 25 countries and territories around the world, and our products are sold in more than 100 countries.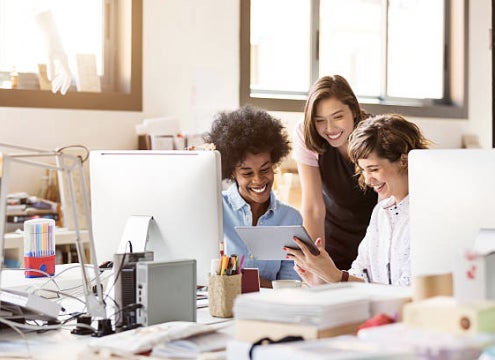 Recognition
Recognition
We're proud to be recognized for our efforts and impact in areas such as corporate and social responsibility, leadership development, inclusion and diversity, and culture.
Our IGNITE strategy — an ambitious blueprint of strategic business choices and integrated ESG goals
Our IGNITE strategy — an ambitious blueprint of strategic business choices and integrated ESG goals
Learn More
Leadership & governance

Leadership & governance

Doing the right thing — this core value guides every business decision we make at Clorox.

LEARN MORE

Purpose & values

Purpose & values

We champion people to be well & thrive every single day.

LEARN MORE