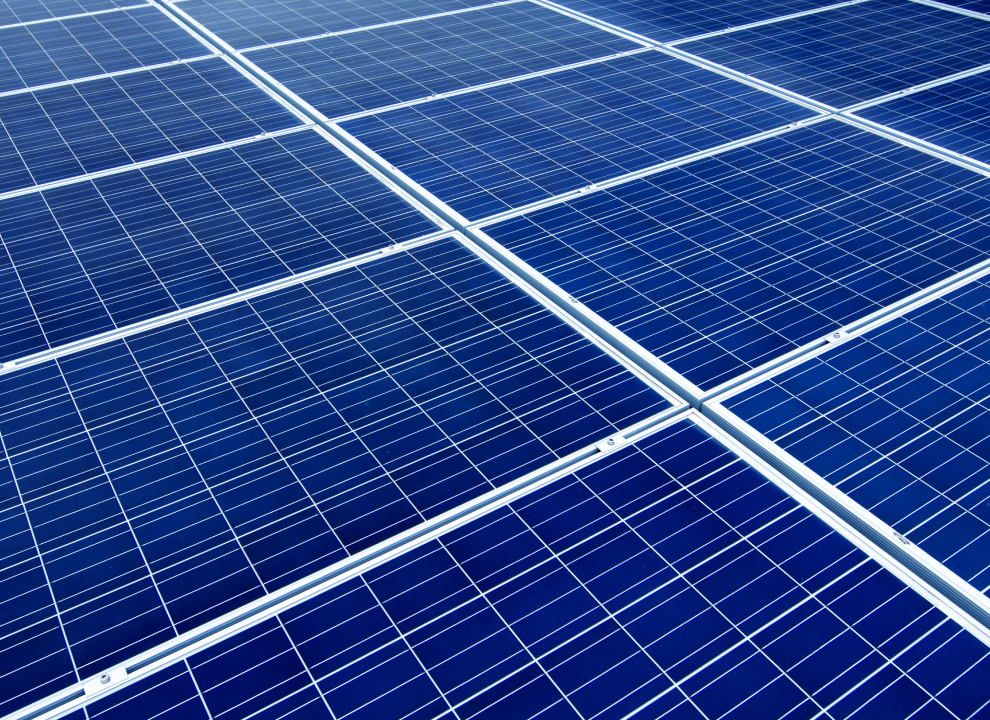 Clean world
Taking climate action
Taking climate action
We believe climate change is a serious threat that requires urgent action.
That's why we committed to tackling climate change as part of our IGNITE strategy by setting goals to reduce our emissions. We achieved our 100% renewable electricity goal for our U.S. and Canada operations four years earlier than originally planned, which allowed us to meet our science-based target for scopes 1 and 2 greenhouse gas emissions. And we are committed to maintaining these achievements through 2030, the time frame for our near-term science-based targets.
We are also making progress against our scope 3 target, which will drive ambitious science-based climate action across our value chain. Complementing our 2030 targets, we strengthened our IGNITE commitment with a goal of achieving net-zero GHG emissions by 2050 and published our Climate Action Plan that outlines our approach to realizing our ambitions. This builds on our progress of reducing GHG emissions 52% per case of product sold, and 40% on an absolute basis, between 2008 and 2018, our last two goal periods.†
Visit our ESG Data Hub to view progress against our ESG goals and other ESG metrics over time.
Our other ESG pillars
Healthy lives

Healthy lives

Improving people's health & well-being.

LEARN MORE

Thriving communities

Thriving communities

Investing in our people and communities to contribute to a more equitable world.

LEARN MORE