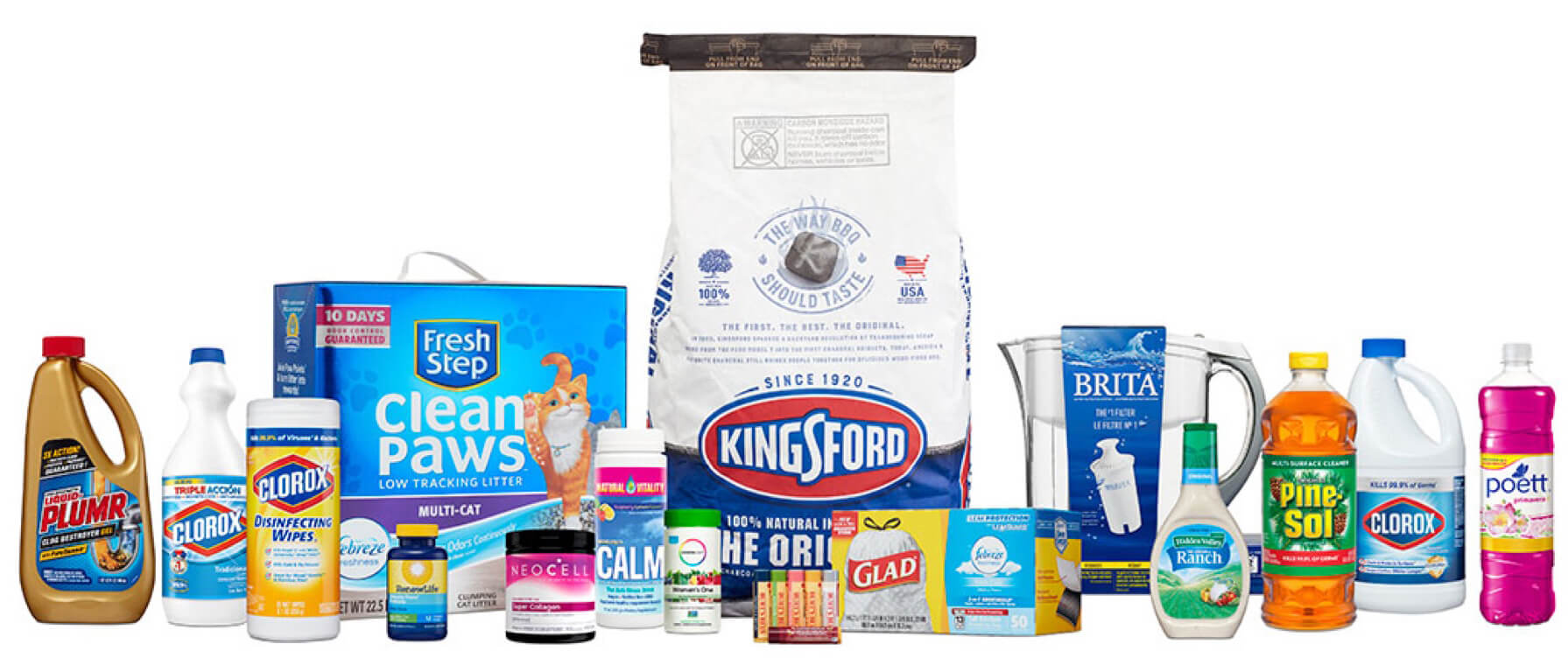 What We're Made Of
We know what goes into our products is important to you. Using ingredients that are both effective and safe is also a top priority for us. We're continuing to be a leading voice in the consumer packaged goods industry through initiatives in product safety, ingredient transparency, and fragrances, preservatives and other ingredients.
Clorox is committed to providing products that meet the safety and wellness needs and demands of today's consumers. To this end, our IGNITE strategy includes ambitious environmental, social and governance (ESG) goals to advance our progress in this area. Building on our previous 2020 strategy, these goals call for us to demonstrate leadership in responsible product stewardship with a focus on progressive actions to enhance the practices of our company and the consumer packaged goods industry overall.
Our product stewardship goals are:
Product Advocacy
Collaborate with key stakeholders to advance the science behind alternative approaches to animal testing. Our vision for our industry is to eliminate such testing requirements currently required by the U.S. Environmental Protection Agency for disinfecting products and replace these tests with non-animal alternatives
Ingredient Management
Reduce cleaning products chemical footprint; annually report program progress beginning in calendar year 2020
Publicly share Clorox restricted substances list for domestic retail cleaning products in calendar year 2020
Transparency Commitments
Increase the reach of the SmartLabel product information tool and expand our scope of consumer-meaningful information
Aggressively increase our third-party product certifications by 2025
Our product stewardship work – including IGNITE product stewardship goals and ongoing focus on product safety - is led by our Vice President, Global Stewardship with executive oversight by our Senior Vice President – Chief Innovation Officer. When appropriate, product stewardship issues – including product safety – are escalated to the board.
Click on a link below to learn about our product stewardship work and the goals that support these efforts.
Also in this section, learn everything you need to know about disinfectants.