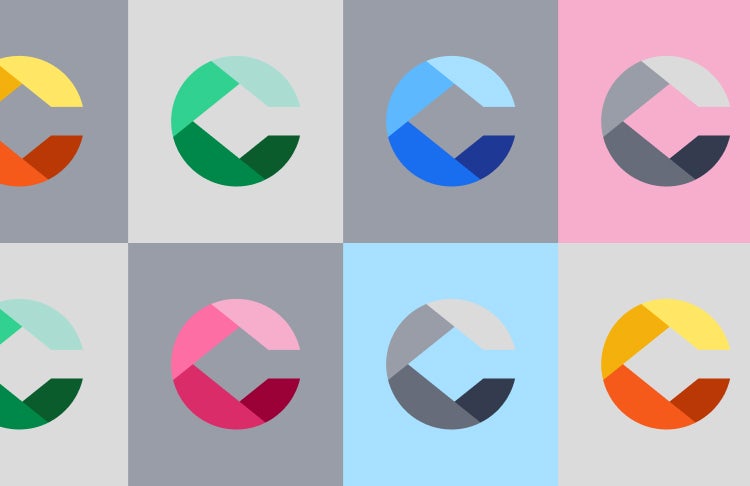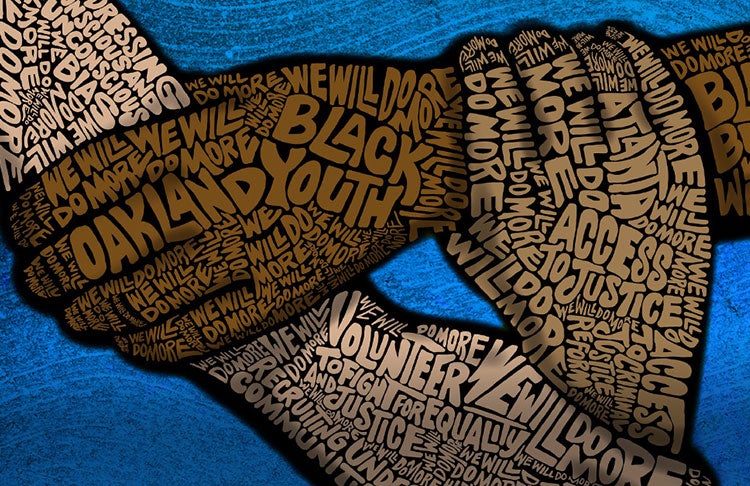 Our commitment to a more just and inclusive world
Learn more
We champion people to be well & thrive every single day.
Inclusion & diversity
We believe diverse backgrounds & perspectives create stronger teams, unlock more growth and, ultimately, contribute to greater societal impact.
Learn more
Committed to sustainability
We've integrated an ambitious set of environmental, social and governance (ESG) goals into our strategic business choices.
Learn more
We're values-led, putting people at the center of everything we do.
View company
Focused on delivering long-term investor returns.
Learn more