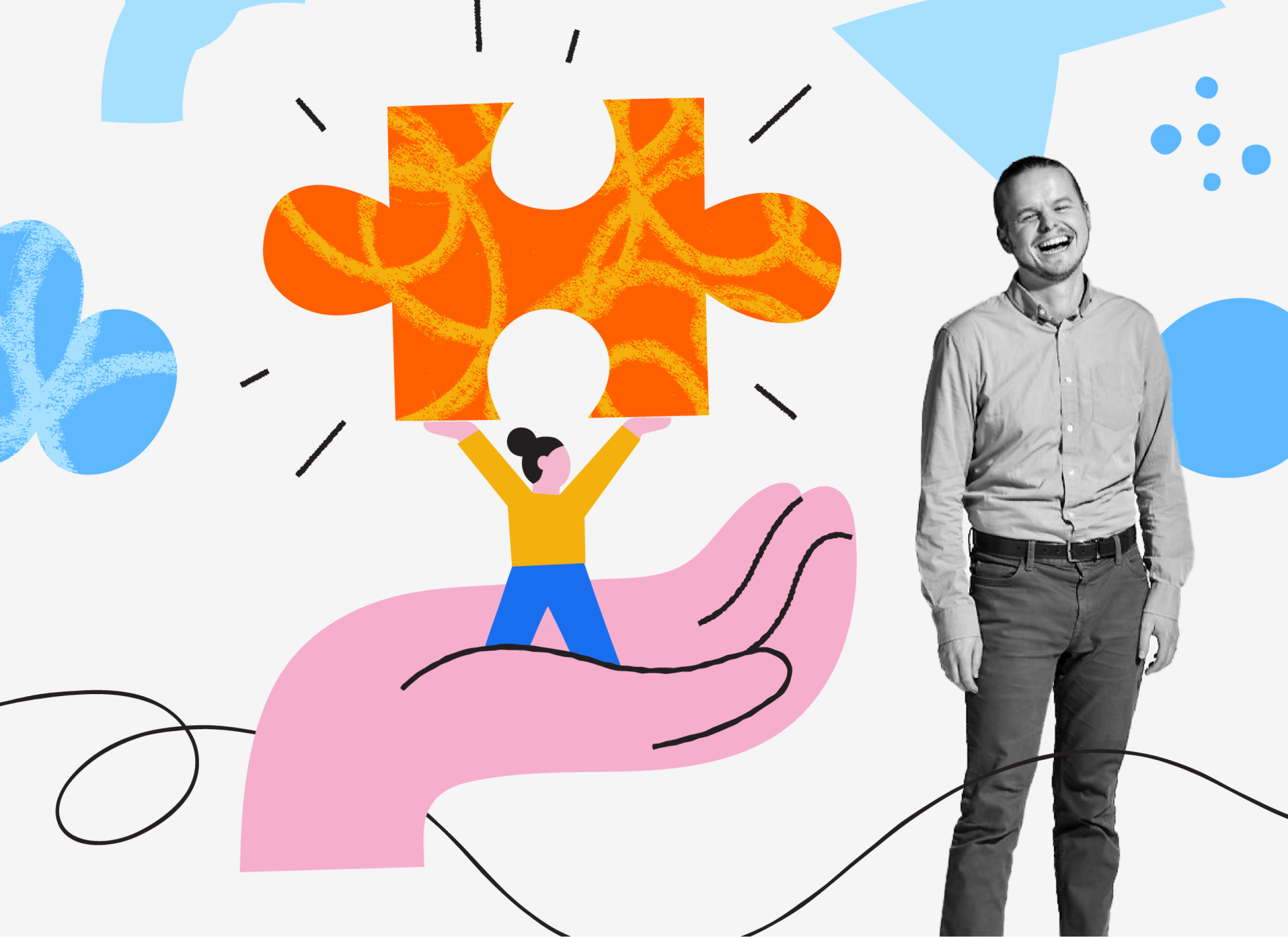 Careers
Entry-Level
Entry-Level
Discover your passions, build your foundation
Discover your passions, build your foundation
At Clorox, you'll have limitless opportunities to explore your interests and develop new skills. We provide a nurturing and supportive environment where you can grow, innovate, and get hands-on experiences in our core business and technical roles.
You'll see firsthand what it's like to work at a global company known for putting people first and doing what's right for our teammates, consumers, and communities. From internships to co-op programs, your work will have far reaching impact on our business and provide perspective on a future full-time career at Clorox.
Early career talent programs
Clorox is renowned for building leaders. Mentoring and inspiring the next generation is what keeps us strong, innovative and forward-thinking. This is the perfect place to launch your career, make lasting connections, and help us shape the future.
Formal weeklong orientation

Formal weeklong orientation

Real business case projects

Real business case projects

Meet & greets with senior leaders

Meet & greets with senior leaders

Engagement with employee resource groups

Engagement with employee resource groups
A fun and engaging 10-week adventure where you'll dive into meaningful work assignments that truly make a difference. You'll not only have a real impact on our business, but also gain valuable insight into a full-time career with us.
For those seeking a longer, more in-depth experience, the Clorox Co-Op Program is a six-month journey where you'll become highly skilled in more technical fields like Engineering, Supply Chain Management, Manufacturing, Research & Development, and Information Technology.
Ready to start your career?
Ready to start your career?
No matter your field of interest, here you can build a solid foundation that will serve you throughout your career. Together, we'll work passionately to drive meaningful growth for our business, while nurturing your interests and talents along the way. So, come join us to embark on your next exciting chapter.
We typically recruit for intern and co-op programs in the fall, but new positions are also posted throughout the year. Simply search "internships" to see what opportunities are currently available. If you don't see an internship or co-op available now, we encourage you to sign up for a personalized job alert to stay in the know!
Apply to intership or co-op programs
Apply to intership or co-op programs
Apply now
Our entry-level hiring process
Everyone is unique, and so is everyone's journey to Clorox. Here's what you can expect as you move through the hiring stages.
Step One
Introduce yourself
We want to meet you, and the best way is to attend one of our conferences, or an on-campus and/or virtual event.
Step Two
Send us your application
Search for open internships on Workday. Include your skills and any previous work or volunteering experience.
Step Three
Interviews
Depending on the role, these can be virtual panels, 1-on-1 meetings, or in-person. These interviews willgive us a deeper understanding of your goals, experience and talents
Step Four
Internship offer
You'll receive an offer along with new hire documents for signature.
Step Five
Personalized follow up with recruiter
This is the time to answer all of your questions and get you set up for your internship! We're with you every step of the way, guiding and supporting you throughout your exciting new journey at Clorox.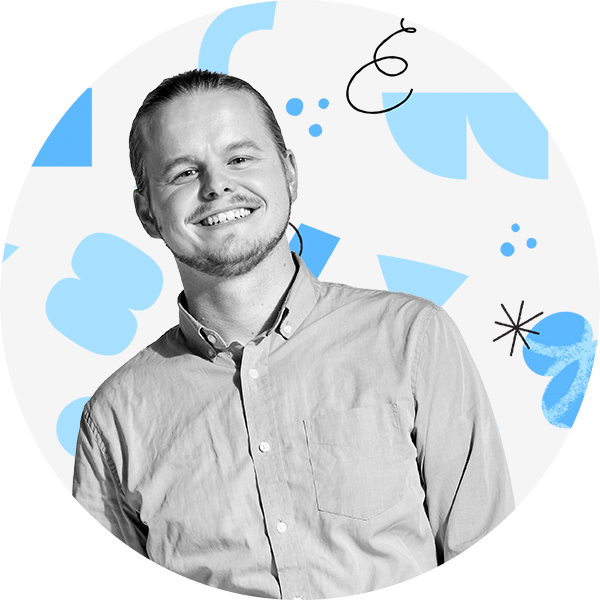 "I've been able to lay a foundation for my career where I have a variety of experiences that I can pull from. Clorox has been so supportive of my career growth.​"
John, Manager, Corporate Communications