The latest innovations to help people be well and thrive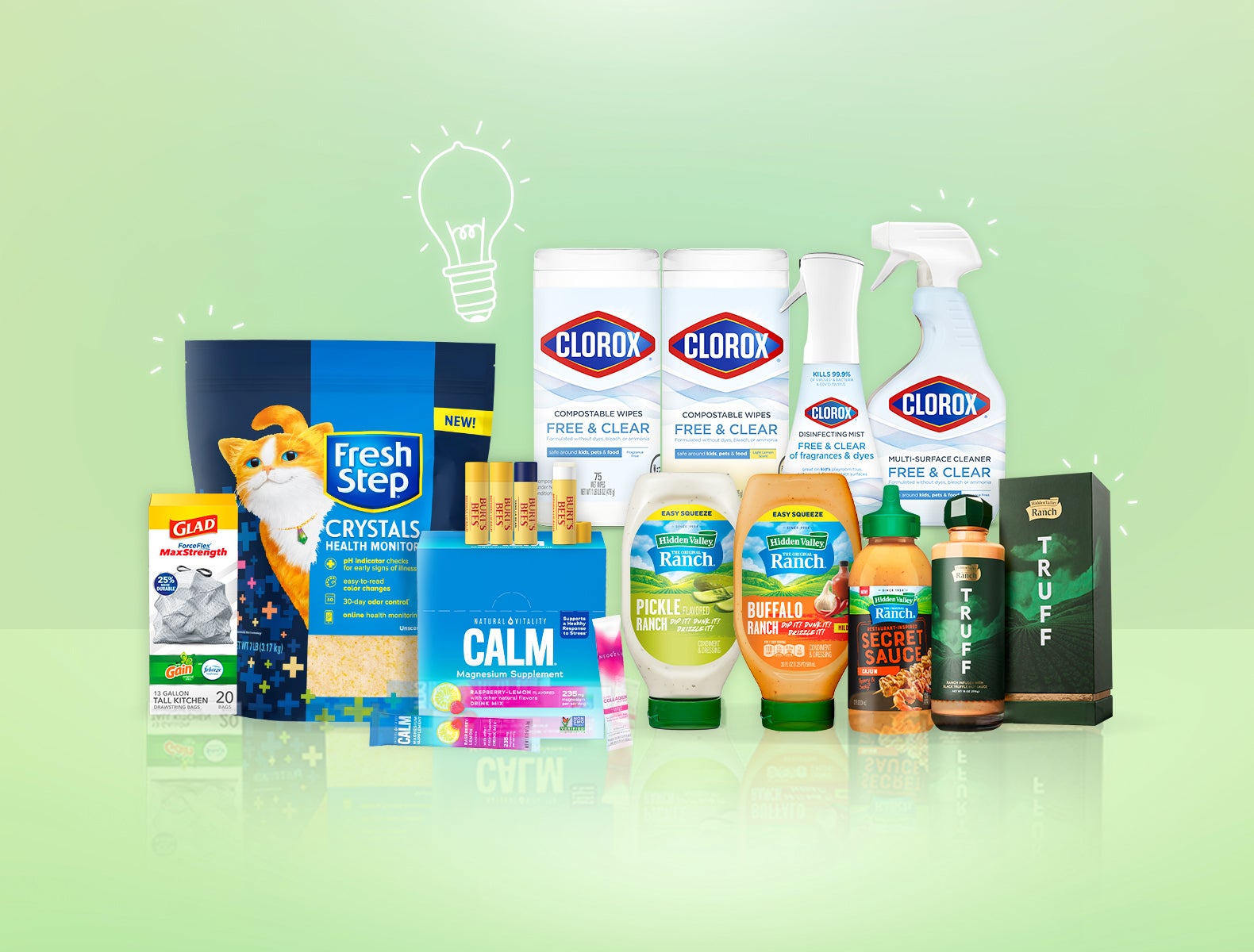 By Emily Garcia, Senior Communications Specialist
One of the ways we put people at the center of everything we do is by delivering innovative, trusted products. Check out some of the latest innovation from our family of brands that's that not only meeting consumers' needs but also supporting their well-being:   
Clorox Free & Clear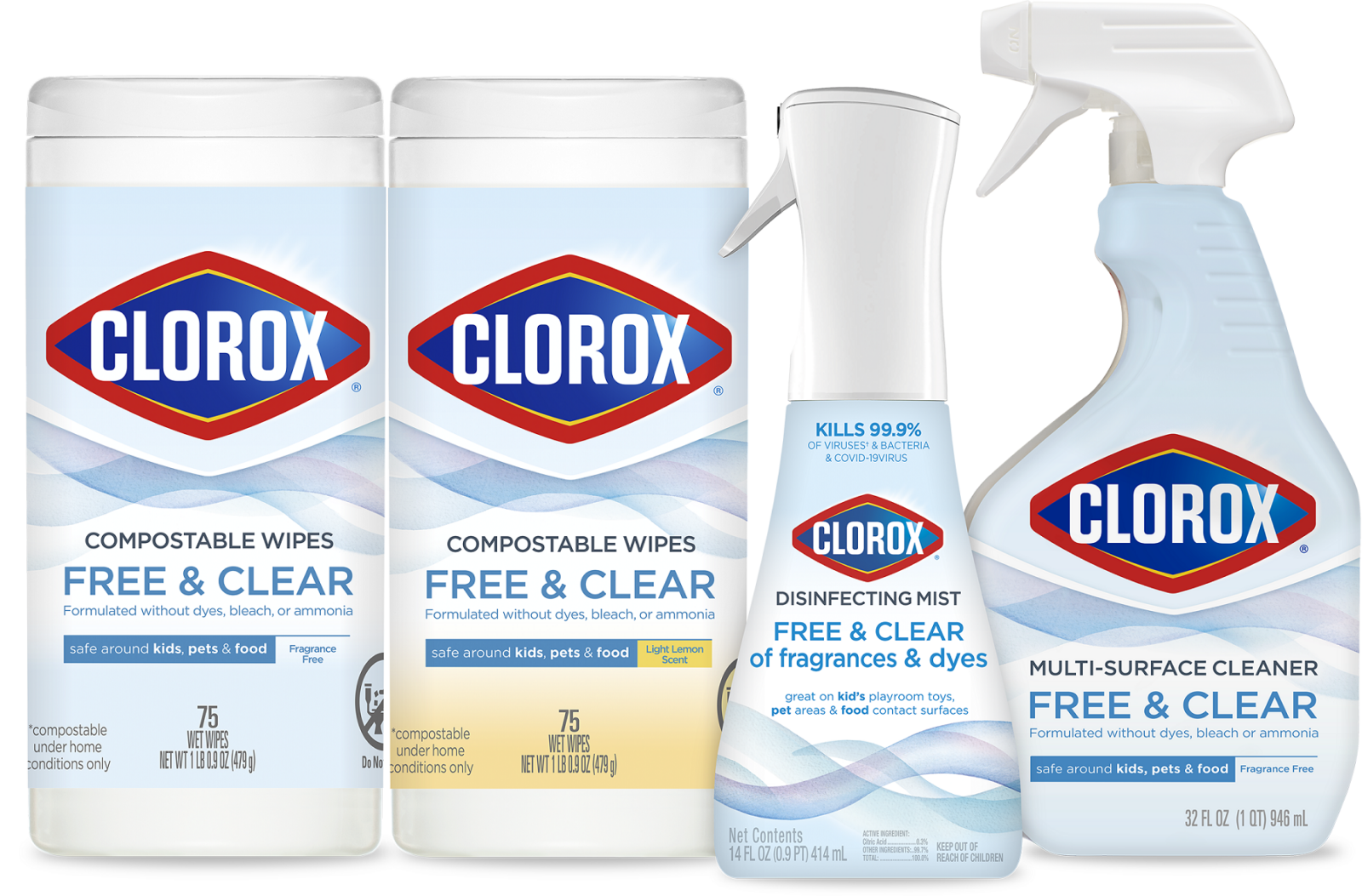 Clorox Free & Clear eliminates the need to compromise by providing a tough and gentle clean. The trio of products is safe around kids, pets and food1 and is formulated without dyes, bleach or ammonia.
Fresh Step Crystals Health Monitoring Litter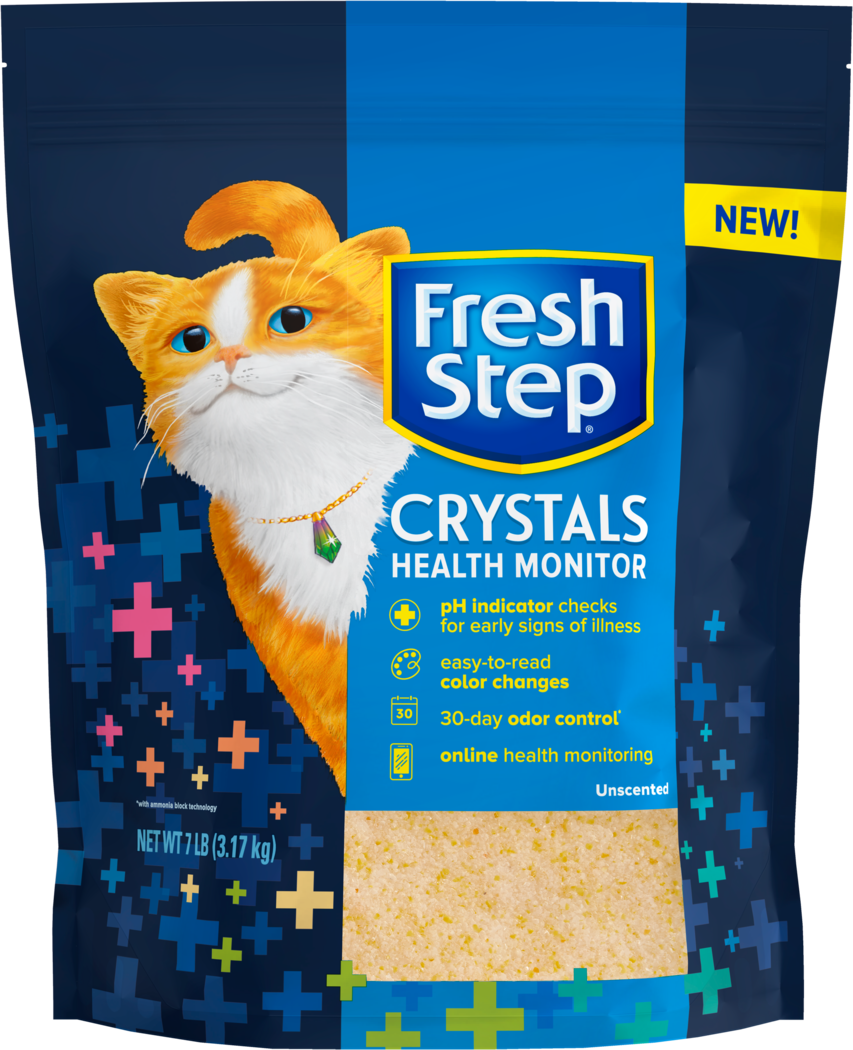 Cats are a mystery, but their health shouldn't be. Now pet parents can easily monitor their felines' health and detect potential illness early with this color-changing litter. It's lightweight and easy to use yet powerful, with its 30-day odor control2 to keep foul odors, like ammonia, at bay.
Neocell Super Collagen Peptides Powder Stick Packs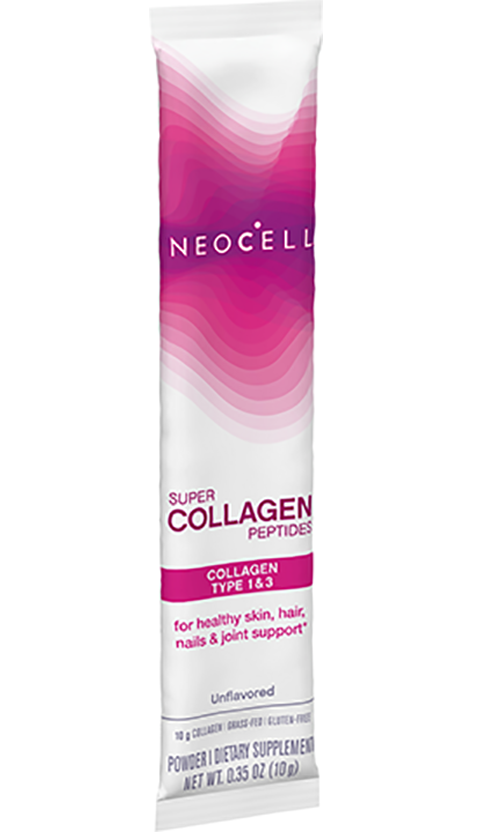 Bring out that inner glow on the go with travel-friendly collagen peptides packets. Each packet includes a single serving of our best-selling Super Collagen Peptides. They make it easier than ever to get 10 grams of collagen daily. Stash a few in a backpack, gym bag, desk drawer or pocket to be good to go — no measuring required.
Natural Vitality CALM Magnesium Powder Raspberry-Lemon Stick Packs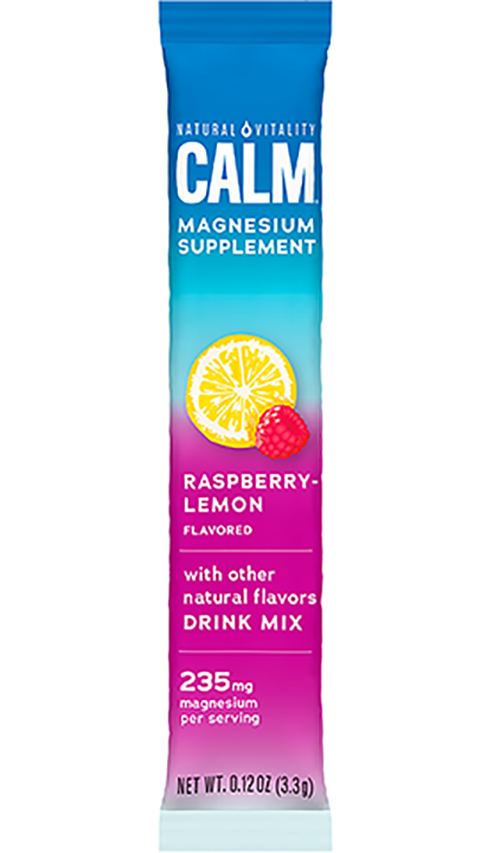 Now consumers can reach for restorative CALM magnesium any time, any place with convenient, on-the-go packets. Each includes a single serving of the brand's best-selling CALM magnesium drink mix in a raspberry-lemon flavor. Keep a few in a handbag or at the office — wherever a moment of CALM may be needed — no measuring required.
Burt's Bees Beeswax Lip Balm Paper Tube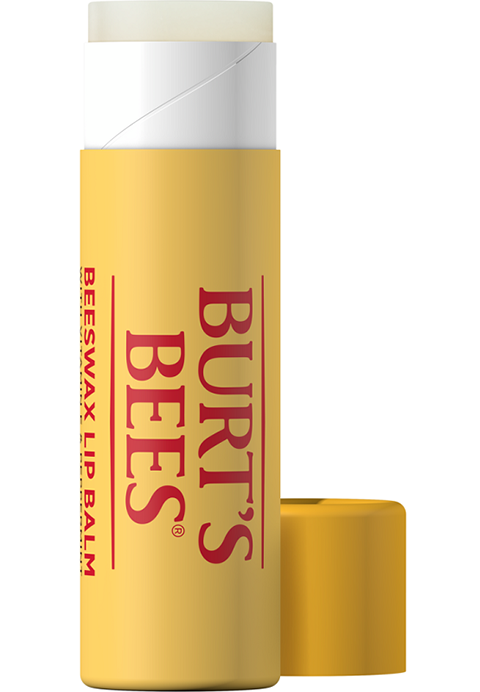 Our Burt's Bees brand's most iconic product is now available in an innovative 90%+ recycled paper tube. With this tube, consumers get two times the balm versus the regular 0.15-ounce plastic tube. This innovation is part of the brand's ambition of net-zero plastic to nature, which includes cutting its use of virgin packaging materials in half by 2030. The popular Vanilla Bean lip balm is also available in the new paper tube.
Hidden Valley Ranch Condiment and Dressing (Pickle Ranch, Buffalo Ranch); Hidden Valley Ranch Secret Sauce (Cajun)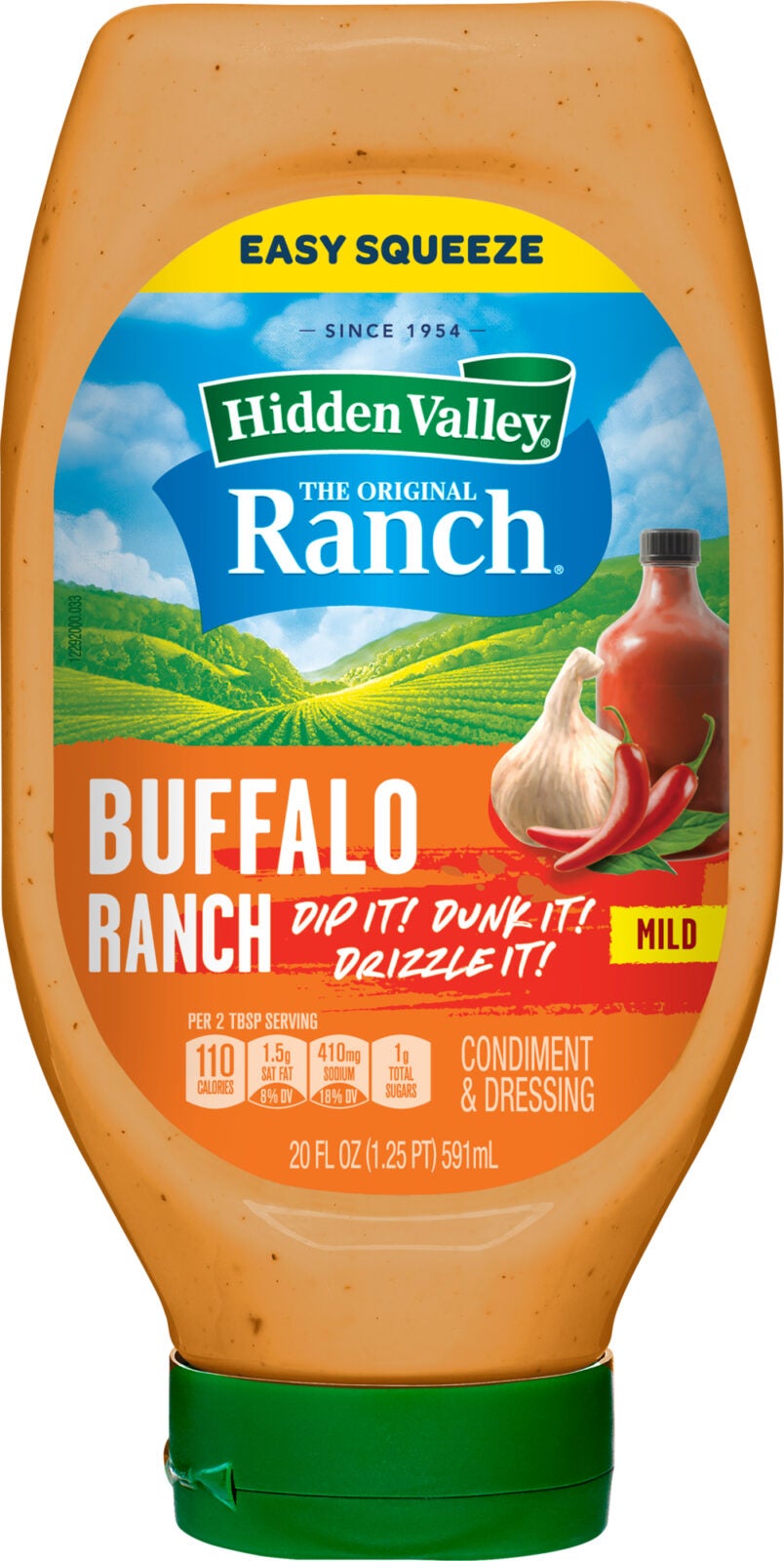 Our Hidden Valley Ranch brand's innovation and collaborations are intended to excite a new generation of consumers. They trust the brand to deliver high quality and introduce bold new flavors for any dipping occasion, always seizing on the latest trends.
Glad ForceFlex MaxStrength Trash Bags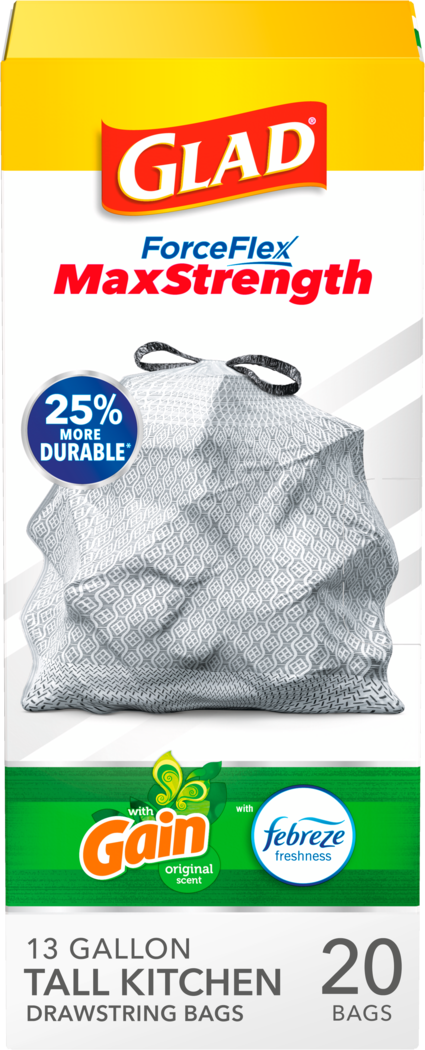 Our Glad brand's latest trash bags are 25% more durable3 while using less plastic than the competition.4 This tenacious trash bag also has the refreshing aroma of Gain with Febreze scent.
1 When used as directed.
2 With ammonia block technology.
3 Versus Glad ForceFlex 13-gallon trash bag.
4 Less plastic versus top 10 kitchen drawstring competitors by volume. Source: IRI L52W, May 2023.