Clorox Celebrates the Power of Women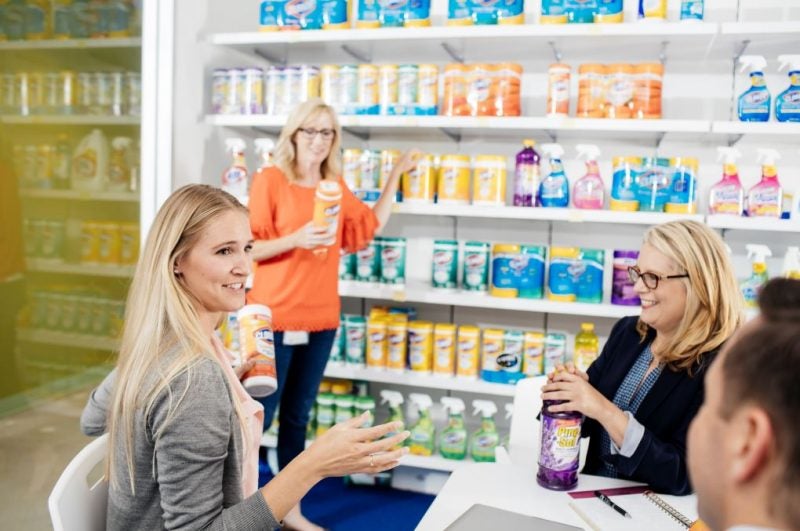 Inclusion. Diversity. Representation. Progress.
These powerful concepts have long been priorities at Clorox. They are central to our company's values. They are baked into our corporate 2020 Strategy.
And from our earliest days, women have helped shape our company — both what we do and how we do it.
Women have contributed to Clorox success from the beginning
International Women's Day was first celebrated in 1911. Clorox was founded two years later, in 1913.
Shortly thereafter, one woman, Annie Murray, set the company on a new path — one that laid the foundation for today's Clorox.
Annie, wife of the company's first general manager, had the idea to market Clorox bleach for home use rather than commercial use. She also suggested we give away free samples to build interest in the new product. Her ideas, at a time when few women had influence in corporate America, reshaped Clorox and set us up to thrive for the next 100+ years as a consumer product company.
Almost 70 years later, in 1984, another female trailblazer played her part in Clorox history. That's when a hitchhiking Roxanne Quimby met Beekeeper Burt Shavitz. The two hit it off and went on to start Burt's Bees.
Today, Clorox remains a company where women and men are equally committed to lifting up women at work and building a culture of inclusion for all employees.
Meet some Clorox women of today
But don't take our word for it. Meet some of the women helping to shape Clorox. They're making a difference to the company, to their communities and to the world.
Pressing for progress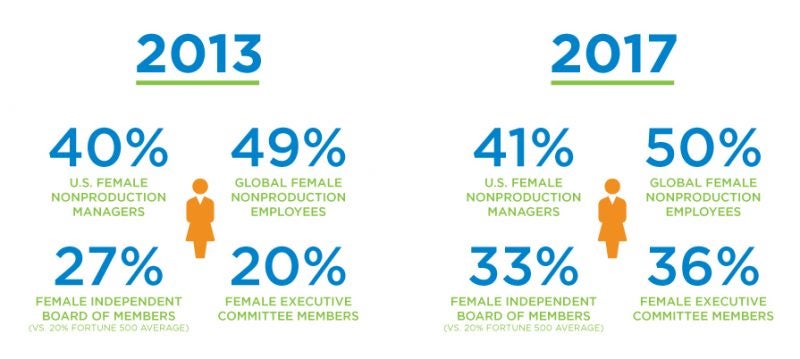 Press for Progress, the theme of this year's International Women's Day, provides an opportunity to take stock of the importance of women to Clorox.
In the past five years, we have made strong gains in female leadership at the top levels.
Female and minority representation on the Clorox board of directors consistently exceeds that of other companies in the Fortune 500. Pamela Thomas-Graham, is one of only a select few minority women — approximately 1 percent overall — serving as lead directors on Fortune 500 boards nationwide. 
The same holds true for our Executive Committee: Women make up 36 percent of our Executive Committee today, compared to just 20 percent five years ago. That also compares well to other Fortune 500 companies, whose executive committees, on average, are 20 percent women.
Our commitment to female leaders at all levels is one reason Clorox is consistently recognized as a top place to work. We routinely appear on lists ranging from the 2018 Bloomberg Gender-Equality Index to the Thomson-Reuters Diversity & Inclusion Index to the Forbes Just 100: America's Top Corporate Citizens to Diversity MBA's Best Places for Women & Diverse Managers to Work.
On International Women's Day, we salute all the men and women worldwide pressing for gender parity and working to make a more inclusive world.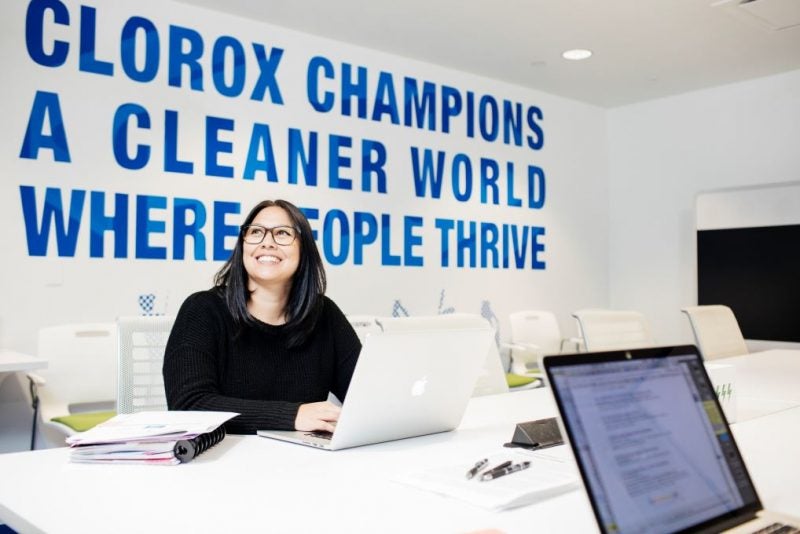 Related posts: