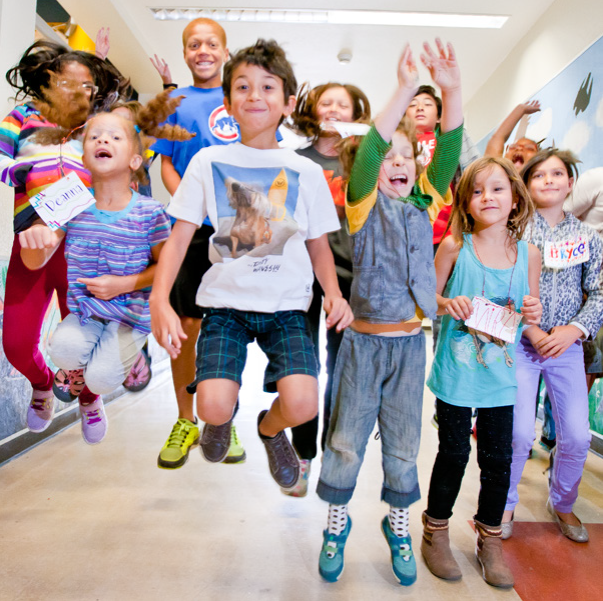 The Clorox Company Foundation
Founded in 1980, The Clorox Company Foundation has a mission to improve the quality of life in communities where Clorox employees live and work. Since its inception, the foundation has awarded cash grants totaling nearly $115 million to nonprofit organizations, schools and colleges.
The foundation focuses on programs that support cultural arts, K-12 education with a focus on STEM & literacy, urban farming and youth development. It serves the communities surrounding our Oakland, California, headquarters as well as those surrounding our remote offices and manufacturing facilities.
In addition to providing cash grants to nonprofits, the company supports the individual actions of employees by matching through our GIFT Campaign their personal donations of time and money. While the causes employees choose to support don't necessarily reflect the focus areas of the foundation, community support has been, and will continue to be, an integral part of our company's culture.
Contact Us
The Clorox Company Foundation
c/o East Bay Community Foundation
DeDomenico Building
200 Frank Ogawa Plaza
Oakland, CA 94612
Email: cloroxfndt@eastbaycf.org
Phone: 510-836-3223