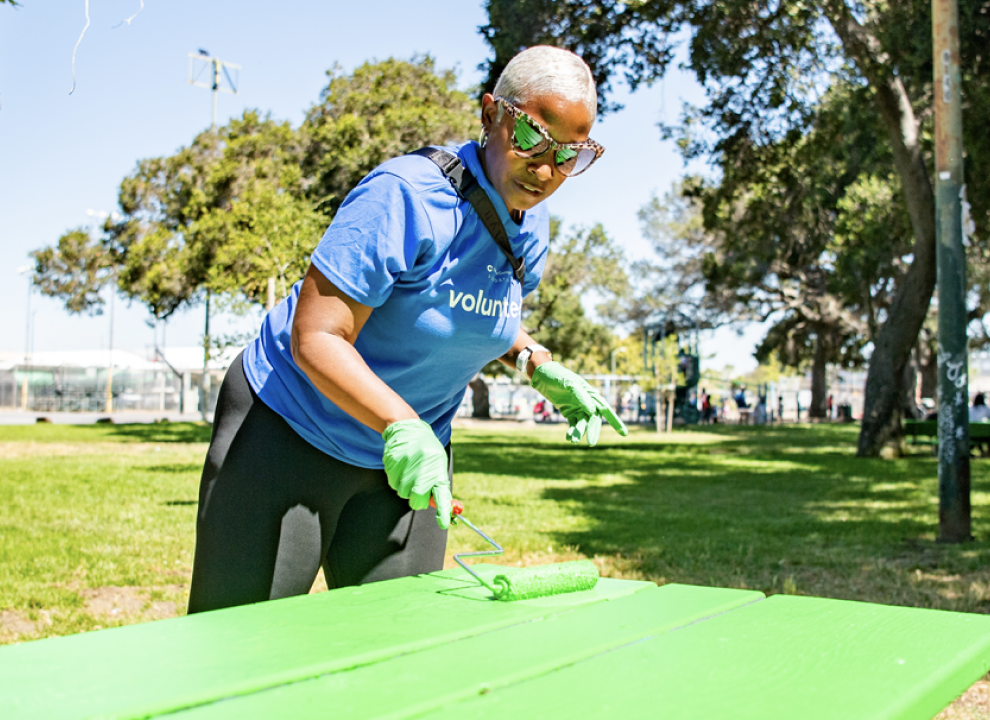 IDEA
Supporting equality and racial justice in our communities
Supporting equality and racial justice in our communities
Clorox has no tolerance for discrimination of any kind. We recognize that certain communities (including Blacks, Asian and others) still face a reality where systemic barriers prevent people from realizing their full potential. As a people-centered company committed to our values, we will fight for a fair and just world, one where there's no question that Black Lives Matter and that everyone deserves to be treated fairly. We stand beside all our communities to confront the systemic racial injustices that have plagued our nation for generations.
We advocate for a more respectful and inclusive world beyond our walls. This includes:
Launching the Healthy Parks Project to advance environmental justice through a multi-year investment in community parks to help provide better access to green spaces among underserved communities.
Supporting Black-owned businesses in our communities.
Engaging Black youth who represent our future.
Working to accelerate access to criminal justice reform, including probation reform and legal advocacy around mass incarceration.
Diversifying experience, gender and thought within our supplier base through our Supplier Diversity Program and reporting progress in our integrated annual report.

This program identifies, advocates, and tracks our spending with minority, women, service-disabled and veteran-owned business enterprises as well as gay, lesbian, bisexual and transgender business owners in the U.S. and Puerto Rico. In fiscal year 2022, we spent $182 million with diverse suppliers, an increase of 21% from the previous year.
Clorox is an active member of the National Minority Supplier Development Council and Women's Business Enterprise National Council, which are focused on advocating for supplier diversity in our industry.

Engaging with our business partners, as guided by our Business Partner Code of Conduct that encourages all those who do business with us — including direct suppliers of goods, service providers, consultants, distributors, licensees, joint ventures, contractors and temporary workers — to demonstrate a commitment to building and maintaining a diverse workforce.