IDEA
Educating through experiential learning
Educating through experiential learning
We continue to expand experiential initiatives such as unconscious bias education and tools to empower our teammates to be the best versions of themselves.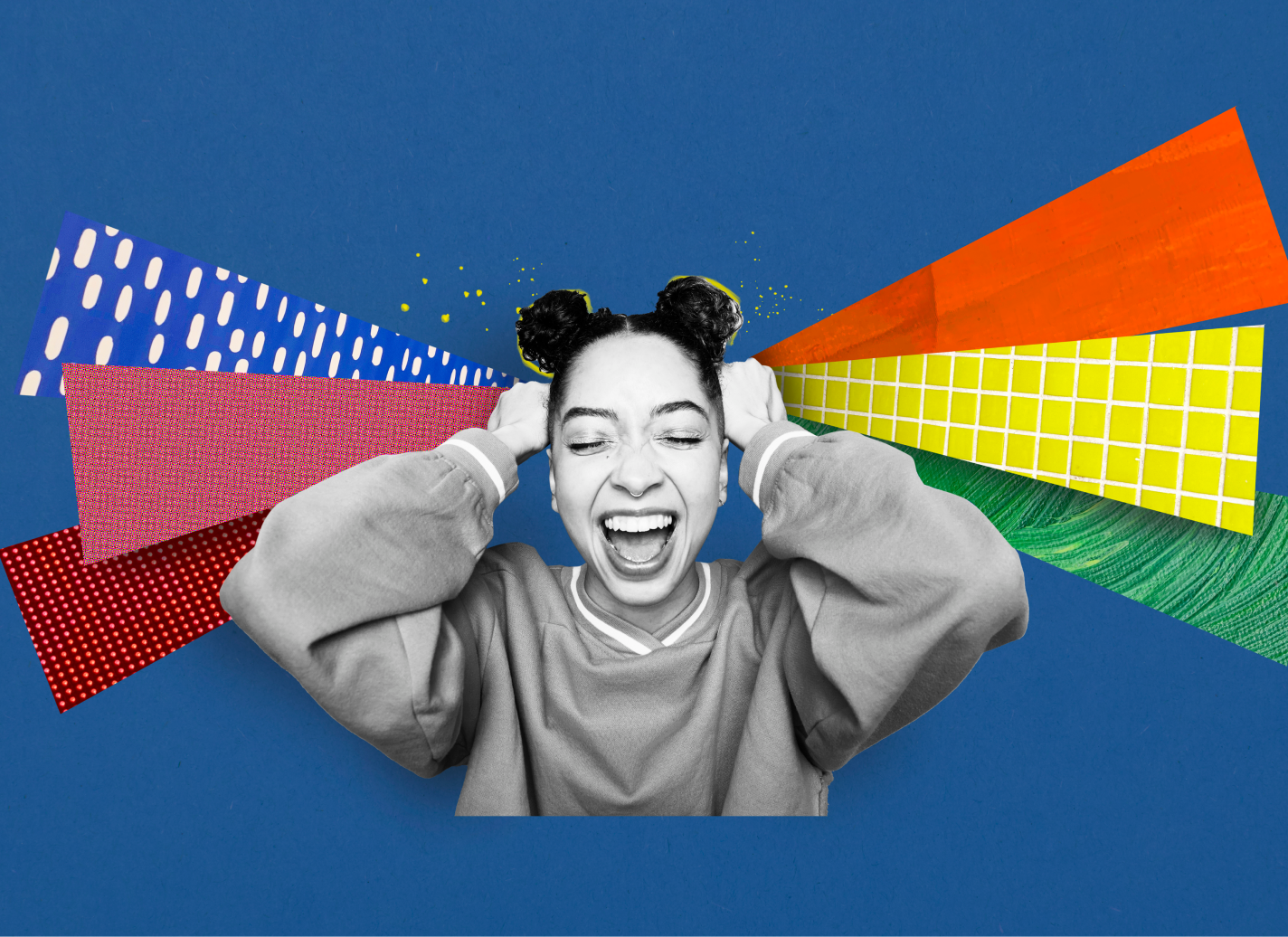 Breaking bias
Breaking bias
Based on neuroscience, this programming aims to lessen the influence of bias in order to consider diverse perspectives and make better people- and business-related decisions.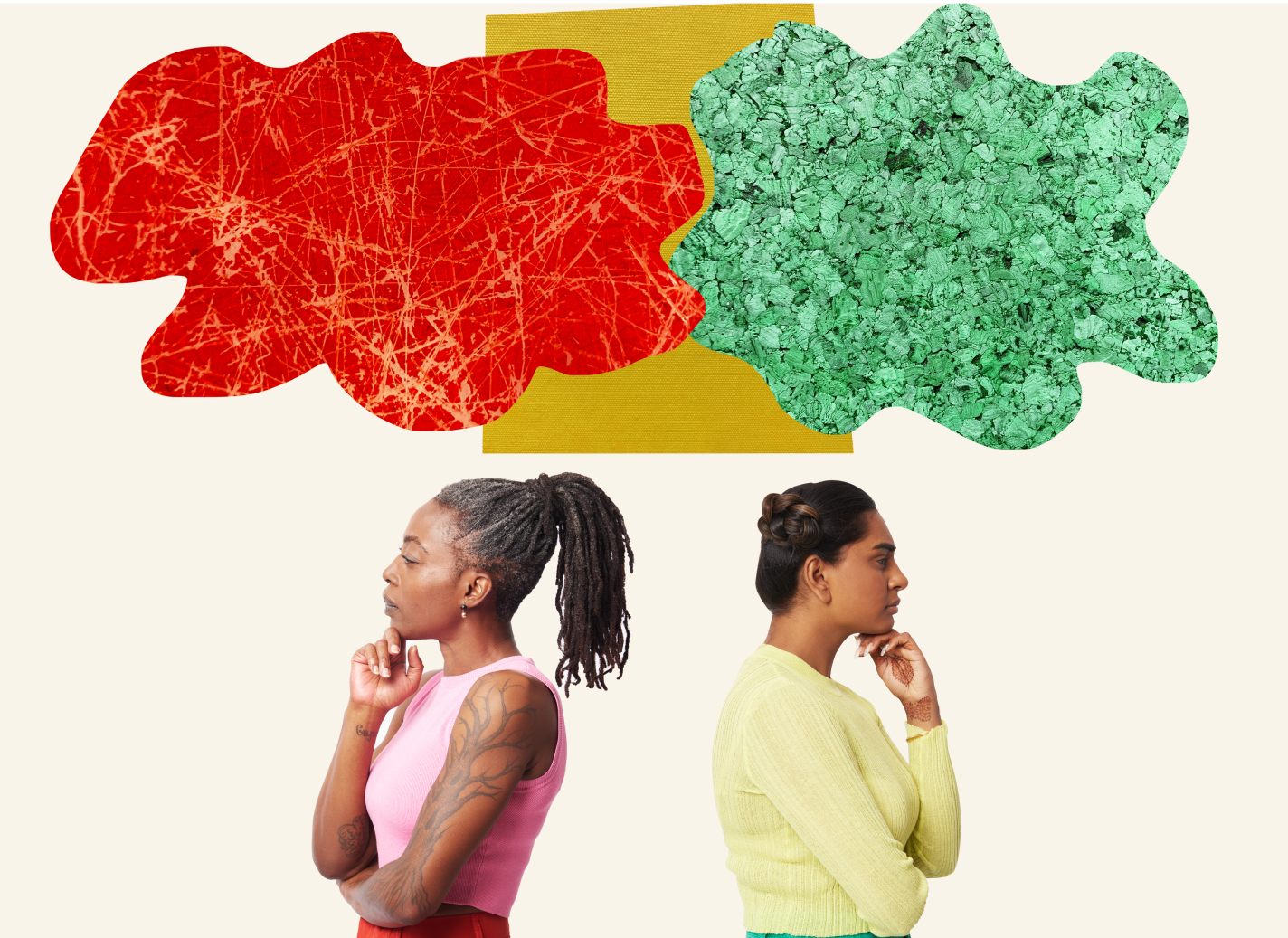 Unconscious bias
Unconscious bias
Education that strives to help teammates better recognize, acknowledge and minimize any potential blind spots they may have.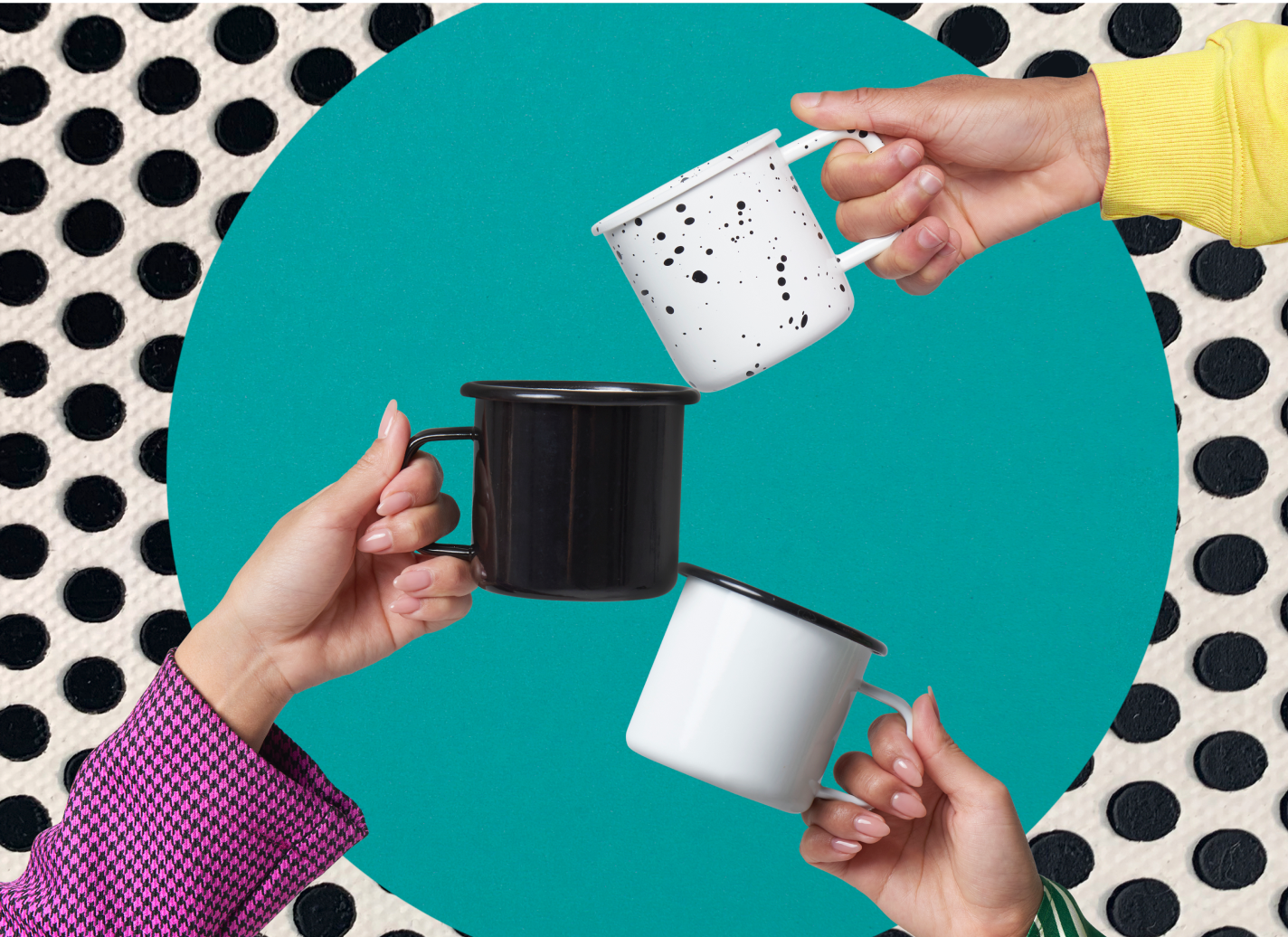 Cups of Understanding
Cups of Understanding
More than 1,500 teammates of different races, ethnicities, genders, gender identities/expressions, ages and religions, from the C-suite to recent college graduates, participate in ongoing conversations to engage in open dialogue about inclusion, diversity, equity and allyship, or IDEA.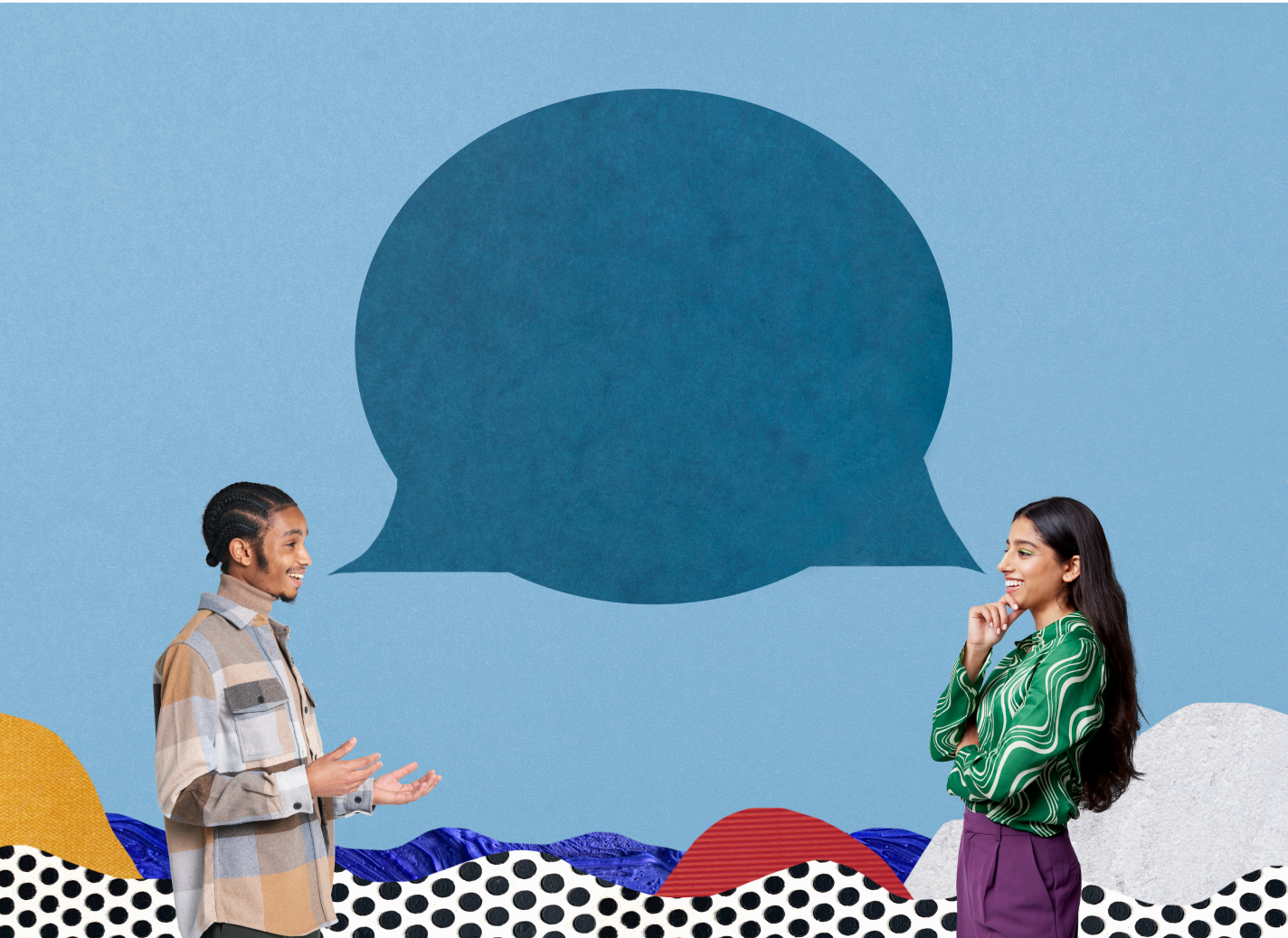 Inclusive leadership
Inclusive leadership
Clorox leaders participate in sessions to deepen their awareness of beliefs, systems and behaviors that negatively impact workplace equity; learn new approaches to create and sustain an inclusive culture; and renew their own personal commitment and ability to build inclusivity through authentic, open dialogue.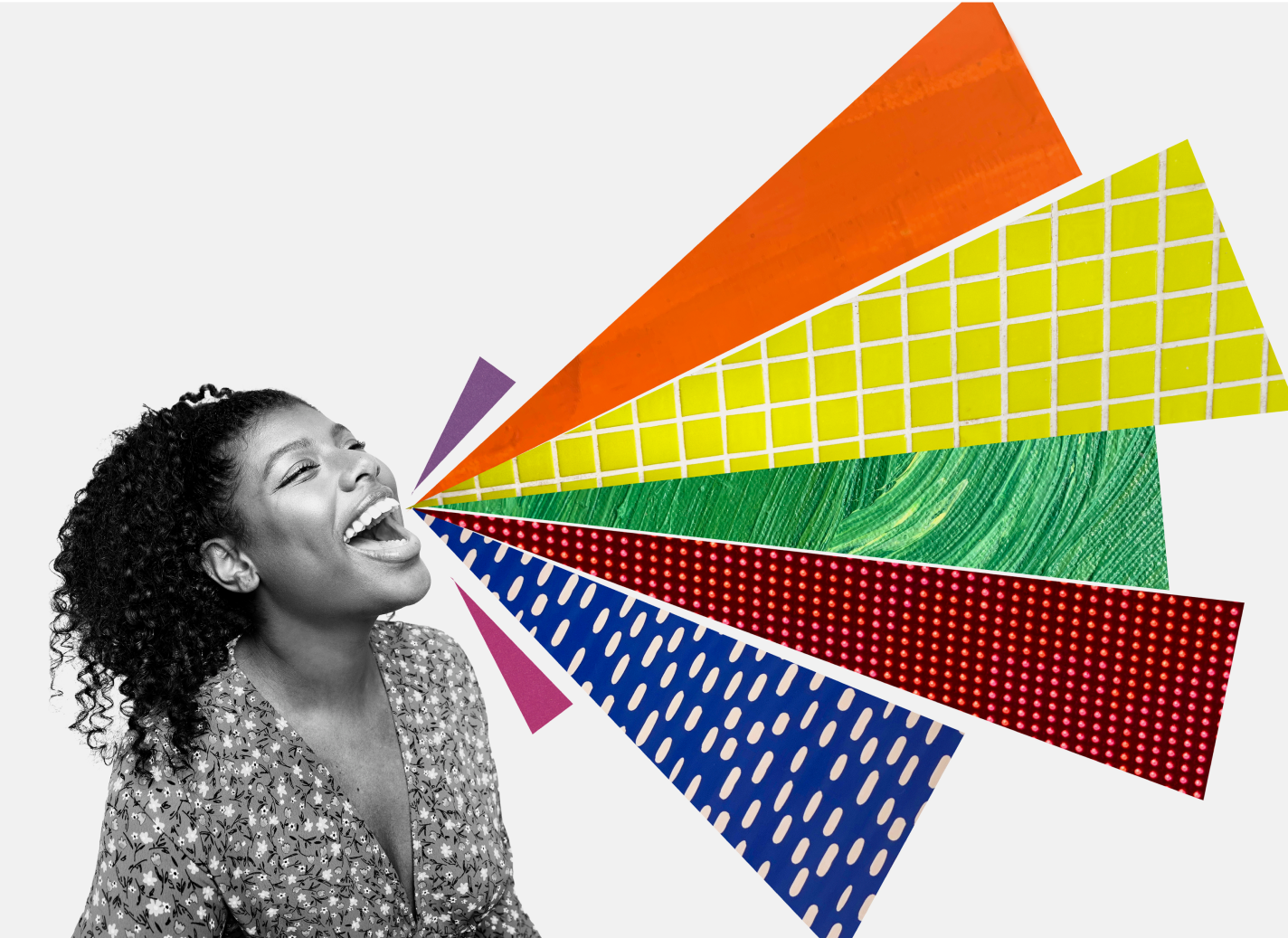 What's the DiversiTea?
What's the DiversiTea?
This employee podcast brings Cups of Understanding to those who can't join virtual sessions. We go deep on timely topics and our teammates serve as podcasts guests to have transparent and open conversations.