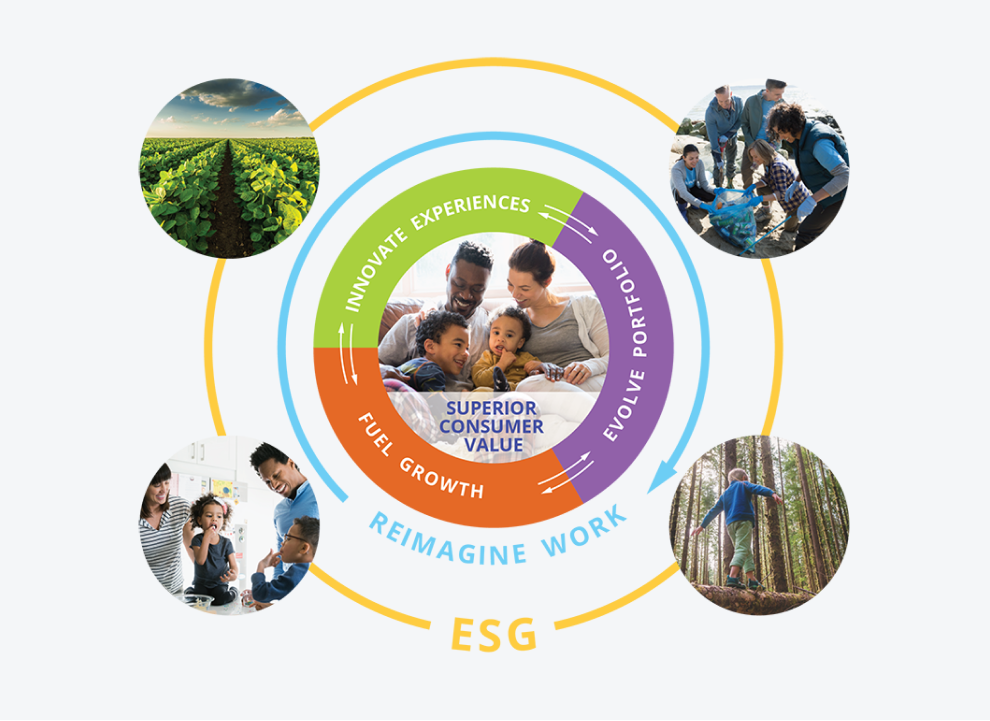 IGNITE Strategy
Innovating for purpose-driven growth
Innovating for purpose-driven growth
At Clorox, success means delivering purpose-driven growth — growth that not only maximizes economic profit but also makes a meaningful and positive impact on the world around us.
The IGNITE strategy accelerates innovation in key areas of our business and integrates environmental, social and governance priorities into our decision-making.
Doing the right thing for all our stakeholders — including our employees, consumers, neighbors and investors — is the Clorox way to deliver value.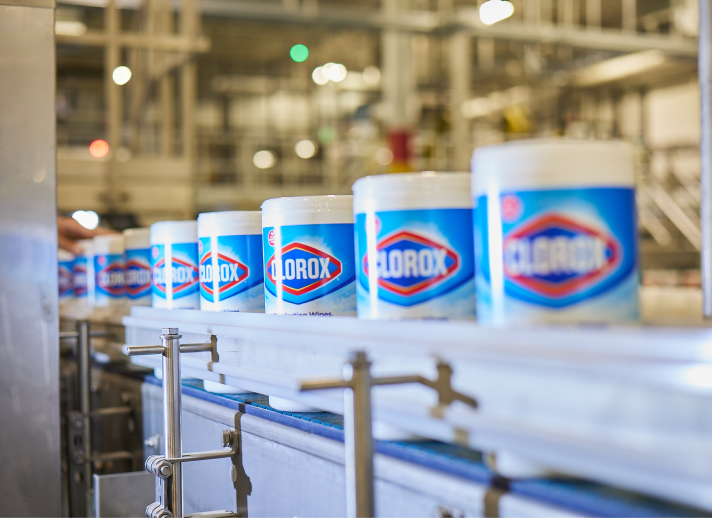 Fuel growth
Fuel growth
Widening the funnel on how we deliver cost savings, leveraging technology and sustainability to generate fuel for growth.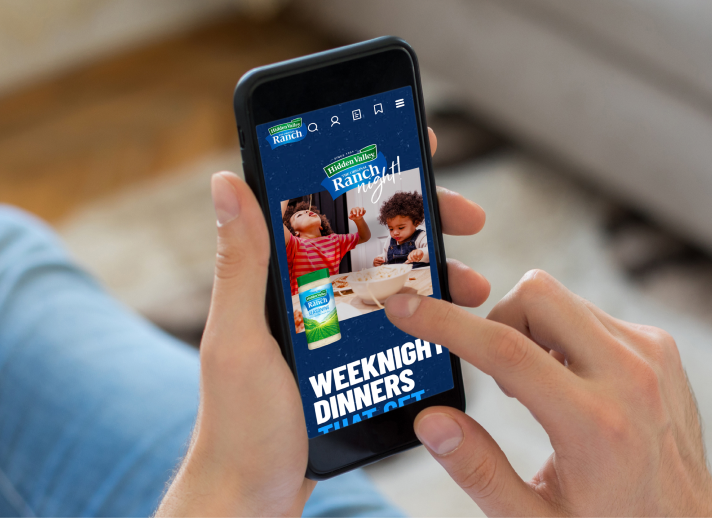 Innovate experiences
Innovate experiences
Turning data into insights to build purpose-driven, personalized brands and deliver bigger, stickier innovation platforms while enhancing consumer shopping experiences — allowing us to better serve people.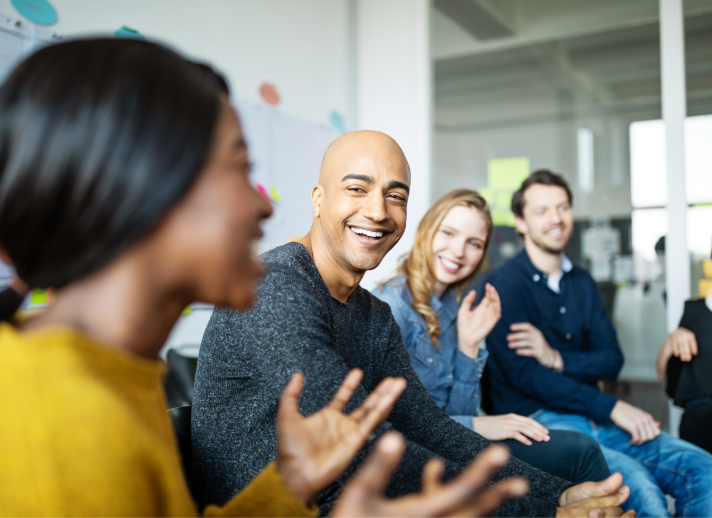 Reimagine work
Reimagine work
Galvanizing our people with a bolder, more inclusive workplace where we simplify our operations, tap technology and move more quickly to drive growth.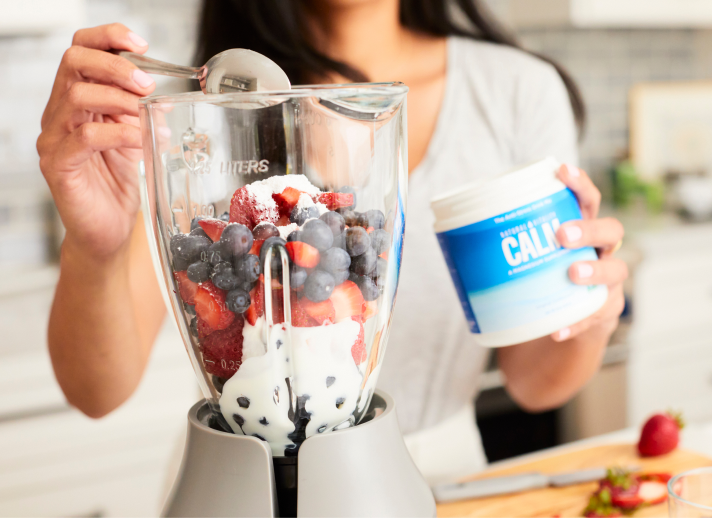 Evolve portfolio
Evolve portfolio
Broadening our playing field in and around our core business through an emphasis on consumer megatrends, including sustainability, and continuing to lean in to enhanced wellness and natural personal care.
IGNITE ESG Goals and Priorities
IGNITE ESG Goals and Priorities
We've integrated ambitious environmental, social and governance goals into the strategic business choices of IGNITE.