Tapping Technology to Deliver New Consumer Experiences
Doug Milliken, Clorox vice president – Digital Experience Transformation, and Kim Desai, Clorox director – Marketing Data & Technology Enablement, recently joined Sunil Rao of Salesforce for an episode of Salesforce Live.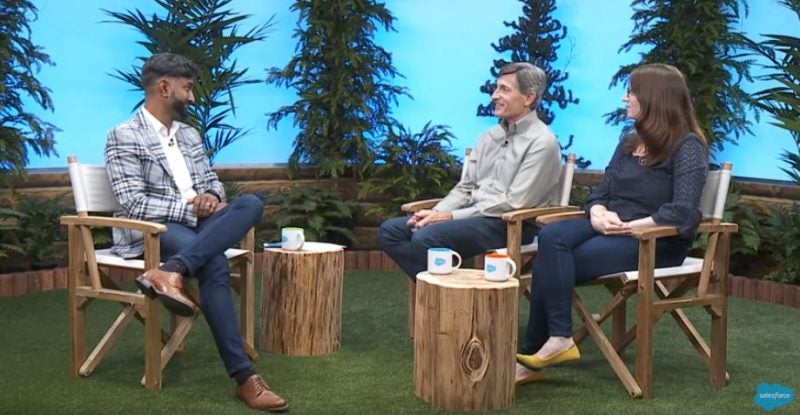 In this 15-minute episode, Doug and Kim share how Clorox is embracing digital transformation to become more consumer-centric and human-centered. We're on a journey from consumer packaged goods company to consumer experience company.
Technology transformation at Clorox is a strategic imperative. We have a holistic strategy across the entire value chain, with technology investments across all functions. 
"In the past, we were doing digital marketing or doing e-commerce … The insight we had is we really needed to move from 'we are doing digital' to 'we are being digital,'" says Doug Milliken. "And 'being digital' means the company needs to be organized around and operating in a digital way, end-to-end. For Clorox, digital is a channel, yes. It's certainly a technology. But we decided digital is fundamentally about changing the way every function operates."
Watch the episode to learn more: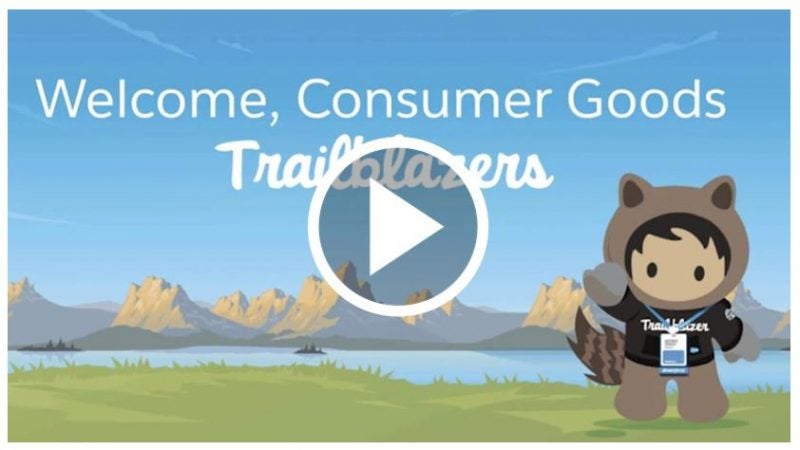 3 ways Clorox Marketing is becoming digital
To give the consumer a truly integrated and seamless experience, we need to be integrated and seamless behind the scenes. Our day-to-day team includes marketing, data science, data analytics, consumer insights, data engineers, data quality specialists, IT folks, media people… We all work together to harness all of this and bring it to the consumer in an integrated way.
Our digital team partners with the business from the start of any pilot to make sure we're applying interesting new technologies to real business problems. We aren't working off on the side, disconnected from the business and brands.
We support our technology and data with the right people to make sense of it — the people element is still so important to our digital transformation. This helps us balance classic brand marketing with performance marketing so we deliver the most value to consumers and the business.
Related content: