Meet the Inventor: Terry Kitagawa is a Master of Connection
Clorox is full of scientists of every stripe.
We've got microbiologists and geologists, engineers and chemists. We employ data scientists and social scientists, technical scientists and theoretical scientists.
One thing all Clorox scientists share, however, is deep curiosity and a passion for discovery.
Come meet some of our Clorox inventors.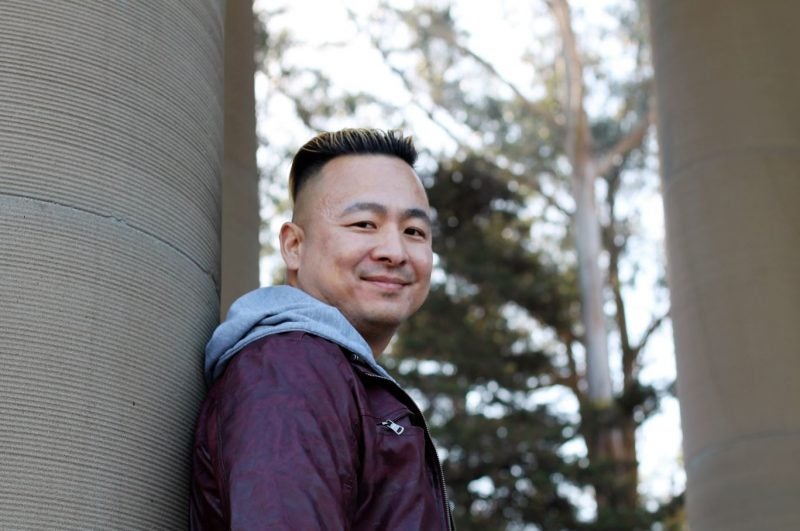 Terry Kitagawa is the sort of scientist you'd send to meet retail executives and magazine editors.
He can talk the scientific talk. (He's got a Ph.D in bioinorganic chemistry, after all.) He can also connect that scientific talk to the manufacturing, marketing and sales side of the business to give Clorox cleaning and laundry products their best chance to succeed in the marketplace.
Connecting science and business
That's exactly what he did last fall to help promote the technical, environmental and business benefits of Clorox® bleach with CLOROMAX™ technology.
Terry followed up sales meetings with executives from the largest retailers in the U.S. with P.R. visits to editors at glossy New York magazines like Family Circle, Good Housekeeping and Martha Stewart Living (whom he met along with senior scientist Mary Gagliardi, Clorox's official Dr. Laundry.) He rounded out his travels with visits to Cleaning industry conferences, where he delivered technical presentations on the Cloromax™ technology and sustainability of our bleach.
He tailored his message for each audience, focusing on what was most important to each about our new bleach.
"My role is quite different from how most people envision a scientist," Terry notes. "Nowadays I am more of a thought leader for long-term initiatives, both inside and outside of R&D. One of the best parts of my job is the opportunity to work closely with retail customers, as well as my marketing and sales counterparts. They all provide me with valuable perspective and ideas. Those help R&D craft and execute aggressive and bold technical approaches, which in turn fuels Clorox growth through innovation. It really is all connected."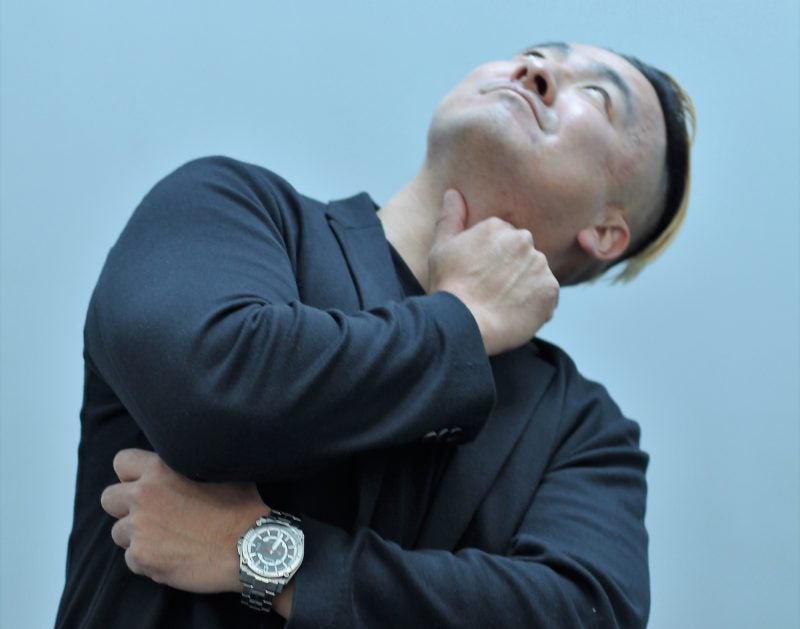 Connecting in the lab
Over 10 years with Clorox, Dr. T (as Terry's affectionately known within the Cleaning Division) has helped develop and launch many successful products for the Liquid Plumr®, Liquid Clorox2® and Clorox® brands.
But as exciting as his travels sharing the Clorox message may be, Terry says he's happy to return to the lab for a few days each month. There, he gets to experiment with the ideas he formed on the road, talking to different stakeholders. He also enjoys sharing feedback he gathers on those trips about Clorox products with his colleagues and fellow inventors.
"Clorox scientists are driven to create innovative products that benefit people," he notes. "After all, our company mission is 'We Make Everyday Life Better, Every Day.' I really value sharing this feedback and insights. They help drive clarity for product development, which is why we continue to deliver excellence on shelf every year."
Connecting the personal and professional
Even in his personal life, Terry is obsessed with optimizing his mental and physical performance in ways that benefit both himself and the company.
"Our CEO Benno Dorer stresses that each area of Clorox must stay lean and agile to ensure long-term success, and I've really embraced that paradigm," he says.
The tools he uses are functional movement training, nootropics and biohacking.
"Do-it-yourself biology is a fascinating field of science that's getting very popular," Terry notes. "It's about each person finding the right ingredients and routines to maximize their physical and mental energy."
His latest tactic? Adding a tablespoon of both grass-fed butter and medium-chain triglyceride (MCT) oil to his coffee.
"Be bold and butter up!" Terry says. "Butter coffee is awesome for mental clarity; it's definitely a valuable productivity tool. There are 24 hours in a day, and like Jay-Z said, I'm trying to live it to the limit and love it a lot."
Meet some other Clorox scientists: