Making innovation more sustainable for people and the planet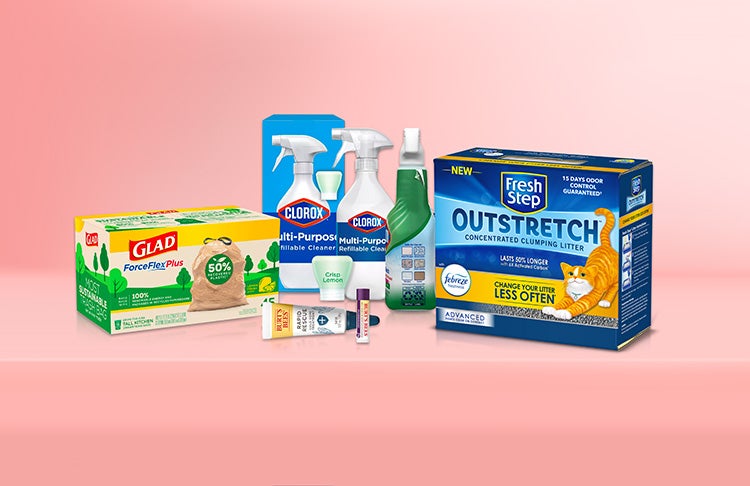 By John Cogswell, Manager, Corporate Communications
Innovation at Clorox is all about building trusted brands people love. One way we're delivering on that promise is by developing products with a lower volume of materials, more sustainable ingredients and less waste left behind after use. Here's a look at some of our latest sustainable innovation:
Clorox Refillable Cleaner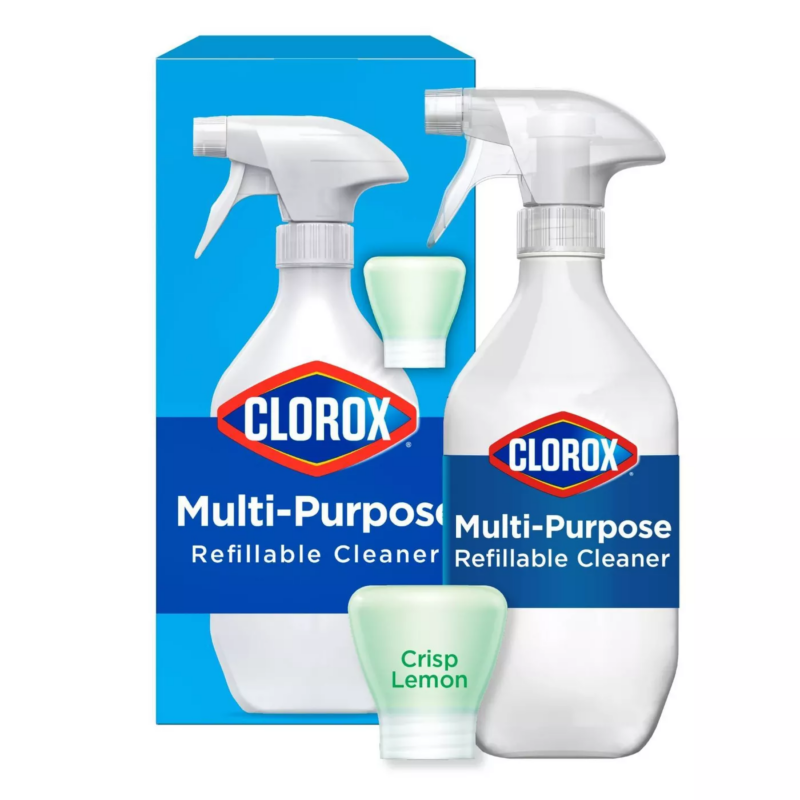 The Clorox® multipurpose refillable cleaner starter kit offers consumers cleaning power they trust with less waste. Using a reusable spray bottle and concentrated refill pods, this product can be refilled up to 30 times and uses 80% less plastic.[i]
Clorox Cleaning Spray Bottle Packaging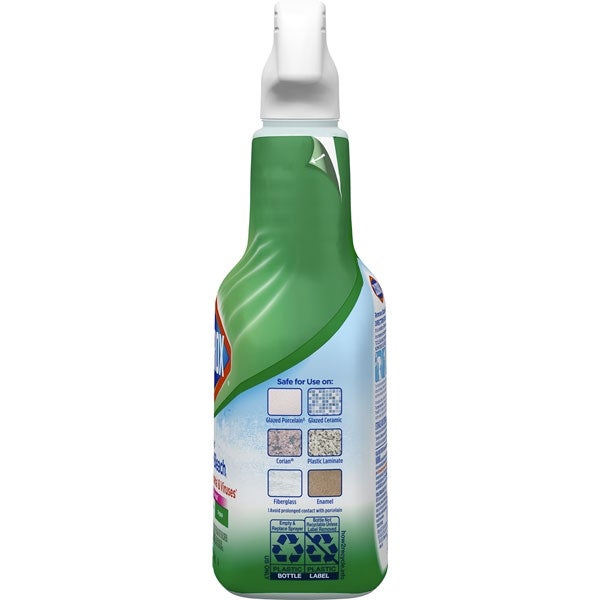 To make it easier to recycle Clorox cleaning spray bottles, we've added perforations to the shrink labels of the packaging. As a result, consumers can more easily remove the label, increasing the likelihood of each bottle being recycled.
Burt's Bees Rescue Lip Balm with Elderberry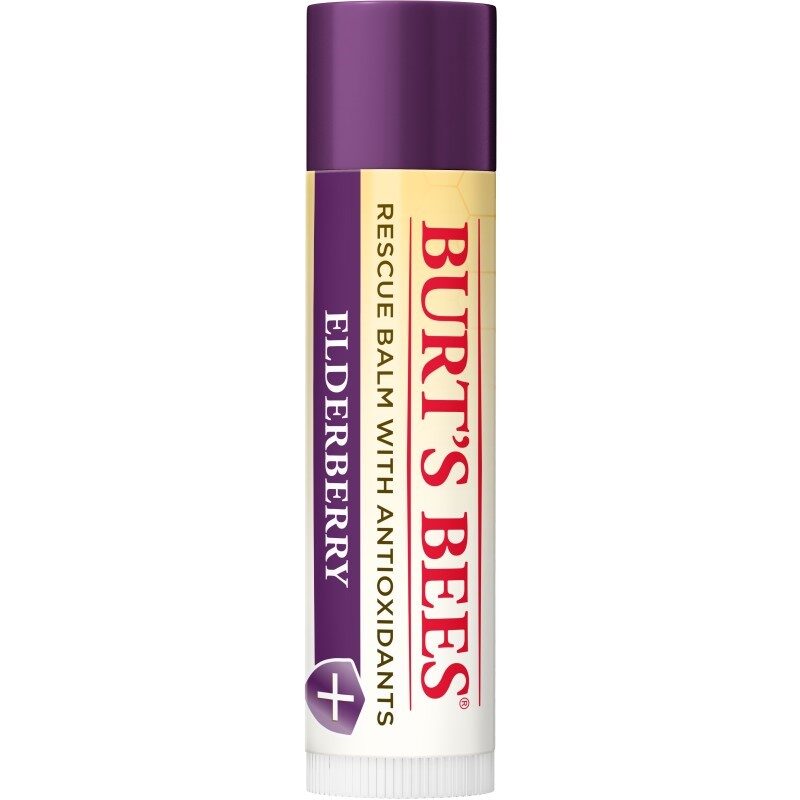 Burt's Bees rescue lip balm with elderberry uses responsibly sourced beeswax and antioxidant-rich elderberry to moisturize dry lips and promote healing. The tube is made from 60% recycled and plant-based plastic.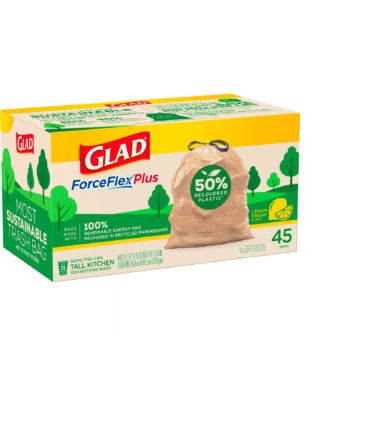 Glad ForceFlex Plus Tall Kitchen Drawstring Trash Bags with 50% Recovered Plastic
These kitchen trash bags from our Glad brand are made with 50% recovered plastic — including 20% recycled plastic diverted from landfills and 30% reclaimed plastic scrap from manufacturing — and offer the same trusted strength as our other bags. The manufacturing process also uses 100% renewable energy in our North American plants[ii], and 100% recycled packaging. If every consumer in the U.S. chose Glad drawstring trash bags, which use less plastic than leading competitors[iii], it would help divert 100 million pounds of plastic from landfills every year.[iv]
Fresh Step Outstretch Concentrated Clumping Litter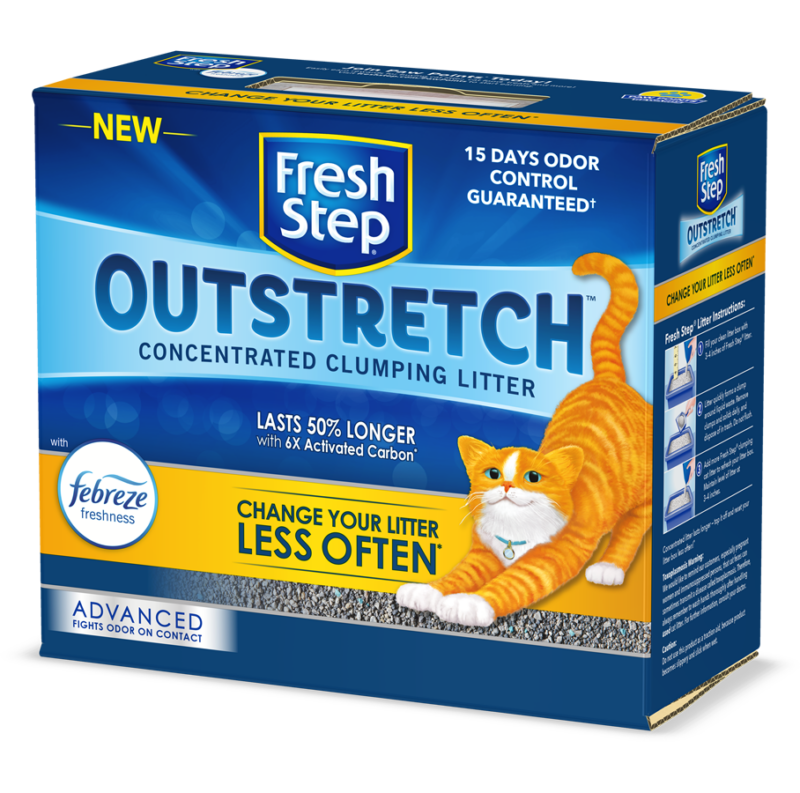 Fresh Step Outstretch cat litter absorbs 50% more waste and odor and lasts 50% longer — even in multicat households — which means consumers can use less litter and change it less often.[v]
Click here to learn more about the goals we've set to make our products and packaging more sustainable.
[i] By replacing 30 Clorox 16 fluid ounce spray cleaners/bottles.
[ii] All energy used is offset by virtual power purchase agreements and purchased renewable energy certificates (RECs).
[iii] Ranges from 7%–22% less plastic versus top 10 competitors.
[iv] Based on IRI data; if existing non-Glad drawstring buyers switch to Glad drawstring bags.
[v] Versus Fresh Step Multi Cat litter.