2017 Innovation, Clorox Style
At The Clorox Company, we know that innovation is the lifeblood of any consumer products company.
After all, tastes change. Needs change. Times change.
The more attuned we are to you, our consumers, and your changing world, the better we can provide you with products that make everyday life better, every day. And helping people thrive — to live healthier, more satisfying lives — makes our brands essential.
That's why we're so committed to gathering insights.
As a company, Clorox wants to understand what motivates you: how you want to live your lives and how you use our products. The deeper our understanding, the better our innovation. It's a virtuous cycle.
This winter and spring, we have a host of hot product innovations across all our brands and businesses. Each one is driven by insights into real people's wants and needs as tastes and times change.
Take a look.
Brita® brand
Brita® Stream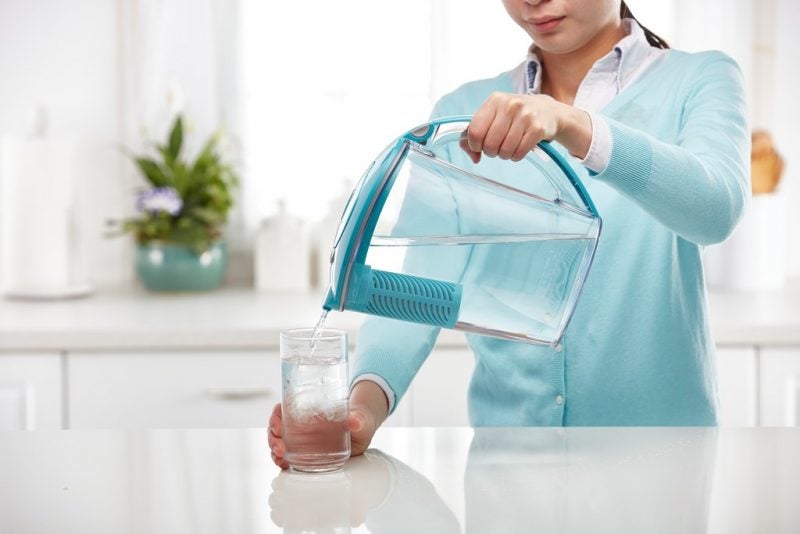 The Brita® Stream is our first pitcher to filter water as you pour. That means no more waiting for the reservoir to empty — you've got filtered water from the moment you turn off the tap.
Brita® Longlast™ Filters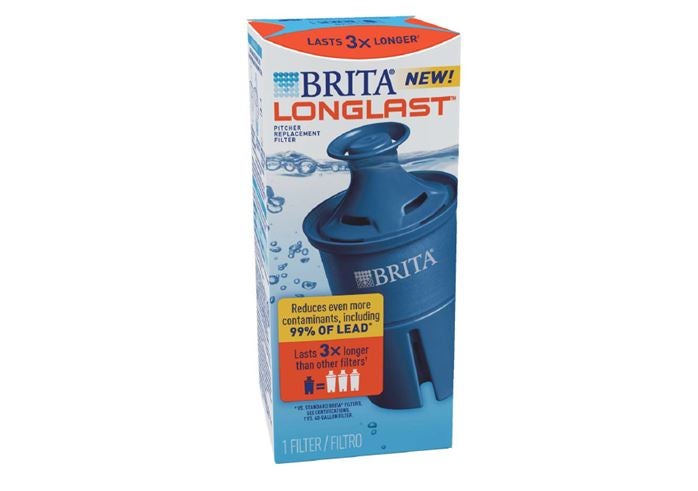 Already own a Brita pitcher? We've got exciting innovation for you, too.
The Brita® Longlast™ filter not only lasts about six months — three times longer than standard Brita filters, but is also certified to remove 99 percent of lead during the life of the filter.
After decades of one-size-fits-all in water filtration, we're now providing water filtration products that fit people's unique needs. Whether you want a fast-and-easy way to get better-tasting water or you're looking for a way to filter out contaminants like lead without frequent filter changes, Brita now has a product to meet your needs.
Burt's Bees® brand
Burt's Bees® Protein Powders

After 30 years of crafting natural lip and skincare products, the Burt's Bees® brand entered the functional food space with the launch of Burt's Bees® protein powders.
All products in the line offer 15 grams of plant protein per serving and vitamins extracted from fruits and vegetables. The line is non-GMO, gluten-free, soy-free, dairy-free and made without artificial sweeteners or flavors.
Entering the functional foods space is a natural extension for us. For three decades, we've been nurturing skin with nature's most powerful ingredients. Now we're helping to nourish the body with them.
Burt's Bees® Flavor Crystals lip balms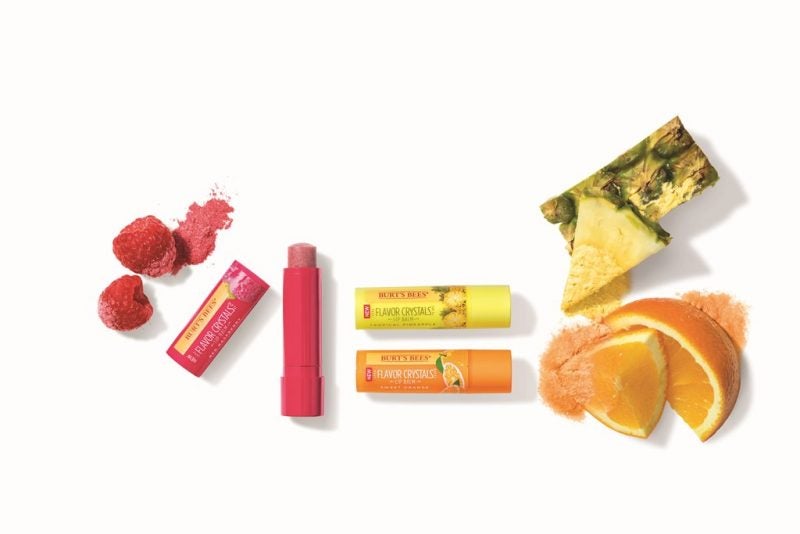 Loaded with small crystals of dried, concentrated juice, this lip treatment delivers bursts of real fruit flavor. Using a patent-pending process, Burt's Bees infuses real fruit into 100 percent natural lip balm to deliver a fruity, crystallized texture and a taste of real fruit to your lips. Burt's Bees® Flavor Crystals Lip Balm moisturizes and pampers dry lips with fruity goodness.
Clorox® brand
Clorox® Total 360™ System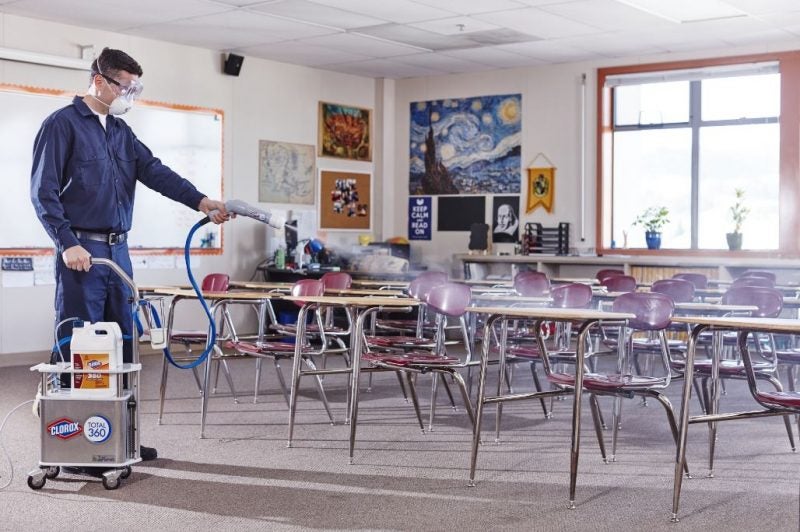 Clorox Professional Products Company is proud to offer Clorox® Total 360™, the first system that pairs an electrostatic sprayer with a portfolio of Clorox disinfectants and sanitizers. Electrostatic technology enables superior coverage of Clorox-trusted solutions in hard-to-reach places — the side, underside and backside of surfaces.
Clorox® Scentiva™ line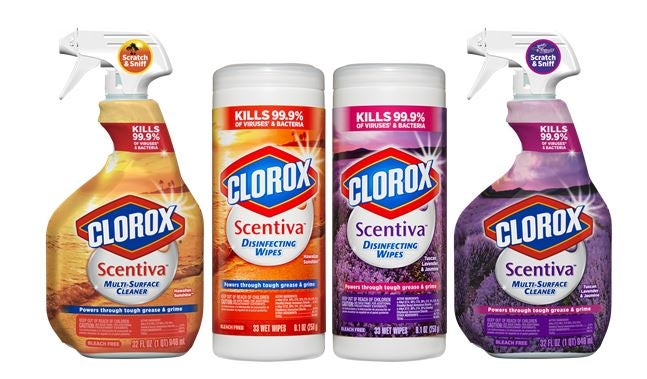 We worked with the best scent developers and perfumers in the industry to create a scent-driven line of cleaners without any chemical undertones. And we've married those scents with the same Clorox cleaning and disinfecting performance people expect from us. Clorox® Scentiva™ cleaners kill 99.9 percent of bacteria and viruses.
Glad® brand
Glad® Kitchen Pro™ Trash Bags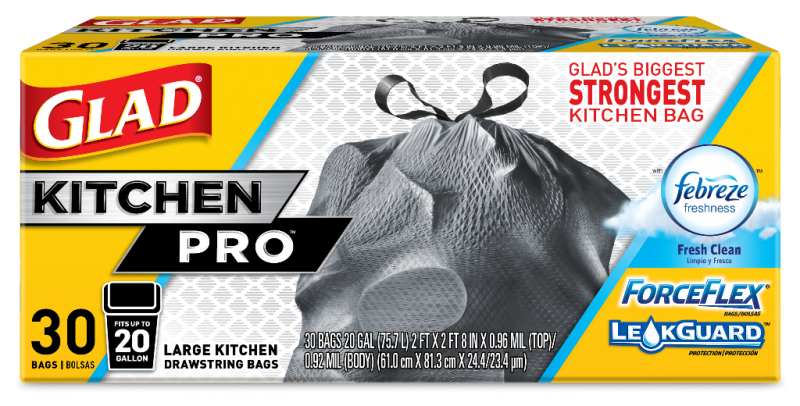 The Glad brand is bringing the outdoors in with its strongest kitchen bag ever. This 20-gallon bag helps people who have been using outdoor, black bags in the kitchen because they want that extra strength.
Hidden Valley® brand
Hidden Valley® Simply Ranch™ dressing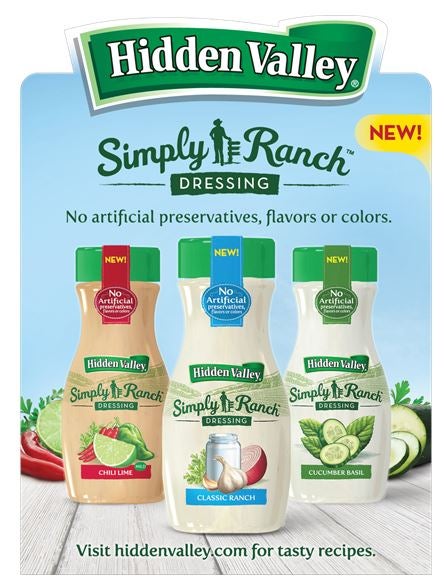 With Simply Ranch™ dressing, it's not about what's in the bottle; it's about what isn't. No artificial preservatives, flavors or colors. Just honest ingredients.
Kingsford® brand
Kingsford® Long-Burning Charcoal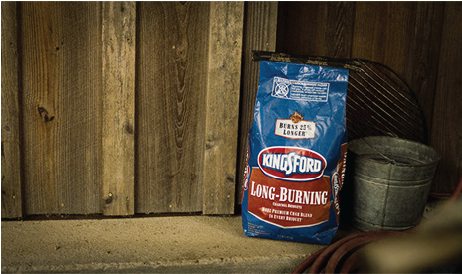 Part of our Ultimate Performance line, Kingsford Long-Burning Briquets are designed to last 25 percent longer than our Kingsford Original Briquets. It's the perfect charcoal for big cuts of meat and big BBQs, because grillers can keep the heat going and refuel less often.  
Litter
Fresh Step® Compact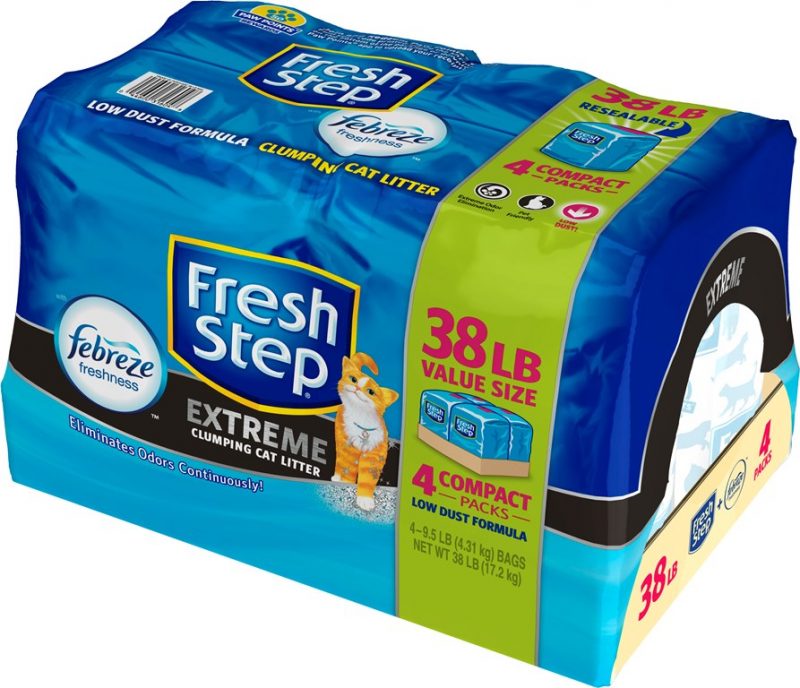 We know people love Fresh Step® litter, but our larger sized 34 and 38lbs. packages sometimes can be awkward to carry and store. We've introduced new compact packaging to help make our consumers' entire litter experience more convenient with a 4-pack that is easier to carry, pour and store.
Fresh Step® Extreme with the Power of Febreze® Hawaiian Aloha™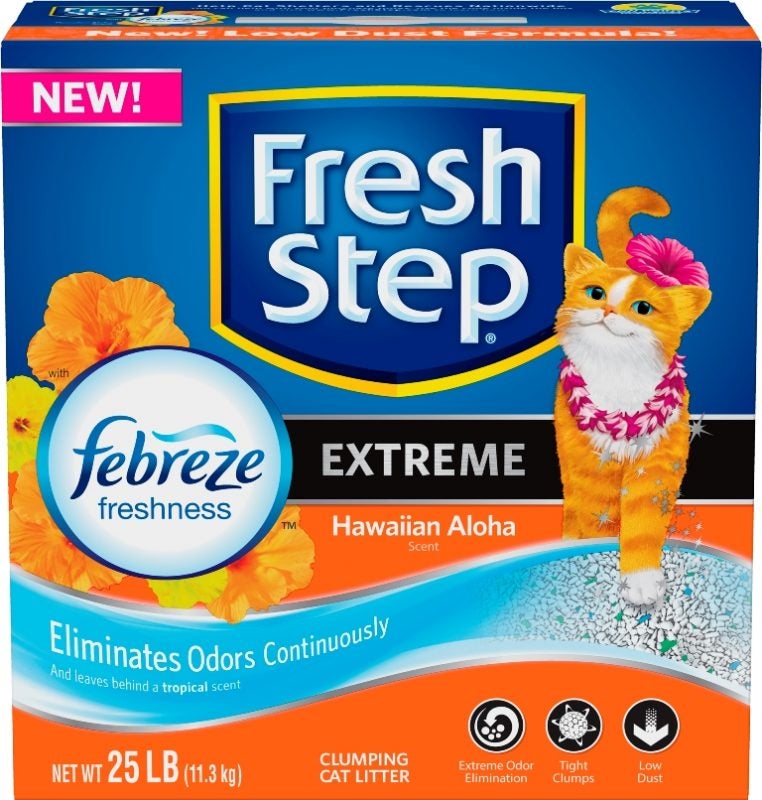 For those who prefer a more experiential scent, we also introduced Fresh Step® Extreme partnered with the Power of Febreze® Hawaiian Aloha™. This brings a Top 3 Febreze scent to the litter category.