Ultimate Performance Charcoal off to Blazing Start
Tastes change, and with them, so do cooking techniques.
That's as true in the backyard as it is in a chef's kitchen. So Kingsford® charcoal is innovating to satisfy the needs of all grillers, everywhere.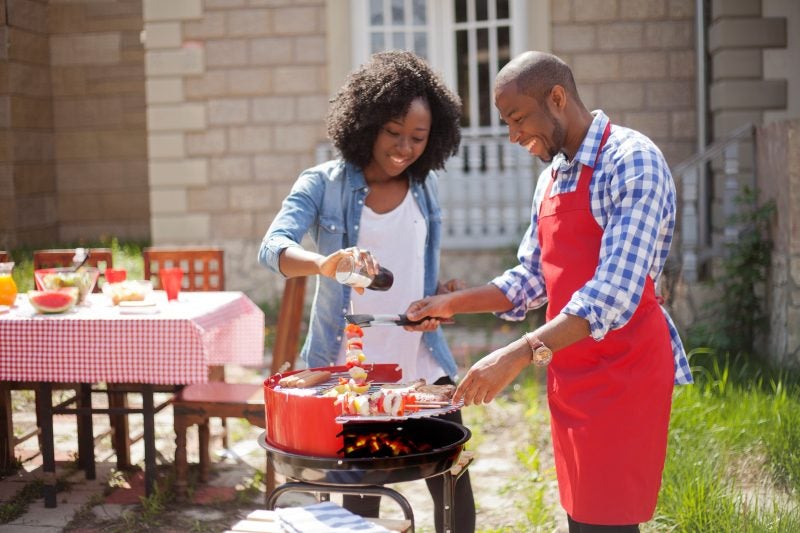 For decades, America's casual and serious grillers alike relied on Kingsford Original Charcoal, affectionately known as "the Blue Bag." More recently, Match Light instant charcoal has made tailgating, beachfront and other casual grilling simple.
Now, with the rise of television cooking shows, celebrity chefs and food-as-lifestyle, we've noticed hardcore grillers getting more and more adventurous with their foods and cooking techniques. As they broaden their repertoires, they want performance charcoals tailored to improving their grilling experience — and performance.
Firing up insights
So our consumer insights team went to work, gathering input from hundreds of "core" grillers.
These men and women take pride in their skills. They share recipes and techniques and are starting to understand that charcoal can be harnessed as another grilling tool.
And they were clear about what they wanted:
A hotter-burning charcoal that could sear choice cuts of meat yet burn evenly so larger cuts could be smoked to perfection.
A long-burning charcoal that would hold up without replenishment over many hours to fire up big cuts of meats such as brisket or ribs and feed big gatherings.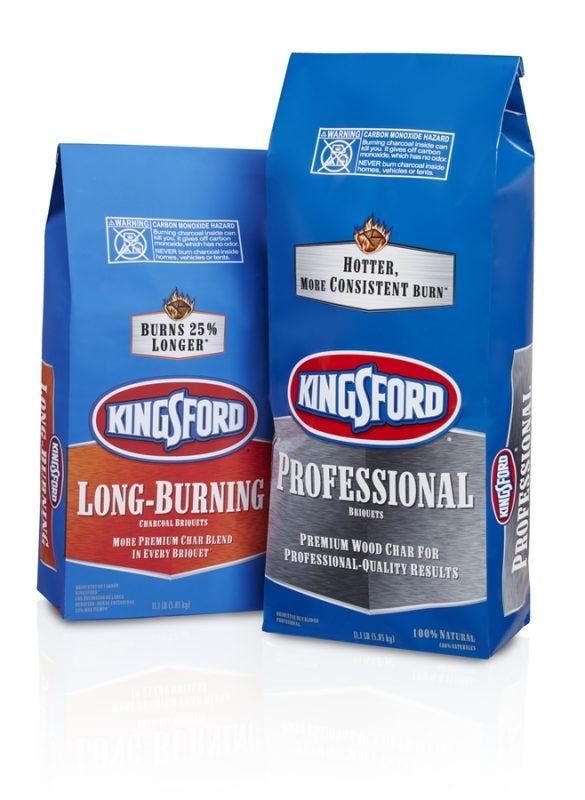 Heading into the lab
Next, R&D stepped in to develop a charcoal that would give these dedicated grillers the product performance they hungered for.
Kingsford Professional Briquets came to market in early 2016 as the first product in our Ultimate Performance lineup.
Heavy grillers were quickly won over by this hotter fuel made with premium wood char.   
Now, we're introducing the second product in our Ultimate Performance lineup.
Kingsford Long-Burning Briquets are designed to last 25 percent longer than our Kingsford Original Briquets.
That means for big cuts and big BBQs that can last hours, grillers don't have to replenish their coals nearly as often.
Now, your grill can handle all you can cook up and more.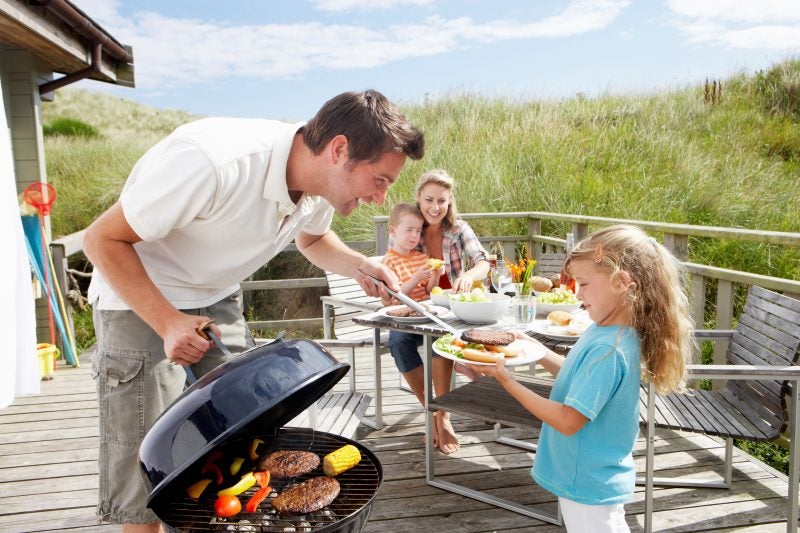 Timed to perfection
Our long-burning briquets are making a well-timed entrance.
For the first time in nearly a decade, more Americans are planning to buy a charcoal grill than a gas grill.
And all those people who've committed to charcoal grilling want options that suit their preferred foods and preparation styles.
Between our Original, Match Light, flavors, Professional and Long-Burning options, every griller from the weekend warrior to the gastronome can find the perfect Kingsford briquet.