Growing our presence in third-party marketplaces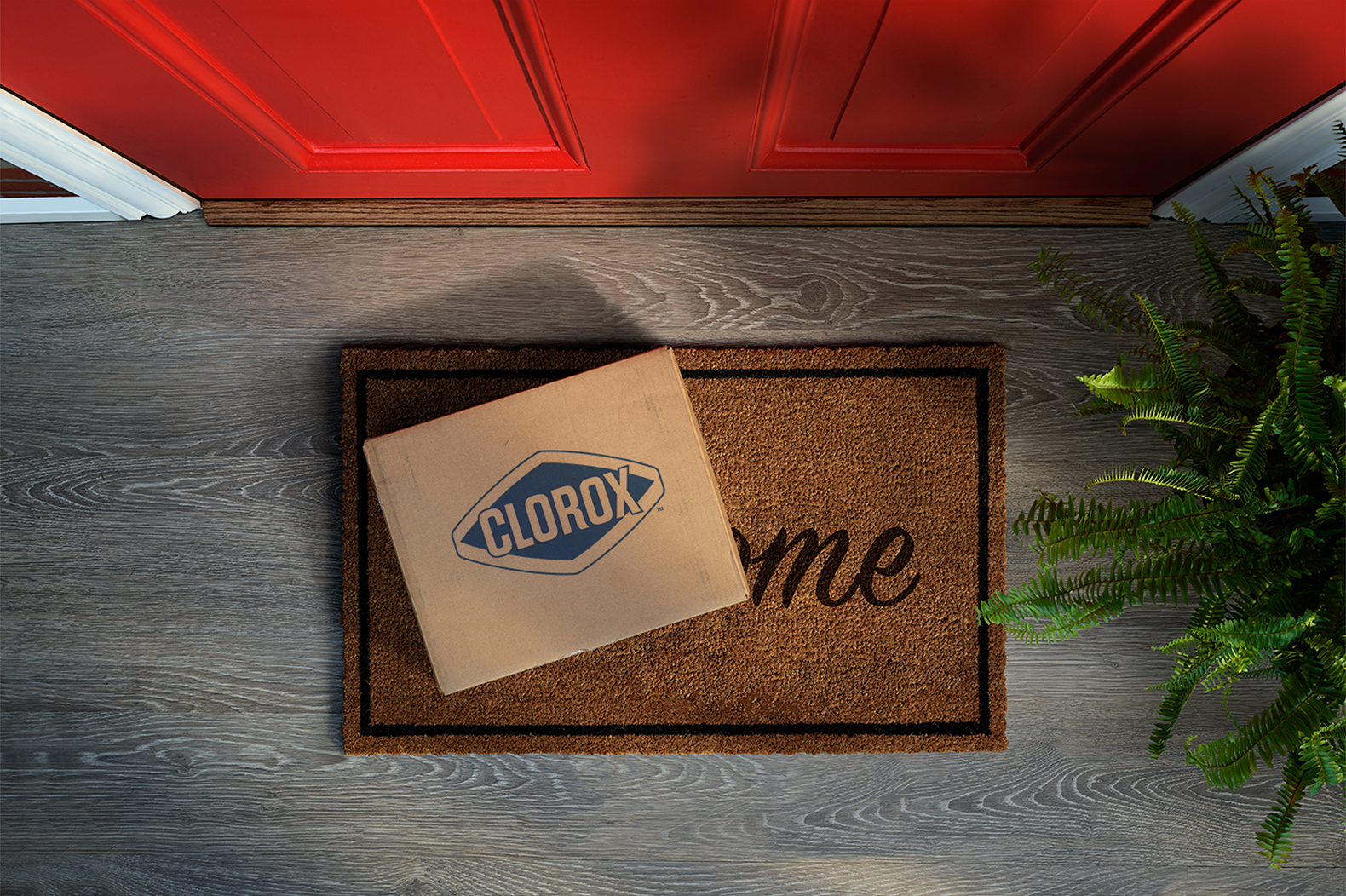 By Tiffany Tan, Senior Director, Accelerator, Retailer Media and SMG – Sales
While we're shopping online most of us have become accustomed to seeing products listed on Amazon, Walmart.com and other retailer websites that are sometimes sold by someone else other than the retailer, whether it's a distributor or the manufacturer itself. The ability to list and sell direct to consumers on a retailer website, known as third-party marketplaces, is a growth area within e-commerce we haven't been able to fully develop — until now.
Selling on third-party marketplaces requires us to conduct transactions and ship individual units, or "eaches," of products. For years we've been constrained by technology and supply chain limitations to do this at scale. But now, in alignment with our IGNITE strategy and supported by our five-year, $500 million investment in digital and productivity enhancements, we're scaling our e-commerce business to meet consumer demand by offering more products in more places online.
These third-party marketplaces give us the opportunity to offer a wider assortment of products directly to consumers. We can also launch innovation without waiting on retailer resets, and even conduct test and learns before we introduce new items more broadly.
This new investment in capabilities is changing the game: We're doubling down on our updated technology and utilizing a new third-party logistics provider, allowing us to participate in third-party marketplaces on a broader scale (see below for examples).
Clorox will continue to drive value for our business units by expanding our small quantity fulfillment network to include larger product assortments across our brands, maximizing profitability and improving consumer pricing along the way. With this foundation now in place, we're one step closer to our goal of getting consumers the products they need, when and how they want them, in the quantities they prefer.
---
Small quantity fulfillment in action
This fiscal year we set up this small quantity fulfillment capability for both Amazon and Walmart, creating new opportunities for consumers to discover and purchase our brands. Check out a few examples: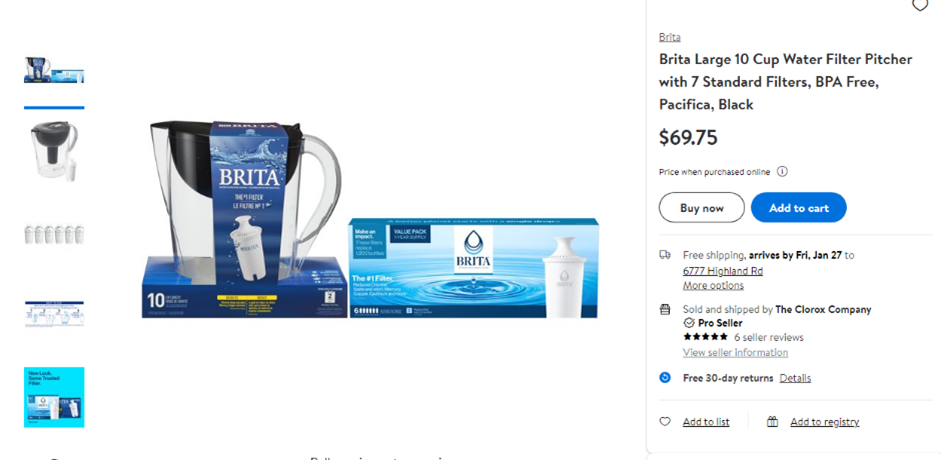 Virtual bundles, which are groups of two or more complementary products within one consumer listing.