Doing Digital: Brita's Superior Social Savvy
Google has published a case study about the right way to do influencer marketing.
The campaign in question? The YouTube ad for Brita® Stream™ pitchers featuring basketball superstar Stephen Curry and YouTube phenom, King Bach.
Clorox digital leadership
Clorox has established itself as a leader in digital marketing. We've been steadily increasing the amount we invest in digital, reaching 45 percent of our total marketing spend in Fiscal Year 2017.
In this article for the Think With Google site, Kate Sanford, director of YouTube Ads Marketing, interviews David Kargas, director of Marketing Communications at Clorox.
Read the full white paper here to learn why the Brita brand decided to use its celebrity spokesperson (Stephen Curry) in a social media spot rather than a traditional ad. That meant ceding creative control to the talent, and in this case the choice paid off for the Brita brand.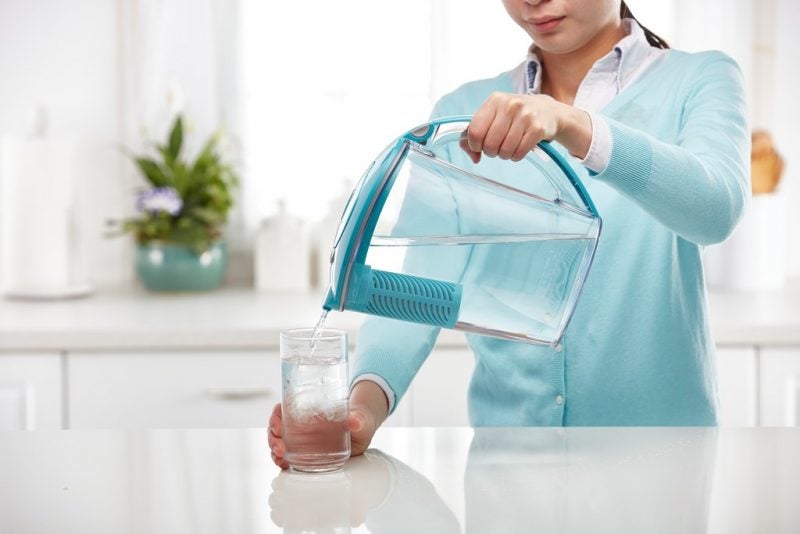 Here are some excerpts from the Q&A:
Kate (YouTube): Steph Curry has been Brita's brand ambassador for almost two years. What made you decide to pair him up with social influencer King Bach?
David (Clorox): We were particularly interested in targeting millennials. Given what we know about their consumption habits — research suggests they're turning more and more to streaming services like Netflix and online video platforms like YouTube — we decided to experiment with made-for-YouTube content. It didn't make sense to try and apply the rules of TV to YouTube, so we went all in and teamed Stephen up with a YouTube creator.
Kate: When it comes to influencer marketing, how are the rules of online platforms like YouTube different to TV?
David: From the get-go, we decided we wouldn't be creating, writing, or art directing. It would all be left up to King Bach. The main theme we kept in mind was the importance of letting go of control. That ensured we were creating compelling content that resonated with Bach's audience.
Kate: It takes a big leap of faith for a brand to hand over so much creative control. What advice do you have for other companies looking to do something similar?
David: The first thing you must do is make sure you're working with a creator that's right for your brand.