Creating direct connections to our consumers
By Vivian Chang, Senior Director, Marketing and Head, Direct-to-Consumer Practice
Taking consumer-centric marketing and learning to the next level, the Clorox Direct-To-Consumer team recently relaunched Brita.com and BurtsBees.com and launched BetterYourHealth.com (a unified shopping experience for our vitamins, minerals and supplements brands) sporting new features, capabilities, and fresh ways of getting to know and serve our consumers.
Brita
Since launching Brita's first shoppable site in 2021, we watched and learned as consumers engaged and shopped with the brand directly for the first time. With a better understanding of our buyers, we relaunched an enhanced consumer experience at the beginning of the year. Brita consumers can now benefit from filter subscriptions, easier reordering, improved product descriptions, sticky "Add to Cart" buttons, and improved search functionality to drive conversion and loyalty so no one ever misses a clean sip.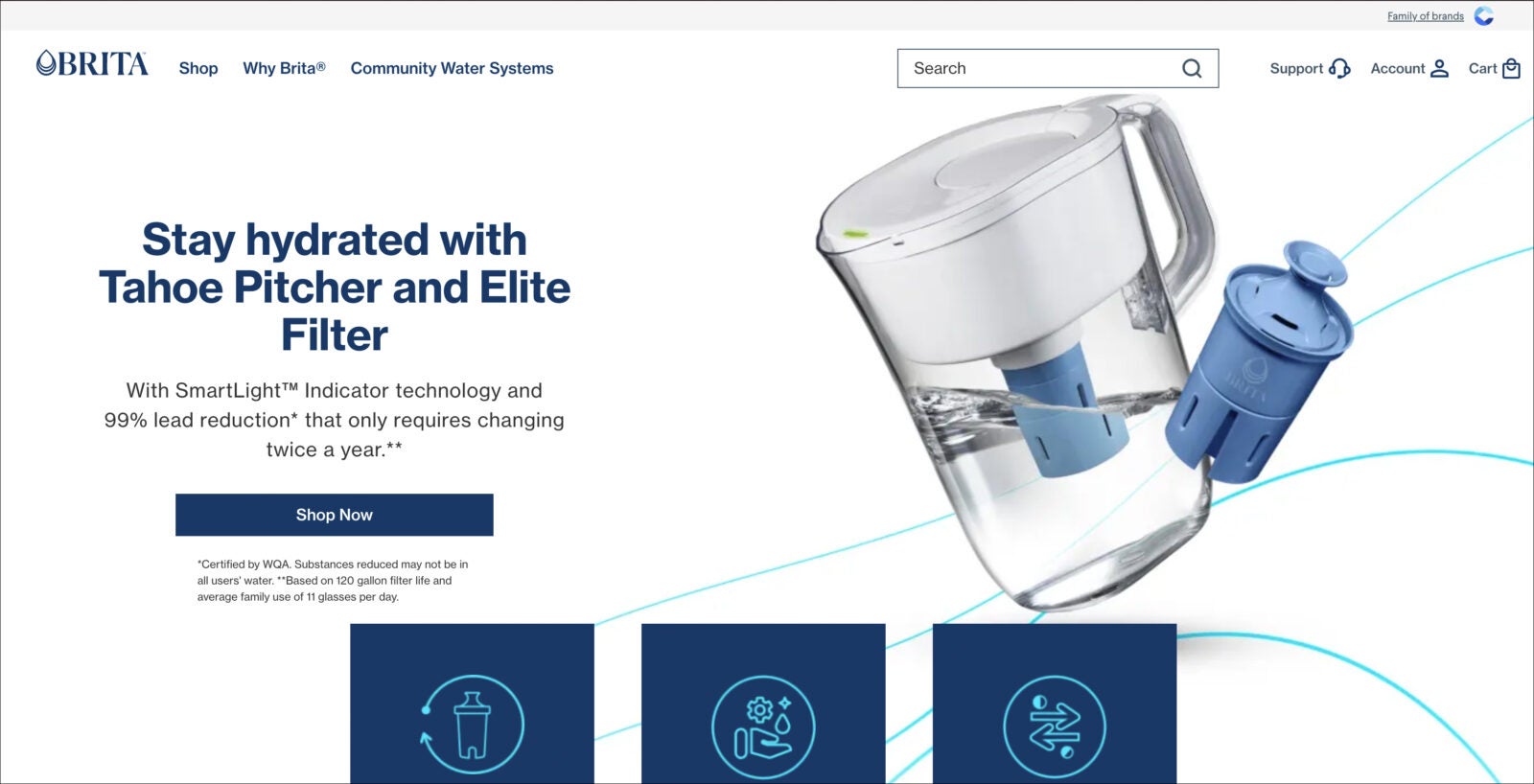 Burt's Bees
Our Burt's Bees brand had a complete makeover and evolved its brand positioning with the launch of a new website. This beautiful new site showcases the brand's rich history and commitment to sustainability while highlighting new lip and face products to thoroughly engage users. It's designed to make product discovery easy while the team gathers critical learnings about core consumers, fostering loyalty and love for the brand through personalized content.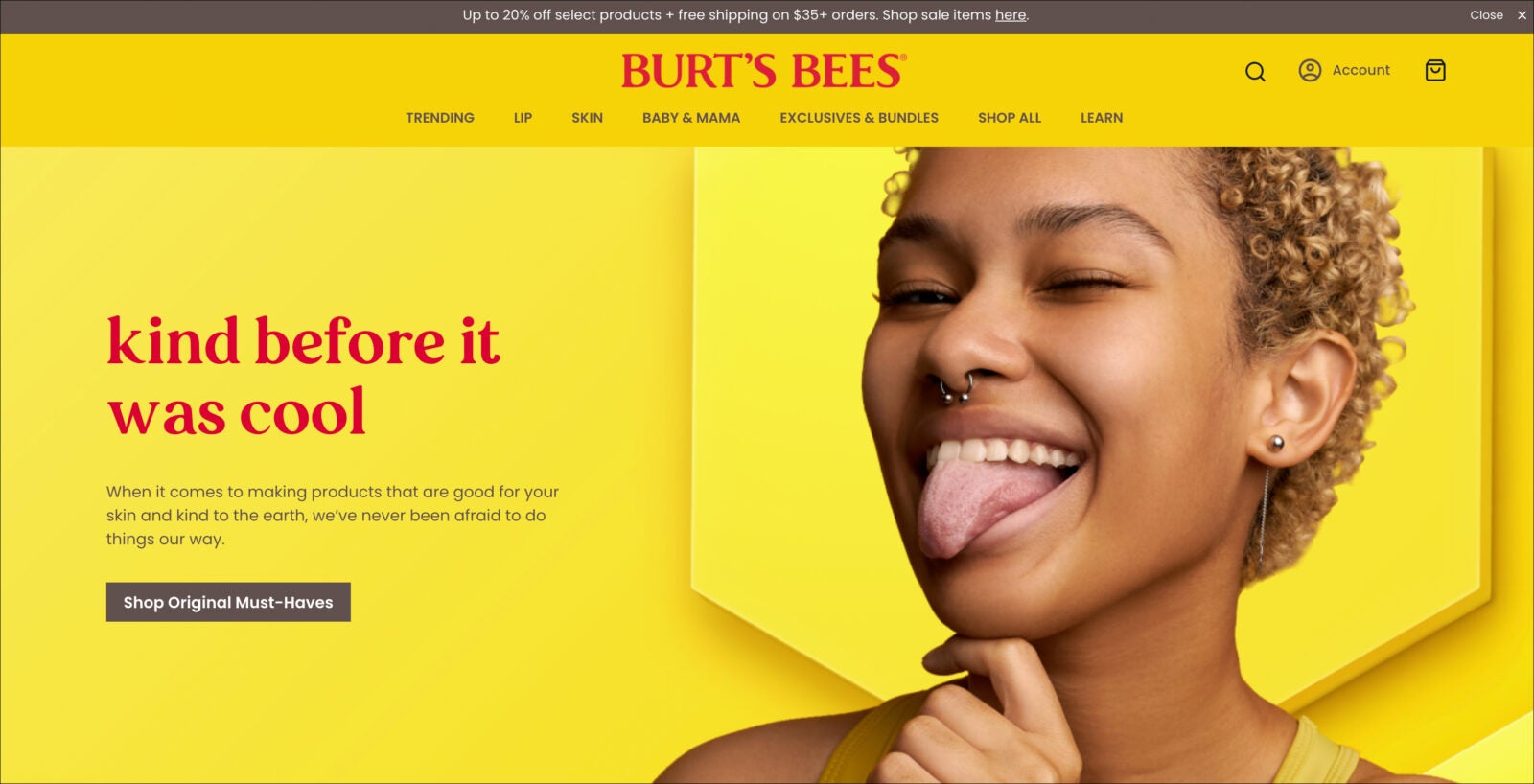 Better Your Health
Our new BetterYourHealth.com represents an incredible leap for our Better Health VMS brands, unifying all four — Rainbow Light, Natural Vitality, NeoCell and RenewLife — under a single domain. Consumers can still shop each brand the way they always have, but now — whether they order products from one brand or all four — they'll enjoy a more seamless experience with one account, one cart, one order and one shipment. We are excited about the potential for this to fuel our omnichannel businesses.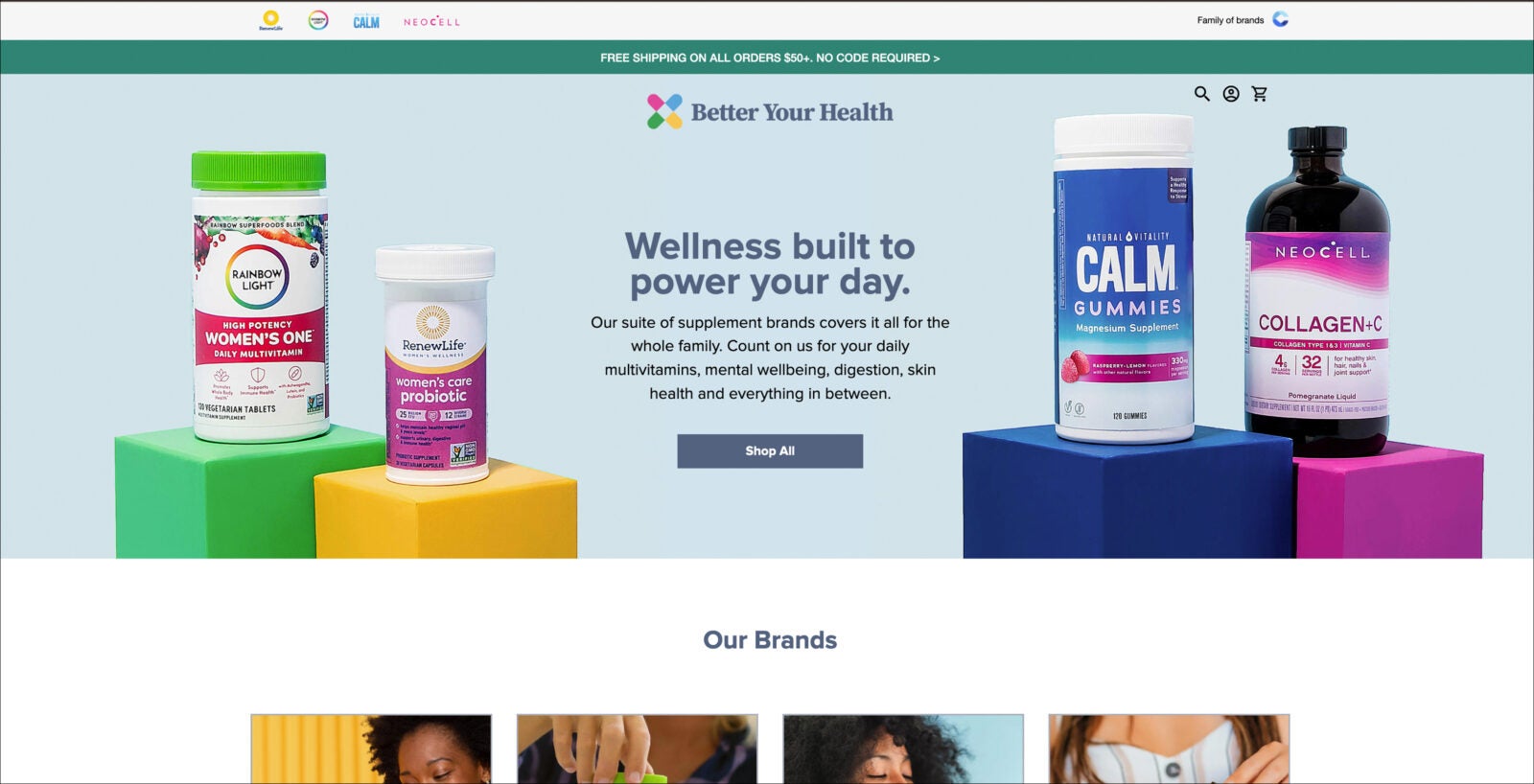 Each of these achievements represents a key milestone in the migration of our U.S. brand direct-to-consumer sites to a single platform, laying the foundation for personalized, frictionless consumer experiences. We have also moved all the sites to a single, standardized payment processor. These successful consolidations will drive optimal operating efficiency in the coming years.
Not to be outdone, the launch of our Clorox brand DTC site last year has already yielded impressive results. With a reach of 2,300 consumers , bundle purchases have driven 38% of revenue with "Build Your Own Bundle" leading the pack, confirming that our consumers love personalization.
Be sure to shop the new Brita.com, BurtsBees.com and BetterYourHealth.com to experience these sites that truly put our consumer at the center.