Contributing to a more sustainable, inclusive world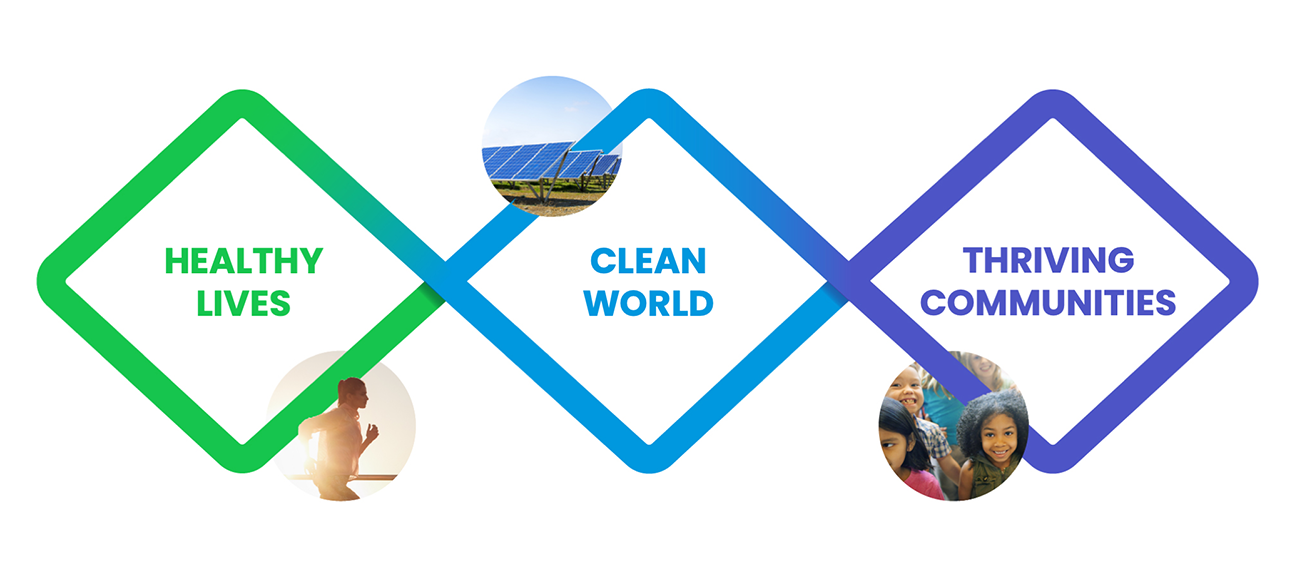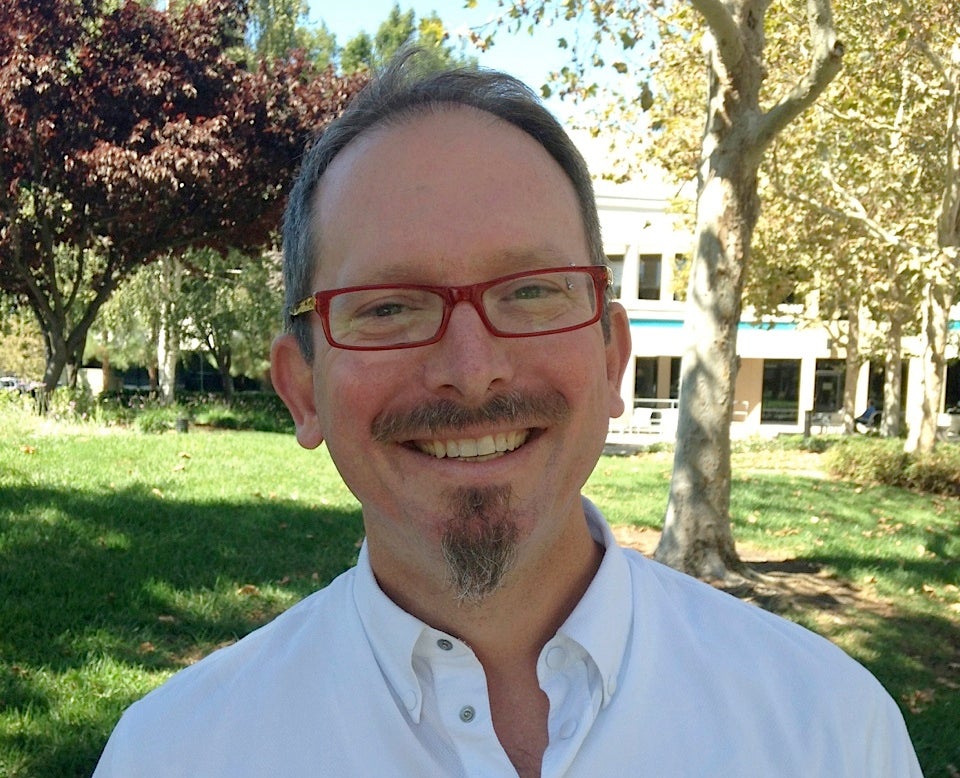 By Michael Ott, Chief Sustainability Officer
Earth Month is a time when we can, individually and collectively, reflect on our impacts and how we can lighten our footprint. But April can't be the only time the environment is a priority for us. At Clorox, we've embedded environmental, social and governance goals, or ESG, into our IGNITE strategy and our businesses. It's also a critical way we bring our corporate purpose — we champion people to be well and thrive every single day — to life.
We've made many strides in ESG over the years. We began measuring our greenhouse gas emissions, energy, water and waste in 2007. In 2009, we began focusing on transparency and were the first major consumer packaged goods company to voluntarily disclose ingredients in cleaning, disinfecting and laundry products in the U.S. and Canada. And last fall, we committed to net zero greenhouse gas emissions by 2050. We continue to raise the bar and influence our industry to do the same.
We recently refreshed our ESG ambition and pillars to make sure we're clear about where we're headed and focused on where we can have the greatest impact. Our ambition is to contribute to a more sustainable and inclusive world through every person and every brand. While aspirational, we believe this North Star capitalizes on the potential we have as a CPG company with products in nine out of 10 U.S. homes. Our three pillars — Healthy Lives, Clean World, and Thriving Communities — are all underpinned by strong governance practices and describe where we are uniquely suited to be a positive force for change.
Healthy Lives: We're committed to supporting employees' physical, mental and financial well-being. We're also focused on product stewardship through efforts such as ingredient management and transparency. And we support consumer health and well-being through our wellness products. Learn more.
Clean World: Our priorities are taking climate action (such as our net zero commitment) and reducing plastic and other waste (through goals such as reducing our use of virgin plastic and fiber in packaging by 50% by 2030). Learn more.
Thriving Communities: We strive to create a more equitable workplace through our commitment to inclusion and diversity, professional development, responsible and sustainable sourcing, and community impact. Learn more.
Interested in learning more about our sustainability story, including the chapters left to be written? Check out this video that shows our purpose in action.