Clorox Seeds New Commitments in Corporate Philanthropy
By Nichelle Rachal, Senior Manager – Community Relations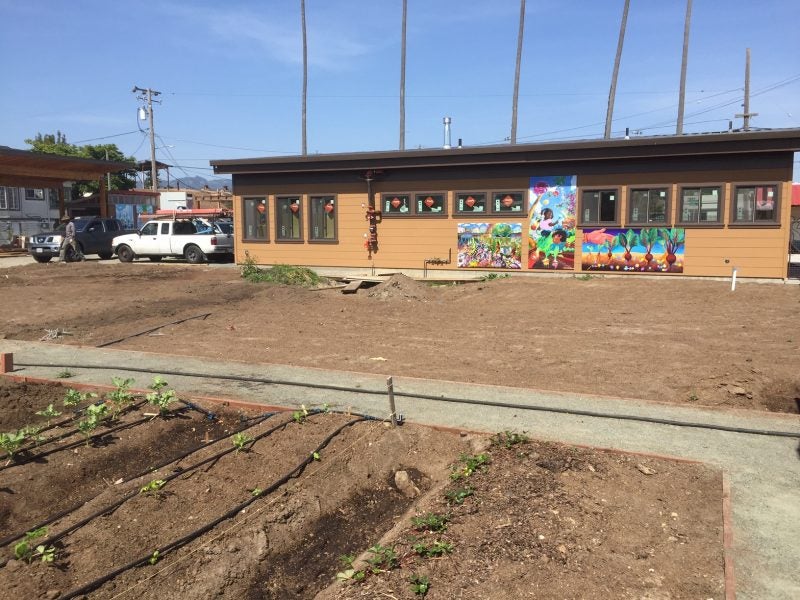 Clorox has seeded a bold new direction for its corporate philanthropy: urban farms.
We've pledged $1 million over four years to support urban agriculture efforts.
This move expands our corporate commitment to health and wellness by addressing food scarcity in disadvantaged communities. At Clorox, we believe good nutrition is at the root of basic health, and these grants support that. We're strengthening communities through nutrition education and removing barriers to eating good, nutritious food.
Our new philanthropic focus area is also significant because it supports grantees in the Atlanta area and Northwest Arkansas as well as in Oakland, California — our traditional geographic focus for corporate philanthropy. It speaks to our desire to serve the different communities where our employees live and work.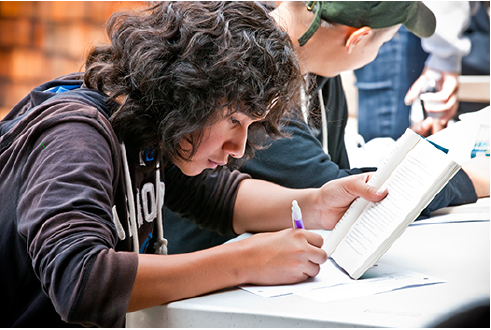 A history of impact
The move into urban farming is just one of the stories we tell in The Clorox Company Foundation 2017 Annual Report.
For 37 years, the foundation has invested resources — millions of dollars and millions of employee volunteer hours — in the communities where we work and do business.
In 2017 alone, our employees donated almost $2.55 million to charitable causes through our employee giving program, and the foundation matched most of those donations dollar-for-dollar. Employees also volunteered more than 115,320 hours (valued at $2.8 million) to nonprofits.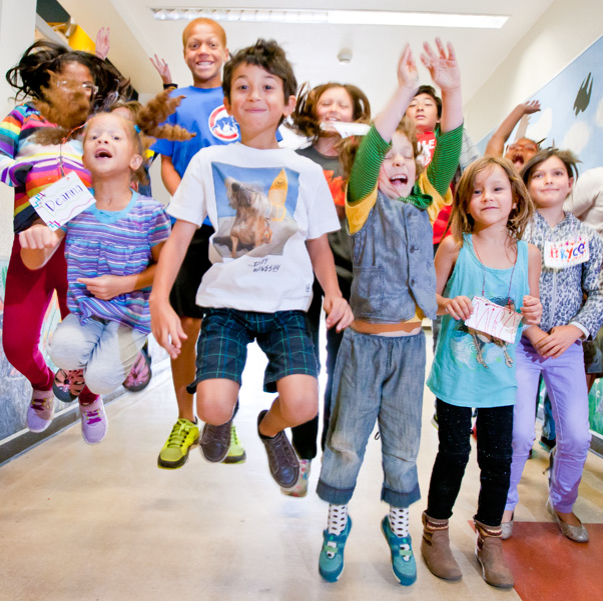 A five-prong approach to corporate philanthropy
You can break down our community support into five broad areas.
Three of these are our philanthropic focus areas: education and youth development, cultural arts and urban farming. At their core, all three of these are about supporting youth with a strong emphasis on education.
We believe that an educated population is critical to the well-being of our country and our economy. We also believe that youth need consistent, positive support and encouragement to reach their full potential. Whether it's education, cultural arts or urban farming, we do all of our grantmaking through the lens of preparing young people to participate successfully in an increasingly global society.
Another important aspect of our philanthropy is disaster relief. We are proud to be Annual Disaster Giving Partners ($1M+) to the American Red Cross. Our products have helped people recovering from devastations such as hurricanes Harvey, Irma and Maria.
A last component to our philanthropic approach is our own people. We encourage Clorox employees to be engaged in their communities. We recognize their volunteer hours and match their own philanthropic donations made through GIFT, the Clorox employee giving program.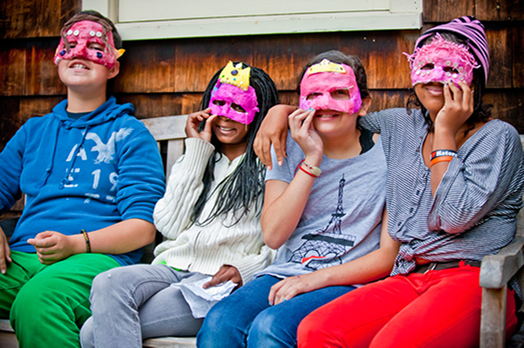 Report highlights
Since 1980, The Clorox Company Foundation has awarded more than $107 million in cash grants.
In 2017, the Foundation committed $1 million over four years to urban farming.
Through our workplace giving program, GIFT, Clorox employees contributed $4.76 million to more than 3,500 nonprofits.
Planting good seeds allows us to reap big rewards in terms of our charitable impact in the community as well as the health of our company.  It's an investment in the workforce of tomorrow. This annual support shows how The Clorox Company Foundation clearly supports our company's mission to make everyday life better, every day.
To request a hard copy of our most recent report, please email community.relations@clorox.com. 
We want to give a very special thanks to all of our nonprofit partners for their hard work and dedication.