Building Sustainable Bridges — in Partnership
AIM-PROGRESS is a forum of leading manufacturers and common suppliers, assembled to enable and promote responsible sourcing practices and sustainable supply chains. The Clorox Company is a proud member.
Julie Fedel, GSS Responsible Sourcing & Sustainability Sourcing Manager – Clorox
At Clorox, we have a core value we call "Work together to win." Usually, we're talking about internal teamwork and collaboration.
But some topics, it turns out, are so big and complicated and important, this notion of working together even extends to peer companies.
Responsible sourcing is just such a topic.
That's why I love my annual visit to AIM-PROGRESS. It's a refresher, connecting me each year with 40+ consumer packaged goods companies and suppliers. It fosters pre-competitive collaboration between companies that share a goal of improving transparency and transforming their upstream supply chain. 
The fall meeting was hosted by Barry Callebaut and General Mills in Chicago, Illinois, at Barry Callebaut headquarters. As you can imagine, we appreciated that sampling was included in the event, along with visibility to the chocolate labs, almost as much as we appreciated the opportunity to make progress on responsible sourcing.
Sharing resources to improve outcomes
At AIM-PROGRESS, I joined the mutual recognition work stream. Its main objective is to reduce audit fatigue and align on principles of responsible sourcing.
Through this program, AIM-PROGRESS members seek to reduce on-site audit duplication, costs and fatigue through "mutual recognition," where suppliers' audits may be recognized even when completed on behalf of another company. It's up to each company to decide which audits they individually recognize. This approach saves time and resources because an audit for one may become an audit for all. 
Mutual recognition of ethical/social audits remains one of AIM-PROGRESS key priorities, and the shared audited supplier list has grown from year to year. It started with 4,000 audited suppliers in 2010 and reached 21,000 in 2018. Given how similar members' supply chains are, this is a huge opportunity to save on costs, efforts and resources for audits. It helps member companies improve their responsible sourcing by expanding the universe of audited suppliers known to them and permits suppliers to focus on remediation instead of duplicative audits.
This has had real benefit at Clorox.
In 2019, our Global Strategic Sourcing (GSS) Responsible Sourcing team launched the Clorox Social Compliance Audit Program. Through it, we evaluate suppliers for all our brands through a formal risk assessment process and review of their audit history. In the first year, GSS was able to eliminate over 40 audits by utilizing audits previously requested by other AIM-PROGRESS members.  
Each year I walk away from the AIM-PROGRESS meeting energized and ready to enhance the Clorox Responsible Sourcing program with the knowledge I gained at our session and excited to utilize the AIM-PROGRESS Responsible Sourcing Business Toolkit for Clorox buyers and suppliers.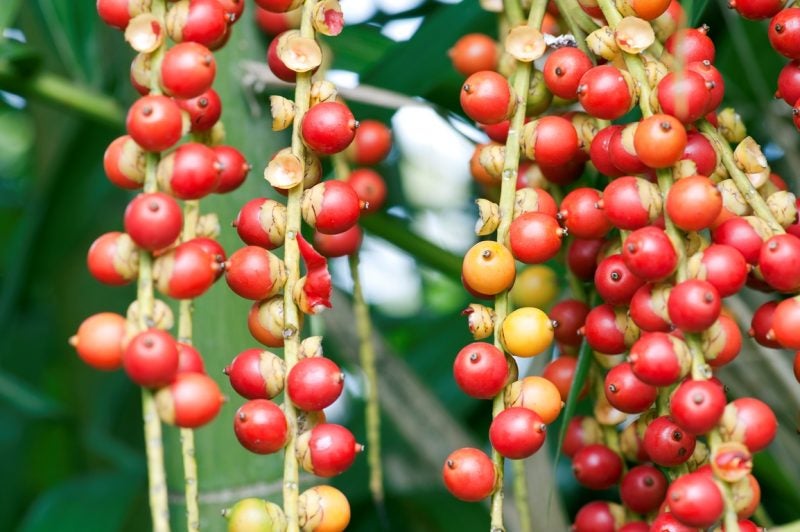 The Clorox Company Responsible Sourcing & Sustainability program assesses upstream supply chain impacts related to social and environmental risk. We continue to expand our involvement with various organizations and stakeholders to help drive responsible sourcing improvements throughout the consumer packaged goods industry.
We require all partners to adhere to our Business Partner Code of Conduct, which articulates our expectations regarding human rights and labor, health and safety, the environment, and business conduct and ethics.
Related:
Read past Clorox Good Growth blogs about Responsible Sourcing here.