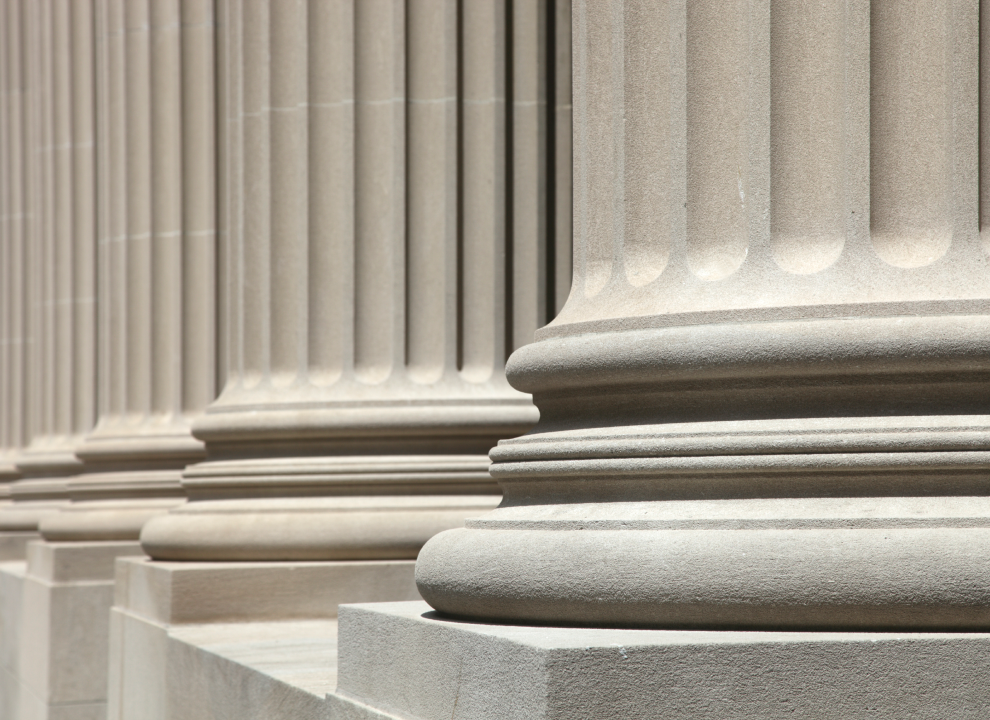 Clean world
Environmental governance
Environmental governance
Our environmental governance starts at the top, with oversight from our board of directors and senior management team.
The Nominating, Governance and Corporate Responsibility Committee of the board of directors oversees Clorox's environmental matters and is updated at least quarterly on key environmental-related priorities. The full board of directors receives regular ESG updates on key topics, including climate and environmental matters.
To drive progress against our IGNITE ESG goals and ensure compliance with environmental regulations, we have embedded environmental governance into our operations, sourcing and R&D functions.
Governance in our operations
The Clorox Environmental Compliance Team is responsible for managing and implementing our environmental management system or EMS. The environmental impact of Clorox operations is owned by the Clorox Product Supply Leadership Team, with environmental coordinators at each manufacturing plant responsible for local activities, including implementing compliance programs and work directed through the EMS. Plant managers are responsible for ensuring overall compliance at their sites.
Clorox facilities follow a customized EMS that tracks, reports and enables continuous improvement to maintain a high level of compliance, and help advance the company's sustainability goals. The EMS also includes a task management system designed to identify and track compliance with applicable environmental regulations.
Regulatory agencies at the federal and local level periodically inspect our manufacturing facilities, focusing on the health, safety and environmental compliance of our operation. Clorox also ensures an external or internal audit is conducted at all Clorox-owned manufacturing facilities once every two years, led by the company's Global Safety and Environmental Team. Our Product Supply Organization provides employees with general environmental education and subject-specific training related to their roles, including annual regulatory training, which is also tracked in our EMS.
Governance in Our Supply Chain and R&D
Beyond our own operations, the Global Strategic Sourcing Group within Product Supply owns sustainability commitments specific to our upstream supply chain, and the Product Regulatory Team owns compliance of Clorox's products and packaging. Business unit general managers and their teams own the environmental impact of our product portfolio, while the R&D Product and Packaging team executes product and packaging improvements.
Governance of Our Enterprise Environmental Commitments
The Sustainability Center serves as a cross-functional enabling organization, building capability and supporting business units and functions in delivering both corporate and business unit goals. The head of sustainability leads the center, with executive oversight by the chief legal officer, who reports to Clorox's CEO. Read more about our ESG governance practices.
Our other ESG pillars
Healthy lives

Healthy lives

Improving people's health & well-being.

LEARN MORE

Thriving communities

Thriving communities

Investing in our people and communities to contribute to a more equitable world.

LEARN MORE