Sustainability in Our Products and Packaging
Learn About Our New IGNITE ESG Goals
When we formulate and manufacture our products, we keep you and our planet in mind. We strive to use ingredients and packaging that are more sustainable, including materials that are recyclable and compostable. Ultimately, our goal is to deliver high-quality products that make your everyday life better, every day. When it comes to the amount of materials that go into our products and packaging, we believe that less is more. We're always trying to find ways to reduce the overall volume of materials. That way, we can help eliminate any associated footprint and minimize the waste that potentially ends up in landfills.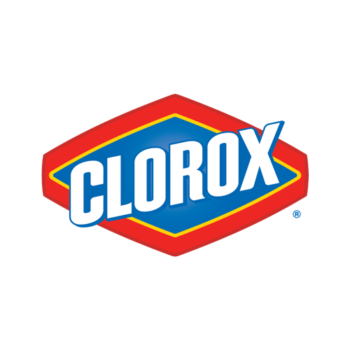 Clorox
Less Is More: Concentrating Clorox Bleach
The formula of our company namesake and original product, Clorox® bleach, had only changed once before in our 100-year history. But to adapt to evolving needs, the product underwent a dramatic change in 2012, when we began producing a 33 percent more concentrated formula.
Our transition to a concentrated formula saved resources across the life cycle of the product. The product used less water and was sold in a smaller bottle, allowing us to use fewer raw materials. It also reduced the impact of the product during manufacturing and shipping — and even when the consumer recycles the bottle.
Annual Resource Savings from Concentrated Bleach
Up to 225,000 megawatt-hours of electricity.
196 million gallons of water.
16 million pounds of paper.
10 million pounds of plastic annually.