Sustainability in Our Products and Packaging
Learn About Our New IGNITE ESG Goals
When we formulate and manufacture our products, we keep you and our planet in mind. We strive to use ingredients and packaging that are more sustainable, including materials that are recyclable and compostable. Ultimately, our goal is to deliver high-quality products that make your everyday life better, every day. When it comes to the amount of materials that go into our products and packaging, we believe that less is more. We're always trying to find ways to reduce the overall volume of materials. That way, we can help eliminate any associated footprint and minimize the waste that potentially ends up in landfills.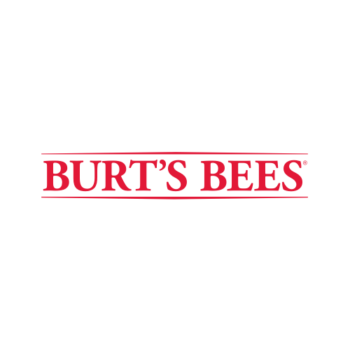 Burt's Bees
Going Where No Beauty Brand Has Gone Before: The Recycling Bin
They don't come wrapped in an external cardboard box, as many lipsticks do. And they're not weighted down to make them seem more expensive. From their very inception, Burt's Bees® lipsticks set themselves apart from the competition with unique — but still beautiful — packaging choices that reflect the brand's sustainability ethos.
The first of its kind on the market, the Burt's Bees lipstick case is made of polypropylene, so the entire case is recyclable. It also contains 60 percent post-consumer recycled content, so it had to all come from a single source to avoid any inconsistencies in color or composition that would impact the consumer experience. Using single-sourced material presented technical challenges, but the business doggedly pursued that goal to make the package more sustainable.
The business introduced other innovations to keep packaging to a minimum. To slim down the case, a streamlined mechanism was designed with fewer components to move the lipstick up and down. And unlike many other lipsticks, it doesn't come wrapped in an external cardboard box.
The Burt's team hopes to apply the knowledge they've gathered from the development of this packaging to other products in the Burt's Bees line.