With an Eye on Impact, The Clorox Company Foundation Refines its Grantmaking
By Nichelle Rachal, Senior Manager – Community Relations
Impact is everything in corporate philanthropy.
That's why we've recently revised the grantmaking focus of The Clorox Company Foundation. This move follows a nine-month strategic assessment. We found we could amplify the impact of our corporate grantmaking by going deeper in certain areas with certain nonprofit partners.
As a result, we've narrowed our portfolio of grantees and deepened our already strong strategic partnership with East Bay Community Foundation. We believe this will help us even better live up to our company mission to make everyday life better, every day.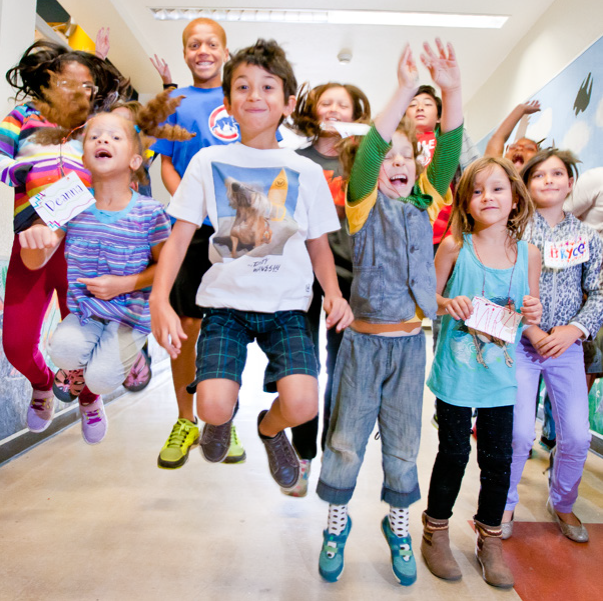 A refined philanthropic focus
In many ways, this shift is merely a refinement of our previous work.
As before, we remain committed to youth development, K-12 education and the arts. It's how we support those causes that has changed.
K-12 education
K-12 education remains a top priority for the foundation, and particularly education programs that will help educate our own future work force.
So we've shifted our education support to literacy and STEM (Science, Technology, Engineering and Math) from general education support. All our education grants will now be by invitation only to organizations we and our nonprofit sector partners know are having a positive impact.
Youth development
We've expanded our support of youth development to include programs that take a holistic approach to addressing the social and emotional traumas that impact youth success.
For example, we've committed $1 million over four years to urban farms in Oakland and elsewhere to help ensure access to healthy, nutritious food. Building the long-term health, resilience and leadership of youth not only helps young people succeed in school, it's core to them succeeding in life and realizing their full potential.
Cultural arts
The foundation will maintain a presence in Oakland's vibrant arts scene.
We will work with new and existing arts organizations that deliver high-quality visual and performing arts programming. And through our Arts Mini-Grant program, we will also continue to make small grants to support art-related events in Oakland.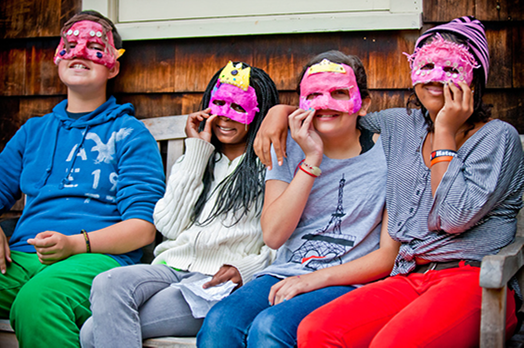 Building on a legacy of impact
We're proud of the impact the Clorox Company Foundation has had over 30+ years working with some of the most innovative and dedicated nonprofits in the San Francisco Bay Area. Over that time, we've contributed more than $107 million to the communities where we live and work.
And now, we're excited to take a more refined approach to grantmaking. A narrower focus and increased emphasis on outcomes mean we will be able to have an even great impact.
We applaud the work of our previous nonprofit partners and celebrate the work we have yet to achieve.
Do you know a worthy nonprofit who meet sour criteria? Encourage it to apply for a grant by the July 1 deadline.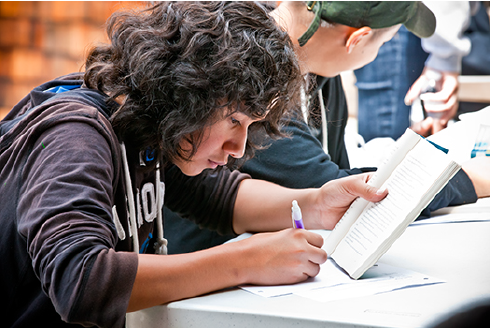 Read more about the Foundation in its 2017 Annual Report: