Volunteering for environmental justice to help communities thrive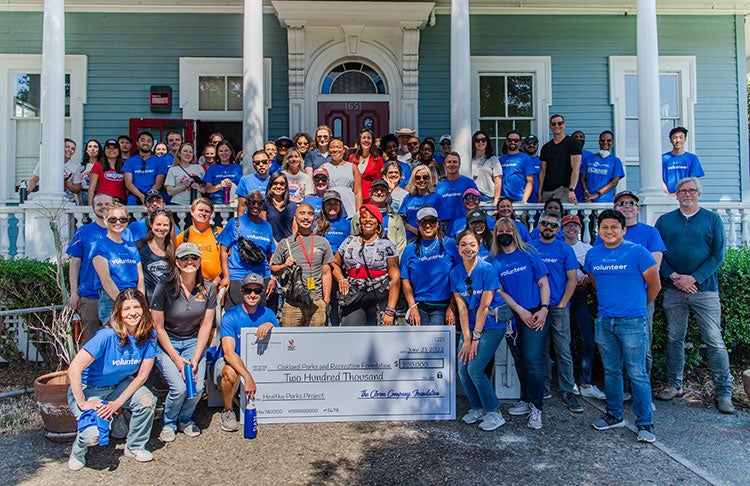 By Summer Marten, Volunteer Manager
With summer officially upon us, more than 60 Clorox teammates gathered to make important improvements to a park located a little over a mile from our company headquarters. The volunteer event was part of the newly launched Healthy Parks Project, an environmental justice initiative funded by The Clorox Company Foundation.  
Oakland Mayor Libby Schaaf joined our own CEO, Linda Rendle, to kick off the event at historic DeFremery Park and share an official proclamation declaring June 21, 2022, Healthy Parks Project Day. Teammates volunteered their time to paint over graffiti on tennis courts, plant flowers outside the historic Victorian home that serves as the hub of the park and pick up litter throughout the grounds.
The volunteer effort builds on a $200,000 donation made to the Oakland Parks and Recreation Foundation to support the improvement of parks in West Oakland, a neighborhood disproportionately impacted by poor health outcomes, according to the Bay Area Air Quality Management District and the West Oakland Environmental Indicators Project. Research suggests that urban built environments, including parks and other green spaces, might shape opportunities for physical activity, affecting development of obesity and other health outcomes, and that parks were more likely to encourage physical activity if they were perceived as aesthetically pleasing.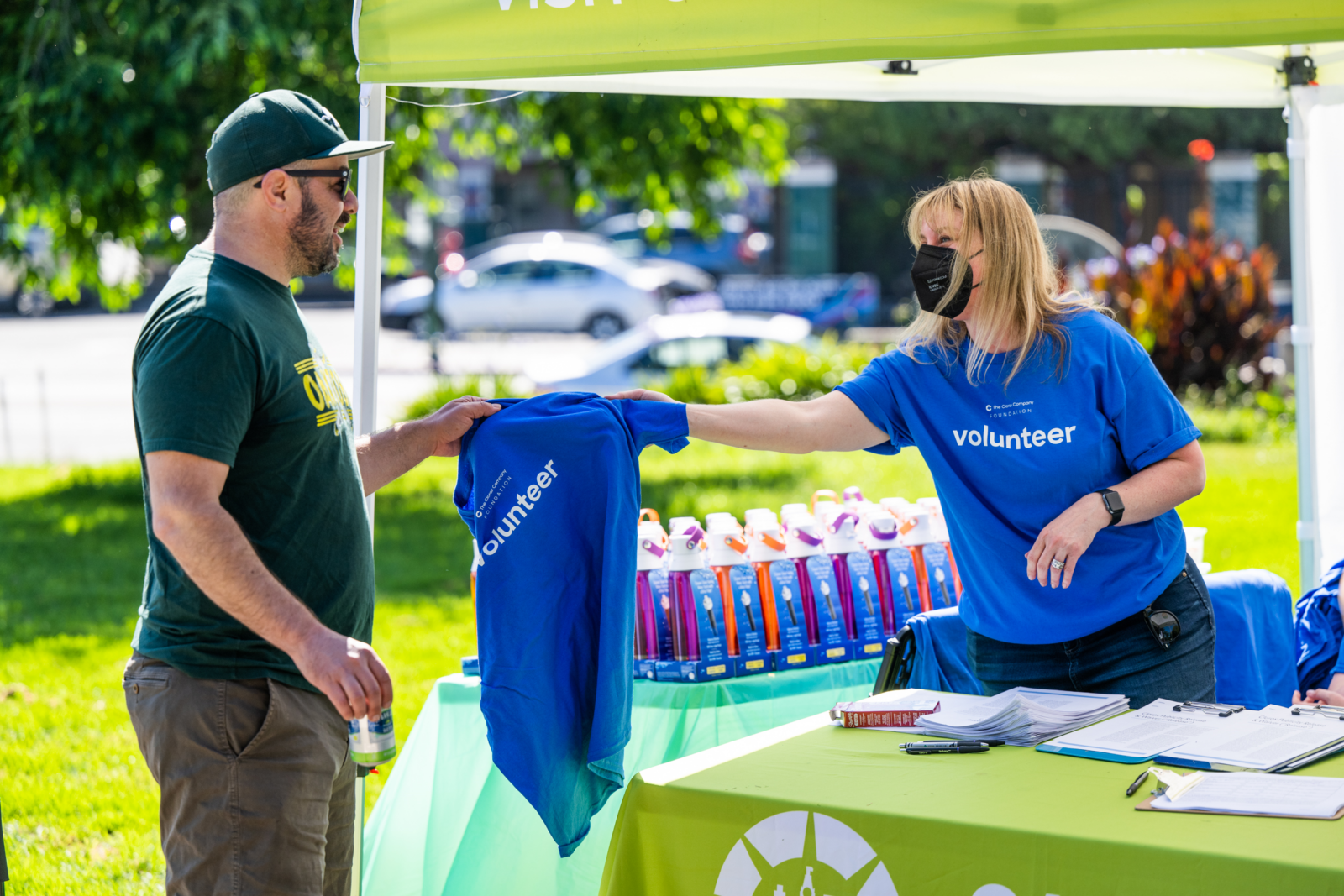 The Healthy Parks Project was launched in April to advance Clorox's commitment to environmental justice. Through investments in community parks, the project aims to provide better access to green spaces within marginalized communities.