Taking the prize for safety and sustainability leadership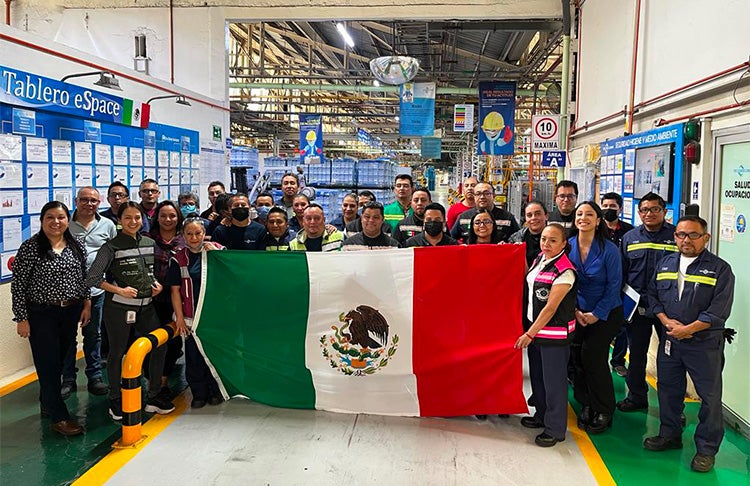 By Massiel Rodea Alanis, Global Safety and Environmental Lead, Clorox Mexico
Winning the Clorox Cup was a recognition of the great teamwork in Mexico by our people who consistently play to win and do the right thing — reflective of our company values.
This competition — a nearly three-month companywide contest focusing on health and safety, sustainability, and compliance — gave us the opportunity to showcase the work done daily at the Mexico City plant. It also gave us, and everyone across Clorox, visibility into all the hard work by our sites around the globe to protect our people and planet. Most of the activities are a reflection of this spirit and were not designed to win an award.
About halfway through the competition, our manufacturing facility in Mexico City had a recordable incident that impacted the morale of the team. However, we decided that this would not undermine the work our people have done for years. Instead, we saw it as an opportunity to continue improving and creating a safe environment.
In the end, the result was the sum of everyone's contributions, from our line workers to our Supply Chain Mexico leadership team.
This recognition encourages us to continue learning and working with discipline to maintain excellence, always putting people at the center of our actions as our main objective.