Stories from our people: Meet Ana María in the Litter BU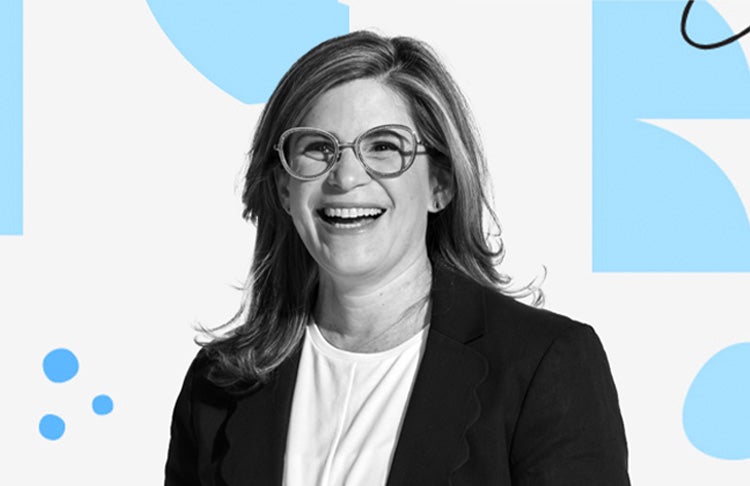 Officially, Ana María Vázquez-Galliano is the general manager of our cat litter business. But Ana María believes that being a consumer-obsessed business builder has been her true purpose during her 18-year tenure here at Clorox.
"I build businesses at Clorox. We start with the consumer, understanding what their needs are, and figuring out how we can design products and experiences to allow them to relate to us through our brands," says Ana María.
"My personal passion is really about connecting people and ideas, and how that comes to life at Clorox is knowing our consumers and bringing their needs and tensions into the business and being able to solve them," she says. "We're always looking for opportunities, looking for how we can be better every day. What made us successful yesterday will not make us successful tomorrow."
Beyond building businesses, Ana María and her team help build connections for consumers, too. "We allow people and pets to coexist. And honestly, pets are a very integral part of people's lives. By enabling cats to live in people's homes, they transcend into a higher purpose of being or even family members."
Her work also helps build up our communities, supporting the company's core commitment to giving back. "We have strong partnerships with nonprofits like the East Bay SPCA and Best Friends Animal Society that enable us to support those communities and advance our mission to put both people and animals at the center," she says. "Best Friends Animal Society operates the largest companion animal sanctuary in the United States and is the only animal welfare organization dedicated to end the killing of dogs and cats in shelters. So, every animal that comes into their facilities is eventually adopted or finds a new home. To think about being able to give life to a pet, it's incredible."