Meet the Burt's Bees Natural Launchpad Winners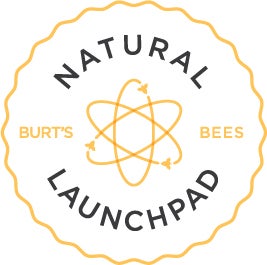 And then there were 10.
The good folks at Burt's Bees have examined the entrants and whittled a group of almost 200 Burt's Bees Natural Launchpad aspirants to 10 winning companies. Representatives of these early-stage companies will descend on The Hive, the Burt's Bees office in Durham, North Carolina, on July 27 for a day of mentoring, networking and inspiration.
Natural Launchpad was the brainchild of a group of Clorox employees. It's a novel  business plan to connect our Burt's Bees brand and natural product entrepreneurs to the potential benefit of both. We build relationships with some of the strongest innovators in the natural health and wellbeing space while helping them grow their ideas and impact.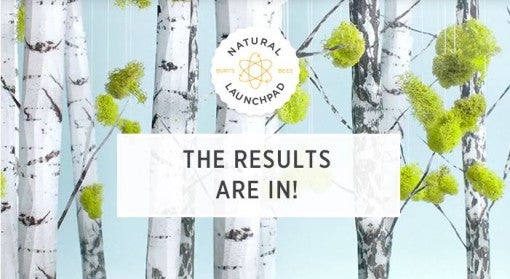 The Burt's Bees business is providing each winning idea with a $10,000 grant, a full day of coaching, access to a community of like-minded peers and the opportunity to place the Burt's Bees Natural Launchpad seal on their product packaging and marketing.
Without further ado, meet the inaugural Natural Launchpad winners: