Making What's Inside — and Now What's Outside — Count
By Denise Garner, Chief Innovation Officer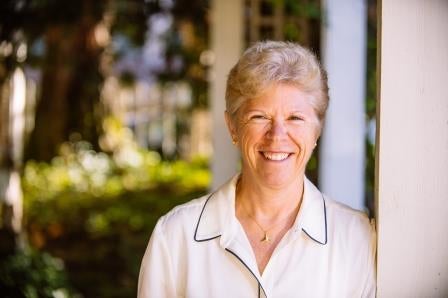 Consumers are at the center of everything we do. Whether we're looking at ways to make our products work even better or using data and technology to personalize experiences and meet individual needs, our goal is always to build deeper, longer-term connections between you and our brands.
That's what motivated us a decade ago to begin our journey in ingredient transparency. We were the first major consumer packaged goods company to introduce a voluntary, online ingredient disclosure program, Ingredients Inside, for our cleaning, laundry and disinfecting products sold in the U.S. and Canada through both retail and professional channels. Over the years, we added more robust information on product preservatives, dyes and fragrances, and made our ingredient list accessible on mobile devices. And we continued to include information about our product safety processes and guidelines on product development choices, such as calling out ingredients we look to avoid.  
As part of our ongoing journey, we recently announced a commitment to even broader ingredient disclosure. We will be listing intentionally added ingredients on the labels of all of those cleaning, disinfecting and laundry products that are sold in U.S. retail stores.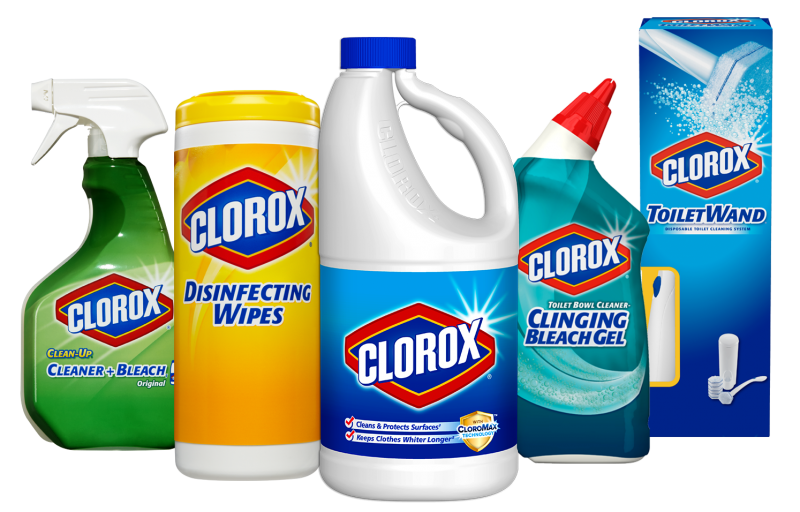 If you follow what's happening in the regulatory arena, you know California enacted a law last year requiring companies to list ingredients on the labels of all cleaning products by 2021. So why do we think our latest plans are meaningful?
One reason is that we will include disinfecting products, which are not covered under the California law. That means some of our most popular products, including Clorox® regular bleach and Clorox disinfecting wipes, will have ingredients listed on the labels. For these types of antimicrobial products, which have claims against certain germs that can cause disease, the label changes must first be submitted and approved by regulatory authorities. That process will take some time. But we're committed to making it happen.
Another difference? The law gives companies the choice to disclose on the label either all intentionally added ingredients or just a subset of ingredients. We announced our intention to choose the more comprehensive of the two options.
So, you may ask, why do it? We started our ingredient transparency journey more than a decade ago because it was something our stakeholders wanted and because we felt it was the right thing to do. We are doubling down on that commitment by giving consumers the ability to check the ingredients in Clorox cleaning, disinfecting and laundry products in the way that's easiest for them — either online or on-pack. We're also giving them a consistent experience across our portfolio so they always know where they can find information on Clorox products.
For us, it all goes back to what we stand for as a company. We're focused on Good Growth — growth that's profitable, of course, but also growth that's sustainable and responsible. Through our latest ingredient transparency initiative, as well as those that have led up to it, we always strive to do the right thing — and the things that matter to you.