Meeting consumers where they are with launch of cleaning DTC site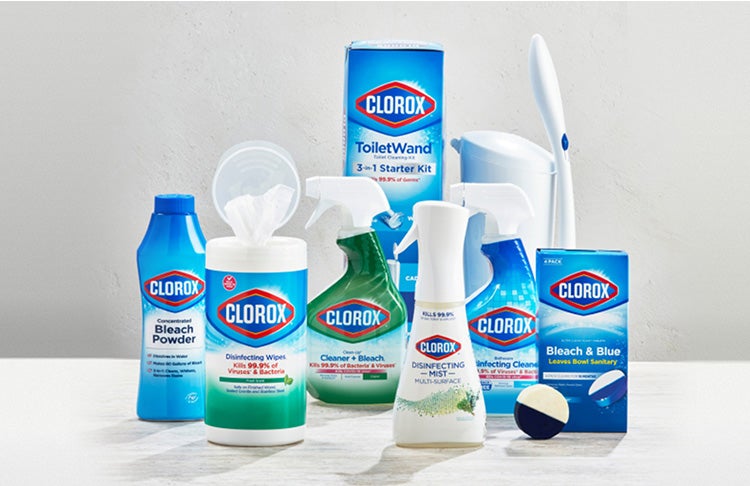 By Maya Reinholdz, Brand Manager
Innovation at Clorox has an expansive definition, driving us to go beyond creating superior products to delivering solutions to ever-changing consumer needs. Since the beginning of the pandemic, online shopping has grown dramatically, with 67% of millennials shopping directly from brand-run sites. So we're meeting consumers where and when they want to shop with the launch of our first-ever cleaning direct-to-consumer site at Clorox.com.
Grounded in data and testing, the DTC site seeks to demystify and simplify cleaning for the next generation of consumers. With the help of an online quiz, they'll find the right cleaning products to meet their needs, including a collection of curated, exclusive cleaning bundles and a build-your-own bundle feature that allows customization. (A bonus: Each bundle is 10% off.) This complements the services offered by our valued retailer partners and gives people even more opportunities to personalize their cleaning needs.
Selling direct to consumers in a unique way is an important step in our journey to innovate experiences — a strategic objective for us at Clorox. We'll continue to evolve with new products and even more ways to shop as we add features such as subscriptions and social commerce. The site will be a constant learning lab and testing ground as we seek to better meet people's needs.