Kingsford Reignites the Grilling Market, Naturally
Do eco-friendly products light you up? Are you trying to use more natural products around your home?
Then the Kingsford brand has some hot news for you: Kingsford® EcoLight™ Charcoal Lighter is now available across the U.S.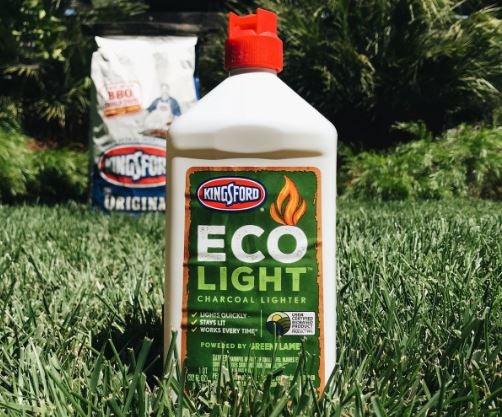 Made entirely from naturally derived ingredients like corn and soybeans, this lighter fluid speaks to how the Kingsford brand has continued to evolve and innovate, giving grillers more of what they want and need for nearly 100 years.
"This product is a logical addition to our existing line, showcasing Kingsford's commitment to consumers and keeping pace with trends," says Lauren Kahn, director of marketing at Kingsford.
One of those trends: "Consumers want to know what's in the products they use, and many want a natural option," adds Sarah Fritzen, associate marketing manager for Kingsford.
That's why we were so sure people would love a lighter fluid made with natural ingredients rather than petroleum-based ingredients.
But first, we had to make sure we had the right product.
Our R&D and Global Insights teams spent months researching and testing different natural formulations before deciding on the one we use. This included on-site taste tests with grilling enthusiasts at an outdoor testing area at our R&D facility in Pleasanton, California.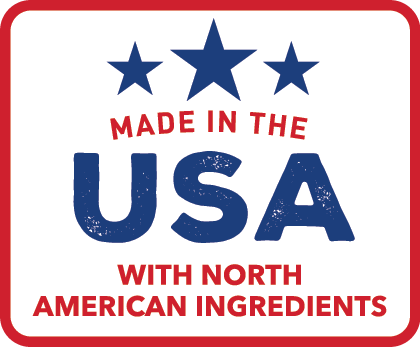 Going natural with claims
The brand's push for more natural products is not limited to Kingsford EcoLight Charcoal Lighter.
A little known fact is that Kingsford Original briquets and briquets with wood flavors are and always have been made from 100 percent natural ingredients. So we decided it was time to start talking about that.
Our charcoal packaging, our website and our marketing materials now all proudly proclaim that Kingsford charcoal is natural.
As the market leader, Kingsford is committed to leading through innovation and evolving along with our consumers.