Innovating the future of health and beauty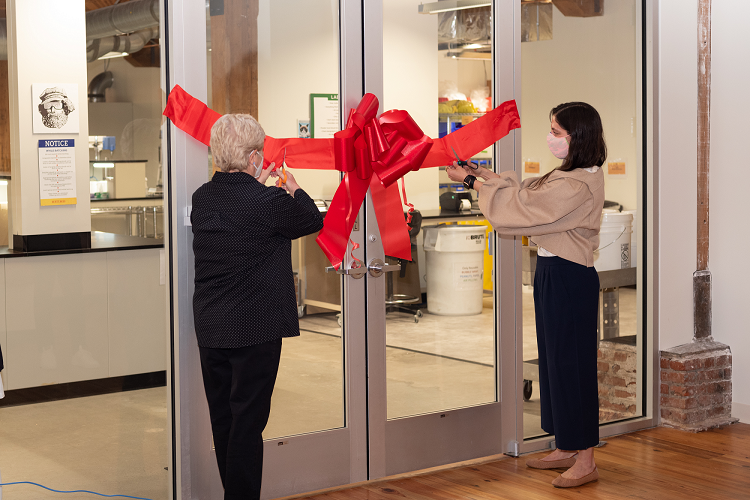 By Denise Garner, Chief Innovation Officer
Clorox's health and beauty hub — home to our Burt's Bees and Better Health Vitamins, Minerals and Supplements businesses — in Durham, North Carolina, is doubling down on innovation. We recently celebrated the grand opening of two new research and development labs, another step in our ongoing effort to build trusted brands people love.
For our Better Health VMS business, the new lab is an opportunity to develop more consumer-meaningful innovation. With space to experiment on a small scale, scientists will now be able to taste and experiment with different product sizes and flavor profiles before sending them on for manufacturing.
As the labs are in a shared space, we also took care to ensure that the Burt's Bees commitment to sustainability was represented. Rather than buying all new materials, we repurposed equipment from the original lab to reduce waste. Combining R&D for our Natural Personal Care and Vitamins, Minerals and Supplements work into a single hub also brings greater efficiencies.
As the leader of this group, I'm excited about what's to come as we unlock synergies between the businesses, identifying common trends and ingredients, integrating sustainability and finding new ways of working.