Inclusion Inspires Innovation
Michael Ott, Vice President – R&D; Cleaning, Professional Products Division & International
Once, I was in Peru doing consumer research at a consumer's apartment. 
The apartment was in bad shape — it was tiny, and there were broken windows and mold on the ceiling. 
Yet, the homeowner told us, the bathroom must always be pristine, no matter how bad things get. It gives your family hope. 
Sure enough, the bathroom was shining and sanitary, a stark contrast to the rest of the place. It was inspiring. 
It also provided an insight I couldn't have come up with by myself. 
It's great that I was able to travel to Peru and meet that woman, but this incident shows how much we need different viewpoints and backgrounds and cultures to unearth the best insights and ideas. 
Consider results, not appearances
Put five similar people on a project, and you're likely to get the same five ideas, more or less.
Embracing inclusion and diversity means attracting people with truly different ways of working and thinking, and then making sure they feel free to be themselves and give their best.
At Clorox, we consider team makeup carefully. In Research &Development (R&D), I say the more diverse the better. I want both men and women. I also want different races, different geographies, different thinking styles.
The more diversity we have on a team, the bigger the ideas and the better the results.
Why inclusion matters
The global marketplace has evolved. These days, diversity alone doesn't give you an edge. To use a poker term, diversity is table stakes — the basic requirement for doing business. In a world where women and multicultural consumers account for about 80 percent of shoppers, gender and racial diversity is a prerequisite.
Where companies can and must do a better job is in inclusion. Only when all employees feel at home are they free to be their true selves, share their best ideas and contribute to their full potential.
Making diversity a requirement of project teams can help in this journey as we strive not only to be diverse, but to make inclusion our edge on innovation.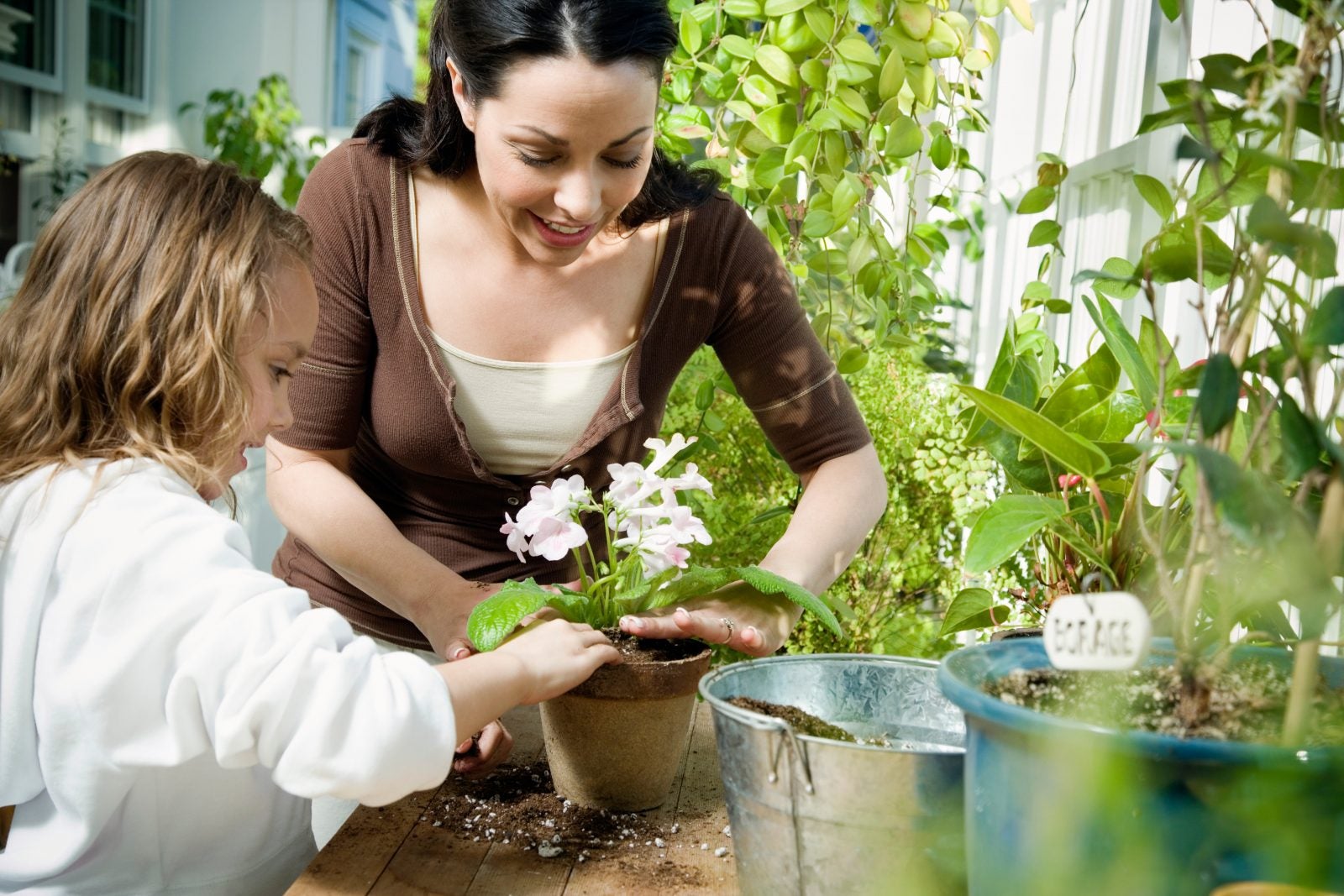 Why I'm committed to inclusion
I am deeply committed to helping Clorox hire more diverse people into R&D, and also to helping those people succeed here. That's one reason I regularly return to my alma matter, University of California at Santa Barbara, where diversity is strong among their engineers and chemists.
I do this because it's good for my business.
In our fragrance R&D work, we know that our Hispanic consumers have a different relationship to scent than non-Hispanics. It's been invaluable to have Hispanic employees at Clorox help bring that insight to life in our products in a way that is authentic and delightful to the consumers we are trying to serve.
We've even gone so far as to have our R&D folks in Argentina develop the fragrance for Pine-Sol® lavender cleaner in the U.S., since  South America has such a different relationship with scent. The result? Our reformulation won an industry award for best lavender fragrance.
Deep cleaning is another area where diversity and inclusion continues to drive us to better results. We ask all team members share their stories of where they grew up and how deep cleaning was done. No two stories are the same. An African-American family in Atlanta cleans very differently than a Hispanic family in Texas or an Asian family in San Francisco. Each family and culture provides rich insights — insights we need as we look to create the next big innovation.
Here at Clorox, we value our differences rather than seek people who are the same. We empower people to be bold and take risks. That results in bigger and better ideas, higher engagement scores, products that consumers value and a workplace where we all can thrive.