Growing a Small Business Inside a Big Corporation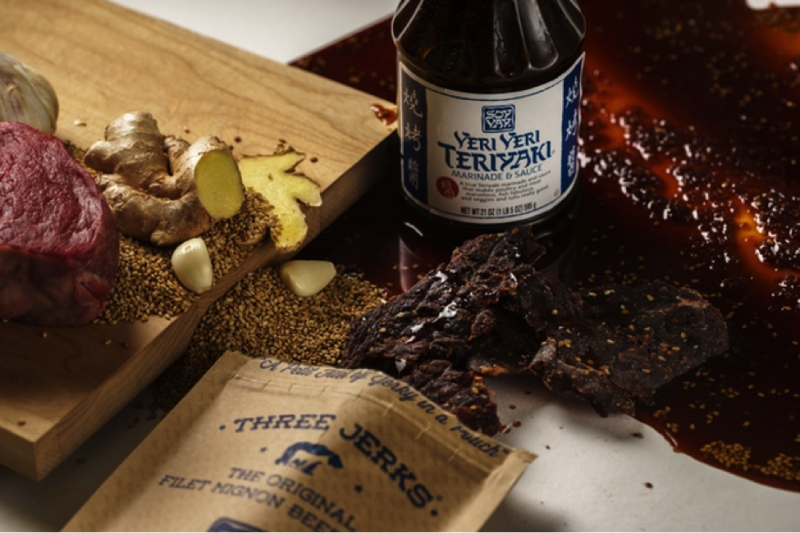 By Adam Simons, Head of Emerging Brands
In these slow-growth days, large consumer packaged goods companies are looking for innovative ways to grow.
Some are doing corporate venturing. Some are pumping lots of money into truly novel product innovation. Others are aggressively acquiring smaller, high-growth brands. 
At The Clorox Company, we created the Emerging Brands incubator several years ago. 
One simple insight sparked the group's formation: It's hard for a small business to survive, let alone thrive, inside a large company.
That smaller business is always fighting against bigger brands for resources, whether it's time and attention from busy senior executives or investment dollars that never "make sense" by a large company's traditional big-brand metrics.
The paradox of growth
But here's the thing — growth has to come from somewhere. And all of our big businesses at Clorox were once small businesses.
I like to think of our incubator brands as a group of very young children with loads of potential. Kids are inherently inefficient: they depend on adults for food, medicine, schooling, care —everything. They also grow much faster than adults. And the only way to get a mature adult is to start out with a kid.
So at Clorox, we treat at our emerging brands differently than we do our big, established brands like Clorox, Hidden Valley or Glad. We support and nurture them in a way that's uniquely Clorox — at once efficient and entrepreneurial — to grow them into the big brands we know they can become.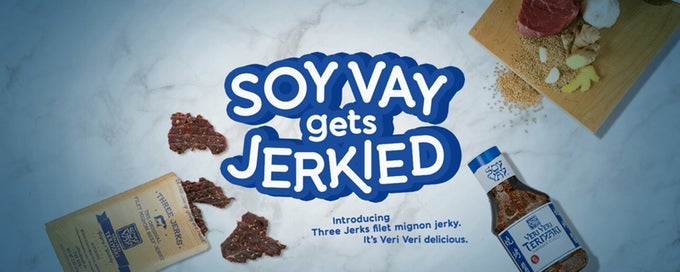 An emerging brand at Clorox
Clorox Emerging Brands currently encapsulates three businesses: KC Masterpiece, Kingsford Foods and Soy Vay. 
The Soy Vay® business in particular is a true growth asset. It's growing sales and distribution faster than the rest of the division, and the company.
Yet, to achieve this growth, the Soy Vay business needs to operate much differently than one of our big, established business. 
The brand's positioning is all about "unexpected combination." This gives us a lot of license on the marketing side to make some interesting things happen.
Basically, we've embraced partnerships.
In the past year alone, we've gotten into the meal kit space with Chef'd, co-created a Soy Vay-flavored jerky with "Shark Tank" alumni, Three Jerks Jerky (with whom we're running a Kickstarter campaign), built a direct-to-consumer selling engine and provided products samples through some very nontraditional avenues. 
Each of these efforts is well-planned and deliberate with the twofold goal of building awareness and getting more people to try Soy Vay products.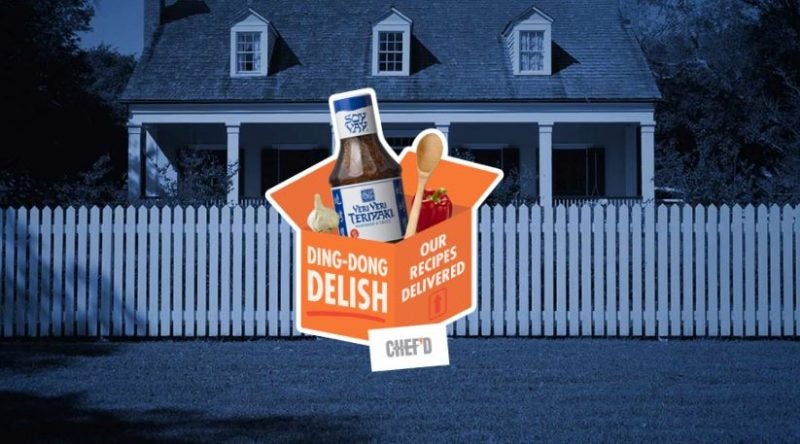 The importance of reinventing the game
A small business like Soy Vay can't rely solely on traditional marketing tactics like television and national print media. It must be creative and scrappy use other people's money when possible.
To win in today's marketplace, a small brand should consider differentiating its marketing vehicles as much as it differentiates its marketing message.
The emerging brands incubator is well on its way to helping Clorox find meaningful sales growth, and we look forward to continued success, and more exciting partnerships, in the future.