Debuting Clorox, Brita brand innovations at CES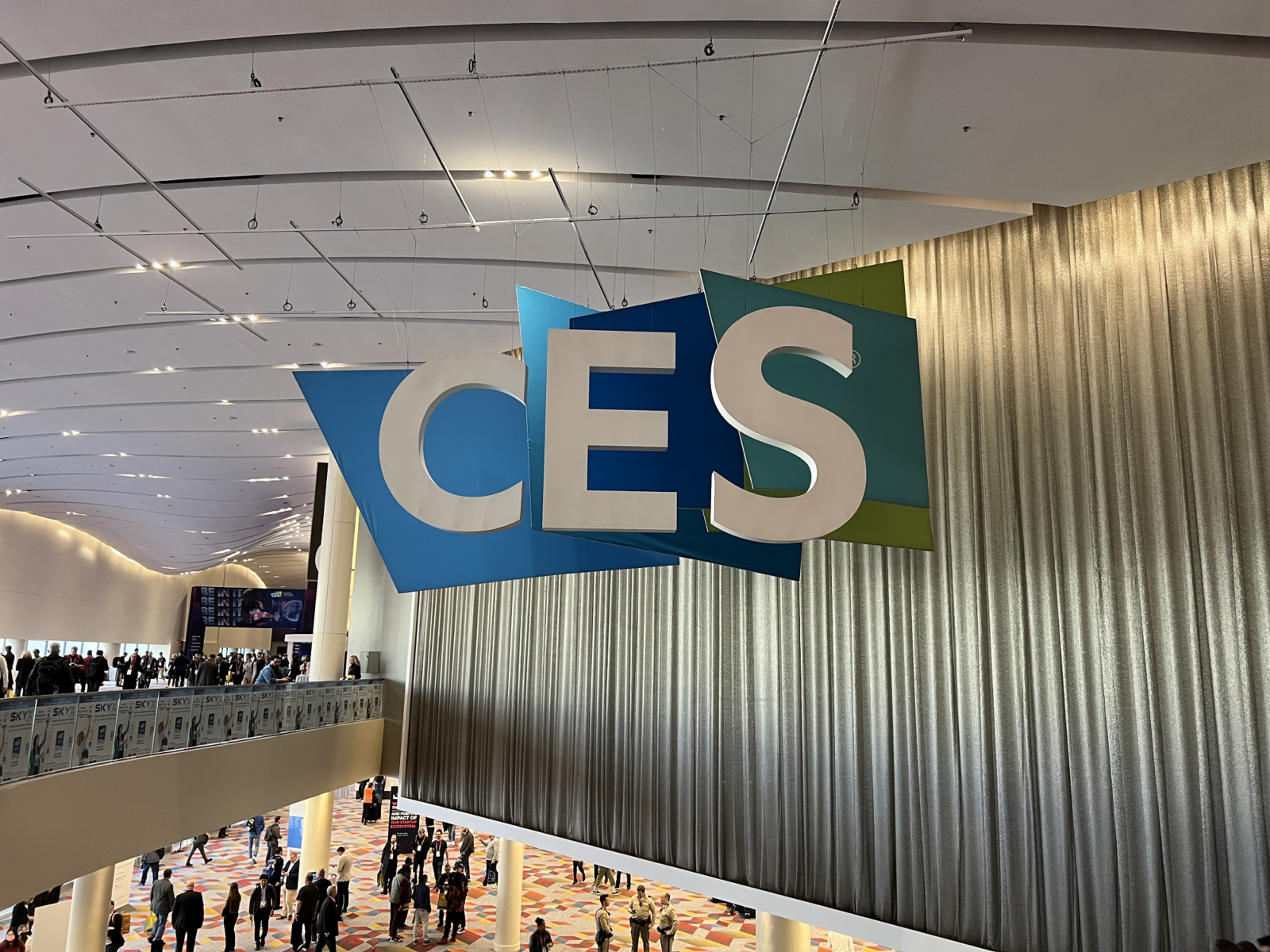 By Sally Gomez, Associate Director – Partnerships, Office of Strategic Alliances
Consumer needs are evolving every day — and our brands are evolving alongside them to better meet their needs. As part of our IGNITE strategy, we're focused on innovating people's experiences. Our Clorox and Brita brands are doing that through the introduction of new products in partnership with Hamilton Beach Brands Inc. that will be shown at the 2023 Consumer Electronics Show.
Clorox Air Purifiers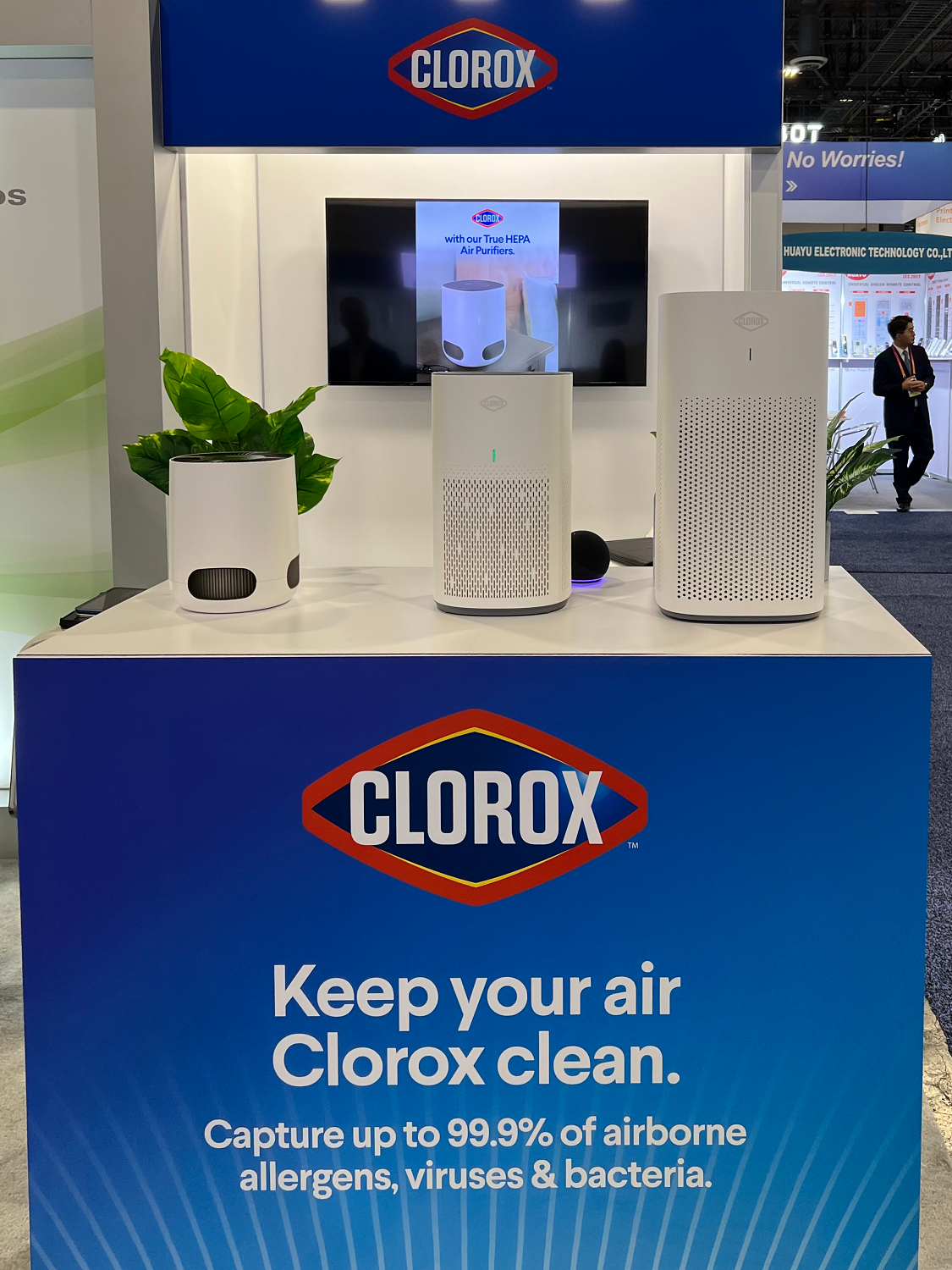 The surge in demand for air purifiers in 2020 was driven by consumer concerns about the COVID-19 pandemic, the impact of wildfires on air quality, and a stronger and longer allergy season. Utilizing these insights, a line of premium air purifiers was launched under the Clorox brand name that capture 99.97% of allergens and particulates from pollen, dust, smoke and mold spores as well as capture up to 99.99% viruses and bacteria in the air.[1] Alexa-enabled air purifiers are also available for consumers who want to take control of their air purifiers using voice commands or from anywhere through the Alexa app. This partnership brings together two market leaders and elevates both by expanding Clorox's growing portfolio of surface and air disinfecting products and Hamilton Beach Brands' line of air purification products.
New Brita Hub™ Countertop Water Filtration Device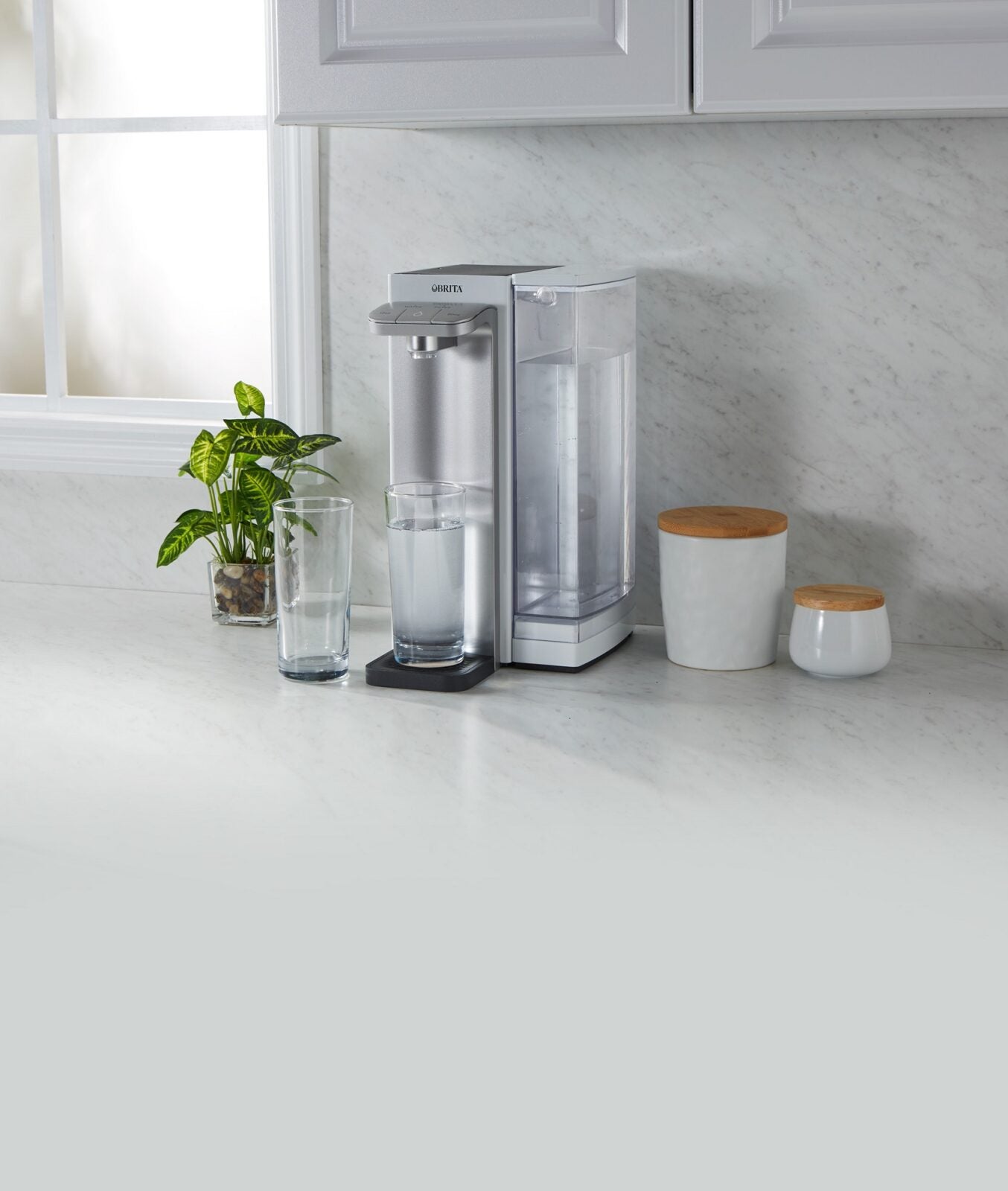 Working with like-minded companies such as Hamilton Beach also allows us to expand into new categories to meet evolving consumer needs. Soon to hit the market is the all-new Brita Hub Countertop Water Filtration Device, powered by Hamilton Beach. This powerful, instant water filtration device uses Brita's best filter ever, designed to reduce more than 70 contaminants including lead, PFOA/PFOS, chlorine, select pesticides and more.[2] The U.S. uses 2,000 single-use plastic bottles per second, the majority of which end up in oceans and landfills.[3] As the No. 1 brand[4] in water filtration, Brita helps people access cleaner, great-tasting water without having to trash the planet.[5] This partnership delivers on an upgraded filtration experience with a modern, convenient plug-and-play design to make sustainable hydration at home an easy choice.
Through these initiatives with Hamilton Beach, we're proud to offer even more innovative solutions to help meet consumers' everyday home needs.
---
[1] 99.97% effective in capturing particles as small as 0.1 microns that enter the True HEPA filter. Reduction of viruses and bacteria as air passes through the True HEPA filter. Based on independent testing results of MS2 virus, Staph. Does not kill viruses or bacteria. Not tested with Covid-19, SARS-COVID-2.
[2] See certifications. Visit www.brita.com/performance-data for more details.
[3] 2,000 bottles/second estimation from World Economic Forum "The New Plastics Economy," based on current weight of global plastics in oceans.
[4] Based on IRI sales data.
[5] Compared to tap. Based on health contaminant reduction as per IAPMO and WQA certifications. Substances reduced may not be in all users' water.