Coloring Outside the Lines
By Tad Kittredge, Brita Studio Lead
At some point in kindergarten, a parent or teacher probably told you that while your drawing was beautiful, you should work on coloring inside the lines a little bit better.
Maybe that wasn't the best advice.
The Brita Studio was recently recognized by the Sage Group as "Marketers That Matter," and I had the privilege to represent the team on a panel entitled "Coloring Outside the Lines." It was an inspiring session about embracing risk with leaders from Samsung, Evernote and Rubrik that focused on a few key themes:
It's ok to sound crazy.
"I want to create a retail store that doesn't sell anything." That's how a marketer at Samsung pitched his idea to create the Samsung Experience store in New York City. While it may sound crazy on the surface, it provocatively got at a key barrier: To sell something, you have to be in the consideration set, which Samsung wasn't for a lot of Apple fans.
Brita has had its own run of crazy, beating out two dot-com companies for an award in "Best Leveraging Digital" and being nominated for a Webby Award in the category for Best Music Video (spoiler: we lost to the band Gorrilaz). Not bad for a 100-year-old Consumer Packaged Goods company.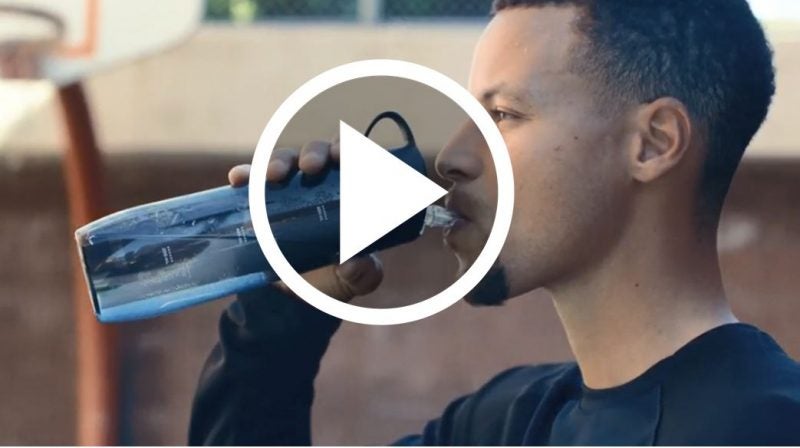 A failure is only a failure if you don't learn anything.
What we call a failure, the tech industry often calls a pivot. It's a learning moment when you realize you have to stop doing something and go a different way. Evernote's CMO proudly talked about the moment they were proclaimed a "dead unicorn" with only 3 months of funding left as the pivotal moment when they embraced a "nothing left to lose" attitude, sparking an impressive turnaround.
Brita's initial campaign with Stephen Curry failed to meet our expectations, but gave the team the urgency and learnings to drive record return on investment with a follow-up campaign six months later.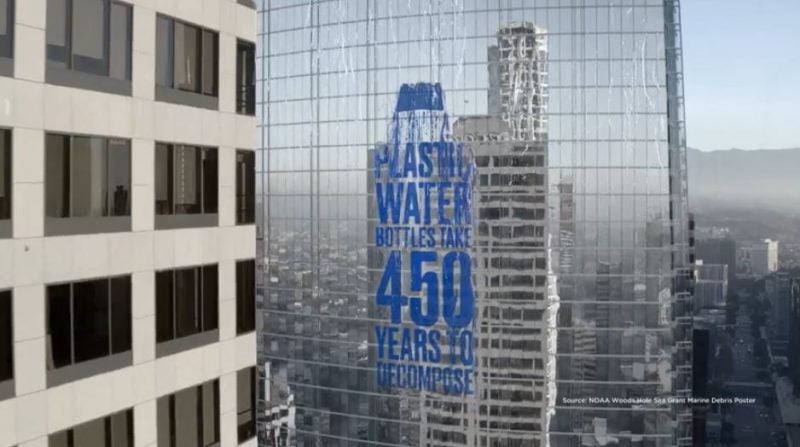 Your budget is a problem, and probably because it is too big.
Rubrik Inc, a self-described "boring data backup company," created a series of low-budget Youtube videos spoofing popular culture favorites like their "Backup Things" video that were written by and starred Rubrik employees. The videos hit just the right level of quirkiness and authenticity, going viral and setting the business-to-business industry abuzz.
For Brita, we've been able to create video hits like "I Wish Steph Curry Was My Roomate" and "New Year's Resolution" with social influencers because of the low budget. At a fraction of the cost of a TV ad, we had little financial risk at stake. That freed our team to dream big, move fast and take a chance on ground-breaking creative. To date, over 14 million people have watched the videos, which in turn drove a 4,000 percent increase in search for Brita Stream.

Your culture is a key advantage.
One of the key points that all the panelists agreed upon is that taking smart risks isn't about a one-time decision or project. It is an everyday habit that's either reinforced or broken by corporate culture. That is where Clorox is fortunate. Not everyone in the room could say that their company is focused on being bold or that their CEO offers the advice to, "Be more aggressive than your boss."
So maybe next time, before you make your perfect plan colored in with expert care, you'll pause and take a chance to color a little more outside the lines.