Clorox Joins The Forest Trust to Enhance Palm Oil Sourcing Efforts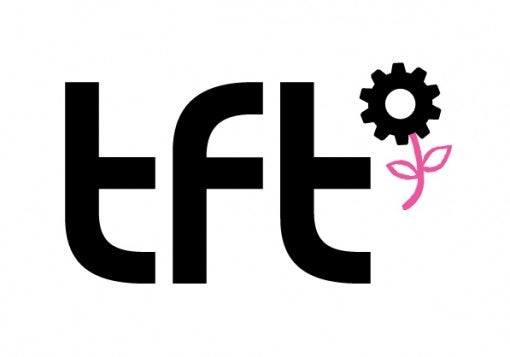 By Naomi Greer
The Clorox Company took another important step toward meeting the goals outlined in our Palm Oil Responsible Sourcing Commitment this month, becoming a member of The Forest Trust (TFT) to help us transform our palm oil supply chain. TFT has extensive experience helping companies like ours enhance the sustainability of their products and practices. TFT will help us navigate the complex landscape of palm derivatives and palm oil sourcing.
Clorox is somewhat unique compared to many other companies that use palm oil. Our total palm oil ingredient volume is largely limited to derivatives of palm and palm kernel oil. Derivatives go through complex manufacturing processes before they become ingredients in some of our bio-based and conventional cleaning products, food flavorings and fragrances, and natural personal care products. And our total palm oil ingredient volume is extremely small — representing less than 0.01 percent of palm oil produced globally each year. These factors make it more challenging to trace the palm oil ingredients back to origin.
Earlier this year, we published an implementation plan that involves focusing on 12 key suppliers to help achieve traceability to the mill level, a key point at which we can begin to understand regions where the palm is being grown and the risks in those regions. TFT will work alongside Clorox to engage these suppliers and gain further visibility into their supply chain.
Our goal is to achieve traceability to the mill level by the end of next year. Ultimately, we want to obtain all our palm oil-derived ingredients from sources that do not contribute to deforestation, protect peatlands and respect human rights by 2020. On a broader scale, we also hope to be a catalyst to increase the transparency and transformation of supplier companies involved in palm derivatives.