Clorox Employees Bring Innovation to the Business
By Navin Kunde, Business Networks Leader, Open Innovation, R&D
Every year, hundreds of Clorox employees participate in Innovent, our annual employee idea contest.
It's one way we unleash employee boldness, offering a framework for people to ponder ways to help the company accelerate good growth that's profitable, sustainable and responsible.
No matter a person's day-job or role in the company, he or she may have an idea that unlocks a thorny business problem. And we want to hear that idea, because good ideas can come from anyone.
Originally seen as a way to help employees develop new skills and work cross-functionally in pursuit of a passion project, Innovent has been popular since it was introduced in 2011.
Now, we've evolved the program so it can have a bigger impact on the business.
Putting the business first
The major tweak was to invert the program from "ideas seeking businesses" to "businesses seeking ideas."
Previously, employees generated ideas they hoped a business would adopt. In a few cases, ideas born of Innovent did reach consumers. The Burt's Bees Natural Launchpad is one such idea. So is Glad® Matchware™.
More often, however, because ideas were coming from employees all across the company, they didn't align with a business' strategy.
So we flipped the script.
Our new business-first approach invites a handful of businesses to develop an Innovent challenge. This way, employees are solving real Clorox business problems, and it's easier to give them the knowledge, people and resources they need to build out their ideas.
One challenge, from our Glad Business Unit, asked for ideas to make the Glad brand the global leader in sustainable food protection and trash solutions.
Another, from the Brita brand, sought ideas to inspire low-income consumers who currently drink bottled water to confidently choose Brita filtered water so they can access safe water much more cost-effectively.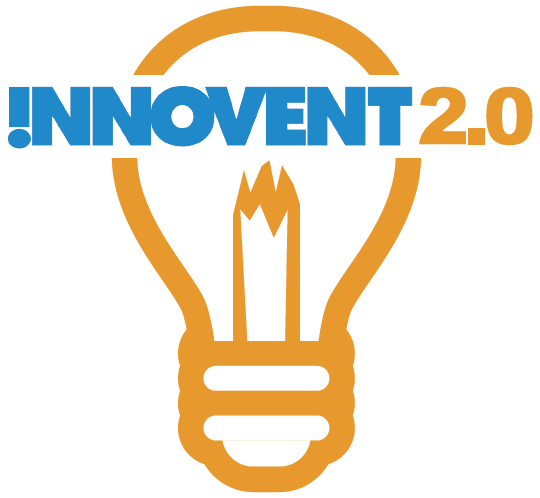 Here's how Innovent, our employee idea contest, works
Businesses share challenges with employees, asking them to come up with solutions. Most recently, we had four challenges, one each from Clorox® Scentiva™, Brita®, Burt's Bees® and Glad International businesses.
All employees are invited to provide ideas to solve the business problem on a web-based collaboration portal. Other employees can comment on and provide feedback to build out these ideas.
The business reviews employee ideas and selects a handful winning ones. Each winner receives $1,000 cash. A few of the winning ideas – ones the business is interested in implementing – move on to the development phase.
Ideas chosen for further development are built into full-fledged business propositions with advice and support from business-assigned mentors as well as internal and external subject-matter experts.
The last step is pitching the final solution to relevant business leaders. If the idea is adopted by the business, the idea wins $5,000.
A powerful platform
The redesigned Innovent unlocked the power of Clorox people in a bigger way than we've ever seen.
Solving actual business problems proved a powerful draw. We received more employee ideas than ever before (148), and almost 800 useful comments. Nearly one-third of our 8,000+ employees across the globe, both inside and outside the plants, viewed the challenges. 
Our digital-first, global approach resonated with employees.  And it leveled the playing field in ways we could not have imagined, overcoming unconscious biases that had made previous competitions more product- and Bay Area-centric.
Winning ideas came from every function and from across the globe, from 20-year Clorox veterans and past Innovent winners with strong internal networks to brand new employees just learning the Clorox ropes.
Final pitches are taking place throughout May 2018. We can't wait to see where our brilliant innovators will take us next!