By Chris Hyder, Vice President Marketing, General Manager
Clean is the beginning – what comes next is everything.
For many people cleaning is all about tackling messes or getting rid of stains, but the reality is that it can mean so much more.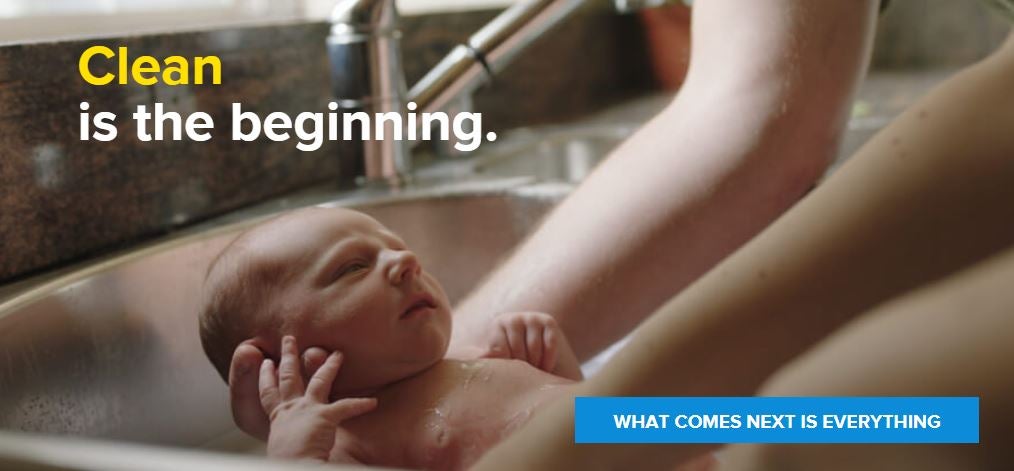 As the most trusted brand for powerful cleaning, Clorox has been helping to keep families and homes healthy for more than 100 years. We believe that cleaning matters. Clean isn't the opposite of dirty — it's the start of new possibilities. Whether it's a clean space to work, a germ-free table to feed your family, fresh sheets to sleep on or pure water to drink, clean creates the environments in which we thrive as healthier and more vibrant versions of ourselves.
That's why Clorox is launching our new brand purpose championing a cleaner world where people thrive. We want to create a deeper connection with consumers and shift the perception of cleaning from getting rid of dirt and mess to the start of everything. It's time to elevate cleaning from a chore to more — from a task to a canvas for what comes next.
To celebrate the transformative power of clean, we created a brand film that highlights the inherent change that comes from cleaning. It's not just about clean surfaces, but about setting the stage for new possibilities and intentionally shifting from what was to what can be. The film is an honest and uplifting glimpse into the lives of people affected by cleaning, from subtle to grand and from every day to extraordinary.
The advertising campaign was created by FCB West. Chief Strategy Officer Simon White said, "We wanted to convey that cleaning really does matter. It's typically seen as a chore, but cleaning is so much more than just getting the place back to normal. Research shows we're more relaxed in clean homes, can focus better, we're more likely to donate to those in need and we sleep better on clean sheets. In short, cleaning matters. It's a clean canvas for what comes next."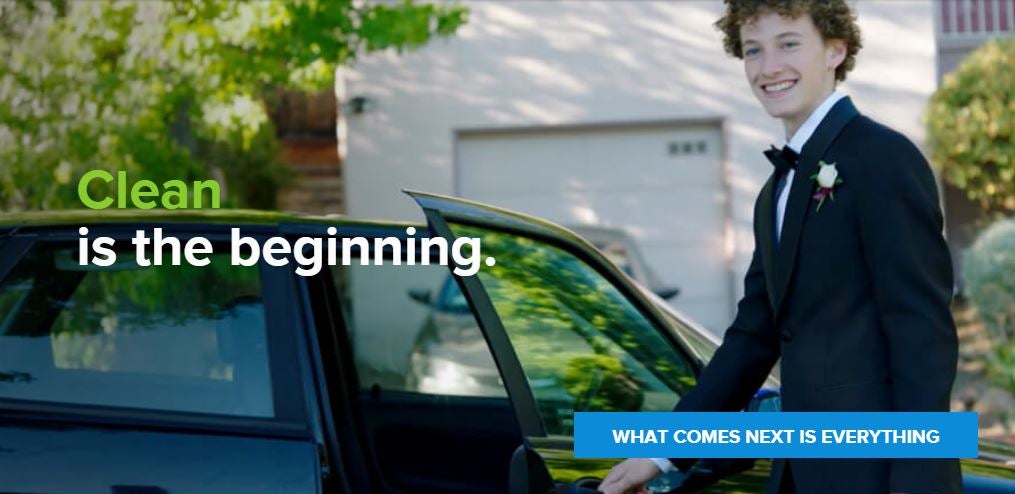 "What comes next is everything" is more than just a tagline for Clorox.
It's a guiding principle for everything we do. We strive to help people realize the possibilities that clean provides, the everyday joy of human thriving.
Our brand film is just the beginning.