Calling the Ghostbusters: How we kick-started our ZWtL journey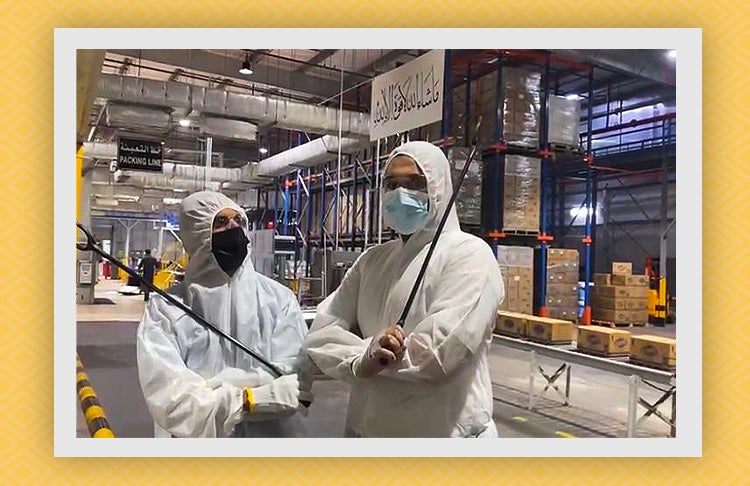 By Waheeb Alomari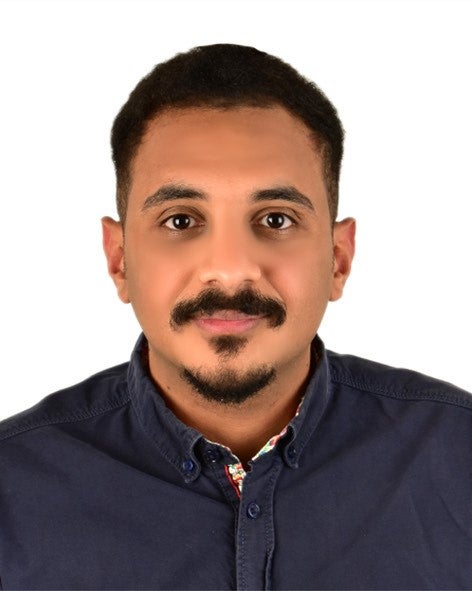 We wanted our Saudi teammates to get excited about plans to become a zero-waste-to-landfill facility. So what did we do? We called Ghostbusters, of course!
Two years ago we added ZWtL as a principle of Saudi Arabia's 2030 Vision. After establishing this goal, we soon realized we needed engagement from the entire team to implement this goal. To be successful, we would have to train people on how their individual contributions impact the environment and to challenge ourselves to improve and enhance our culture through engagement activities.
Like many other sites before us, we found many teammates resistant to change and the idea of additional work associated with the sorting and recycling of trash. We needed a catalyst. To engage our people, the plant started with a "fun" dumpster dive activity to identify types of waste and recycling opportunities. Inspired by the "Ghostbusters" movie, volunteers donned full body white coveralls and sorted through the dumpster with grabber tools to the hit song from the iconic 1980s film.
Everyone loved the event, and those who were once hesitant to participate in ZWtL activities soon wanted to be part of the change. This one activity was the spark we needed to fast-track our journey.
We all agree ZWtL is an important part of our Dammam plant's story. Our carbon footprint and the legacy we leave behind are critical to our success as a manufacturing site, company and planet.
 To achieve what it is a companywide ESG goal before the fiscal year 2025 deadline, Dammam is enthusiastically working toward ZWtL by strengthening our culture, enhancing teamwork and engaging in frequent activities to remind our team that doing the right thing is the best way we live our values.