Burt's Bees Shakes Things Up
Burt's Bees is shaking things up.
For 30+ years, Burt's Bees has crafted natural lip and skincare products. Now, it's also nourishing your body with three plant-based protein shakes.
This is Burt's Bees brand's first foray into the functional food arena, consistent with The Clorox Company's 2020 Strategy to grow into profitable new categories and channels.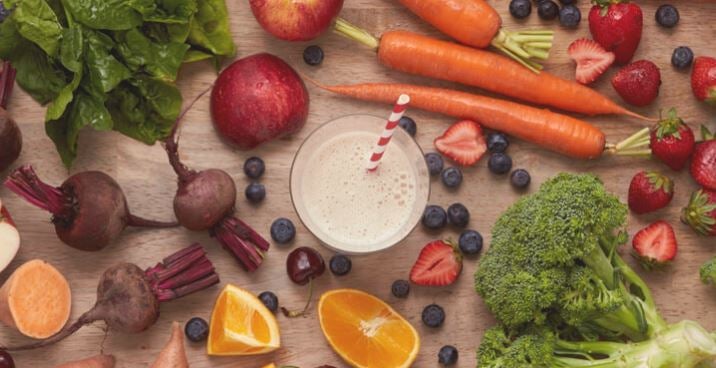 A sustainable protein source
The product line includes Daily Protein, Protein + Gut Health, and Protein + Healthy Radiance. All products offer 15 grams of plant protein per serving and vitamins extracted from fruits and vegetables.
Our shakes are non-GMO, gluten-free, soy-free, dairy-free and made without artificial sweeteners or flavors. In keeping with the Burt's Bees commitment to people and the environment, the new shakes are made with 70 percent organic ingredients and plant-based protein, which requires fewer natural resources to produce than animal protein.

"Entering the functional foods space is a natural extension for us," says Jim Geikie, general manager – Burt's Bees. "For three decades, Burt's Bees has been nature's champion. And for just as long, we've held the belief that real beauty should be nourished from the inside out.
"We nurture skin with nature's most powerful ingredients. Now we're feeding the body with them."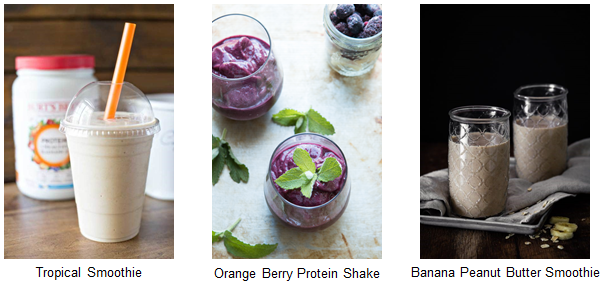 Pushing category boundaries
Two products in the new Burt's Bees protein line offer an additional wellness benefit that makes them unique in the category. Protein + Gut Health supports digestive health as part of a balanced diet; Protein + Healthy Radiance gives skin a healthy glow. 
Entering the Protein Shakes category reflects both Burt's Bees' and Clorox's long-time commitment to health and wellness, which is also shown by Clorox's recent acquisition of Renew Life.
We have a robust marketing campaign focused on driving new households to the category by encouraging people to "Drink It All In."
Burt's Bees Protein Shakes are available on BurtsBees.com, Amazon.com and can be found in the protein aisle of select regional grocers.