Burt's Bees Helps Industry Group Drive Sustainability in Products, Packaging
By Matt Kopac, manager of sustainable business & innovation – Burt's Bees
Sustainability. It's been part of the Burt's Bees brand promise since our founding over 30 years ago.
And now, with the new Beauty and Personal Care Product Sustainability Rating System, Burt's Bees is helping champion a more sustainable future for the cosmetics and personal care industry.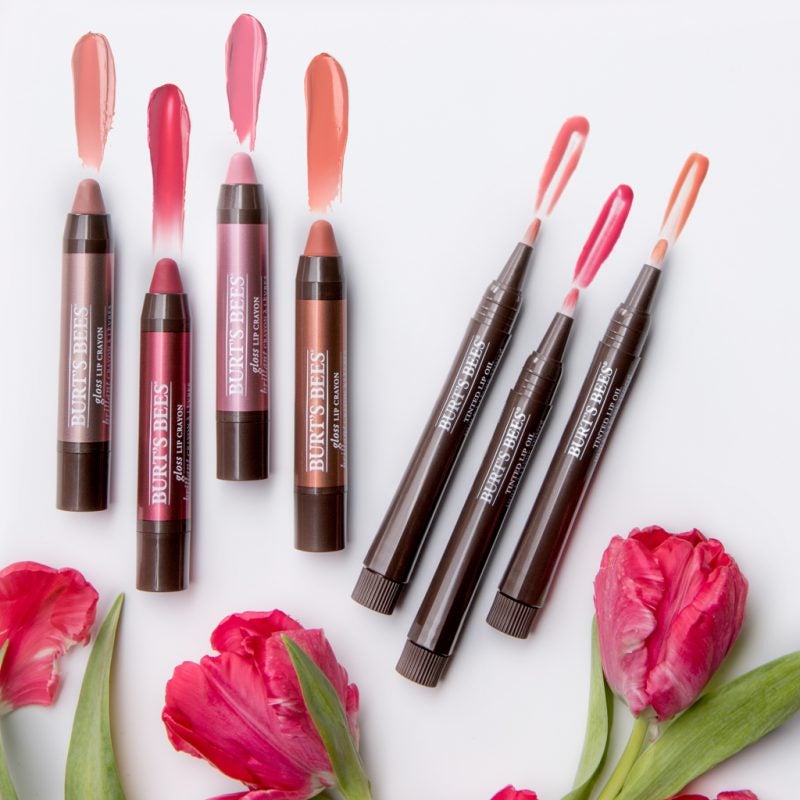 Industry heeds the call for change
This new rating framework was three years in the making. It started when leaders from Target and Walmart joined forces to explore ways to improve the sustainability of products on their shelves.
Their shoppers wanted more sustainable, better personal care and cosmetic products. Yet brands weren't keeping pace with consumer demand or weren't clearly communicating their performance and sustainability commitments. So Target and Walmart sought out key manufacturers and retailers to try to increase the pace of change in the industry.
Burt's Bees was among the original organizations invited in 2015 to help craft an industry-wide approach to product sustainability.
We were excited by the prospect because the effort had real retailer weight behind it, especially when Walgreens and CVS joined in. With 18 industry and nonprofit stakeholders involved, we felt the right parties were at the table, with expert facilitation by Forum for the Future and The Sustainability Consortium.
Now we just had to figure out a way to set aside our own individual agendas and find a path forward that served consumers and the industry as a whole rather than any single stakeholder.
When competitors become collaborators
We had some differences in philosophy about product formulation and how best to define sustainability. Still, we decided we would try to come together to articulate common priorities for the industry. We recognized this was a special opportunity to improve the sustainability of beauty and personal care products and address social and environmental challenges.
Burt's Bees stayed committed to the entire process. We worked closely with our customers and others for almost three years to deliver a rigorous and balanced approach to assessing personal care products in four areas: sustainability for human health, transparency, packaging and environment & supply chain.
It wasn't always easy. Companies are designed to compete, after all. But this group sought to listen, to go beyond parochial interests and look at the big picture.
At Burt's Bees, we believe all companies can bring products to market that are better for people and the planet, and that won't inhibit our own ability to have differentiated offerings for consumers. This collaboration is a great example of that.
How the new system delivers change
The new Beauty and Personal Care product sustainability rating system is now available to all retailers to use when evaluating products and determining what to put on shelf.
Retailers can use the rating system to evaluate a manufacturer's products and assess their sustainability profiles.
When retailers are making decisions on which products to stock, the system gives them a way to evaluate how good the product will be for the person using it and for the world beyond. Then, each retailer can decide how it wants to communicate the product's sustainability attributes to consumers, such as with shelf displays or filter options online.
More retailers using the same system encourages manufacturers to make improvements to their products to remain competitive and perhaps even to stay on shelf.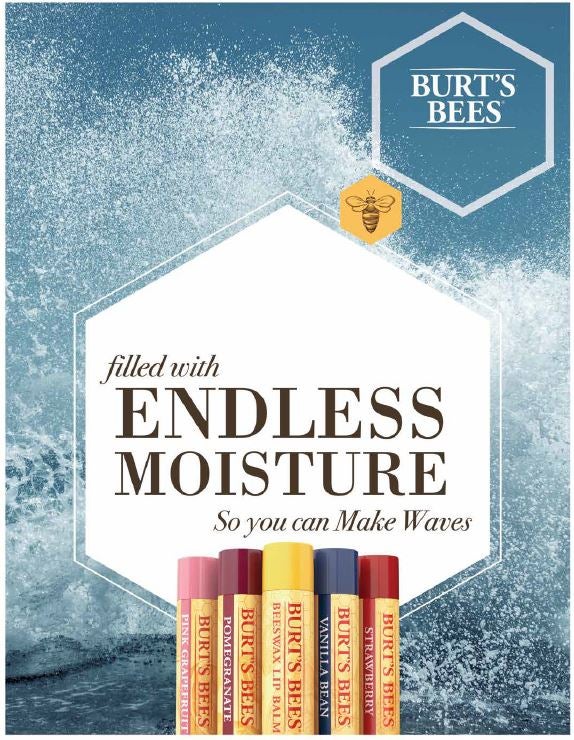 Looking to a more sustainable future
The key next steps are for participants in The Sustainability Consortium to adopt this common rating system and then for other retailers to adopt the criteria as well.
If this happens, we'll see numerous benefits. Consumers will start to have access to more sustainable products, and companies can streamline how we report ingredients and sustainability metrics to different corporate and NGO partners. For businesses, this is a win-win: we delight consumers while being more agile.
Having a standardized rating and reporting system for the industry can free up time and resources so we can focus on what we do best: delivering leading innovation in natural personal care that reflects the Burt's Bees commitment to The Greater Good.
Want to know more about the Beauty and Personal Care Product Sustainability Rating System? Read Makeover Artists in GreenBiz.