Bringing value to our consumers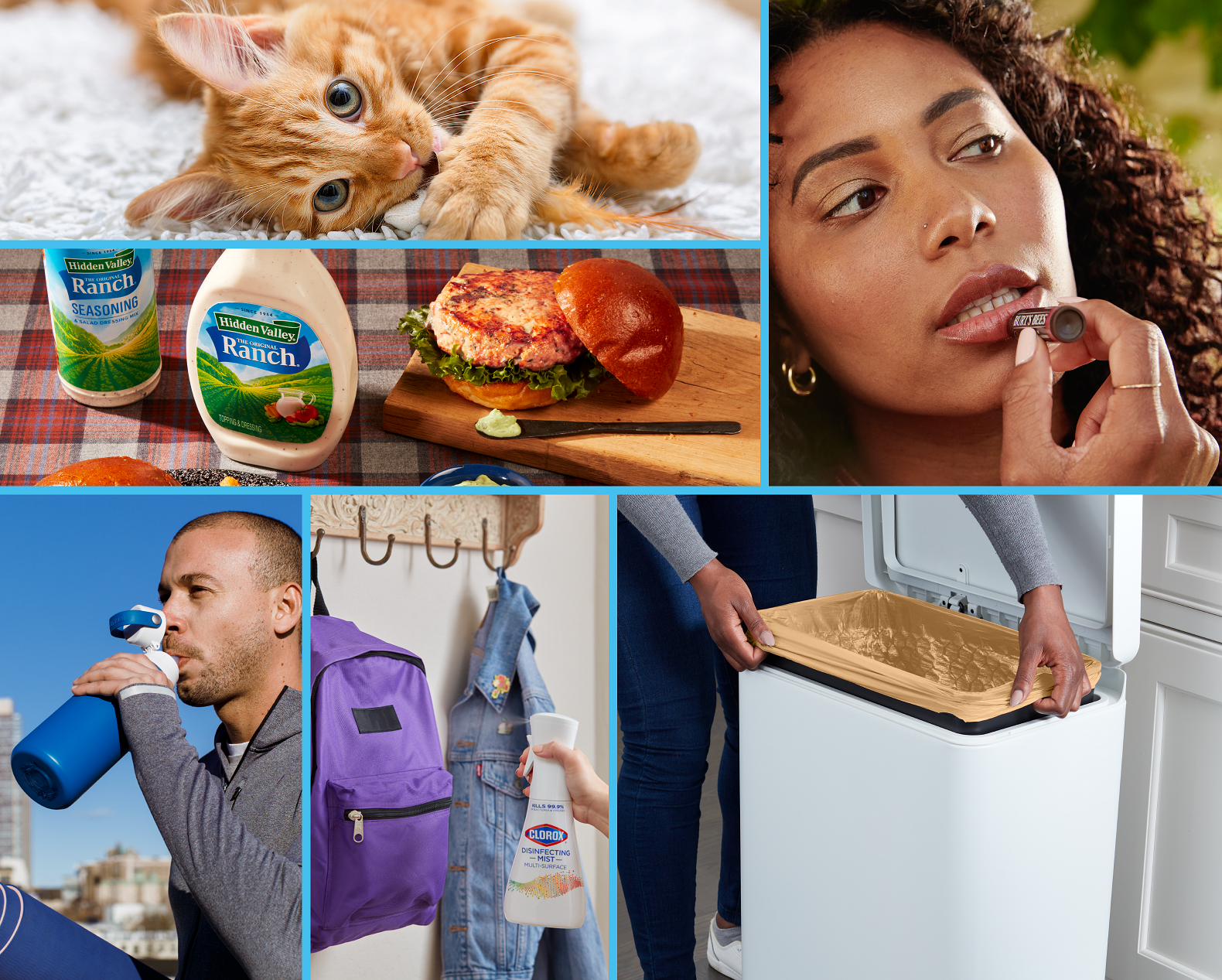 By Lisa Dini, Communications Consultant
In tough economic times, we know many people are experiencing shrinking budgets and looking for real savings to stretch their dollars further. With our portfolio of innovative and versatile products, we can help them get the biggest bang for their buck — today and every day.
A focus on value is nothing new to us. Through our consumer value metric, which represents the in-market strength of our brands, we're always looking at how we're delivering in this area by measuring three key drivers: product, price and perception. In fact, last year we hit an all-time high in perceived value of our products, with 75% of our portfolio deemed superior by consumers.
In this climate, though, we want to help people understand the value they can get from our products as well as introduce ideas that can save them even more.
To show how our existing products are providing value, we're highlighting those benefits through messaging that appears in our digital ads, at point of purchase and in other marketing materials. Here are a few examples: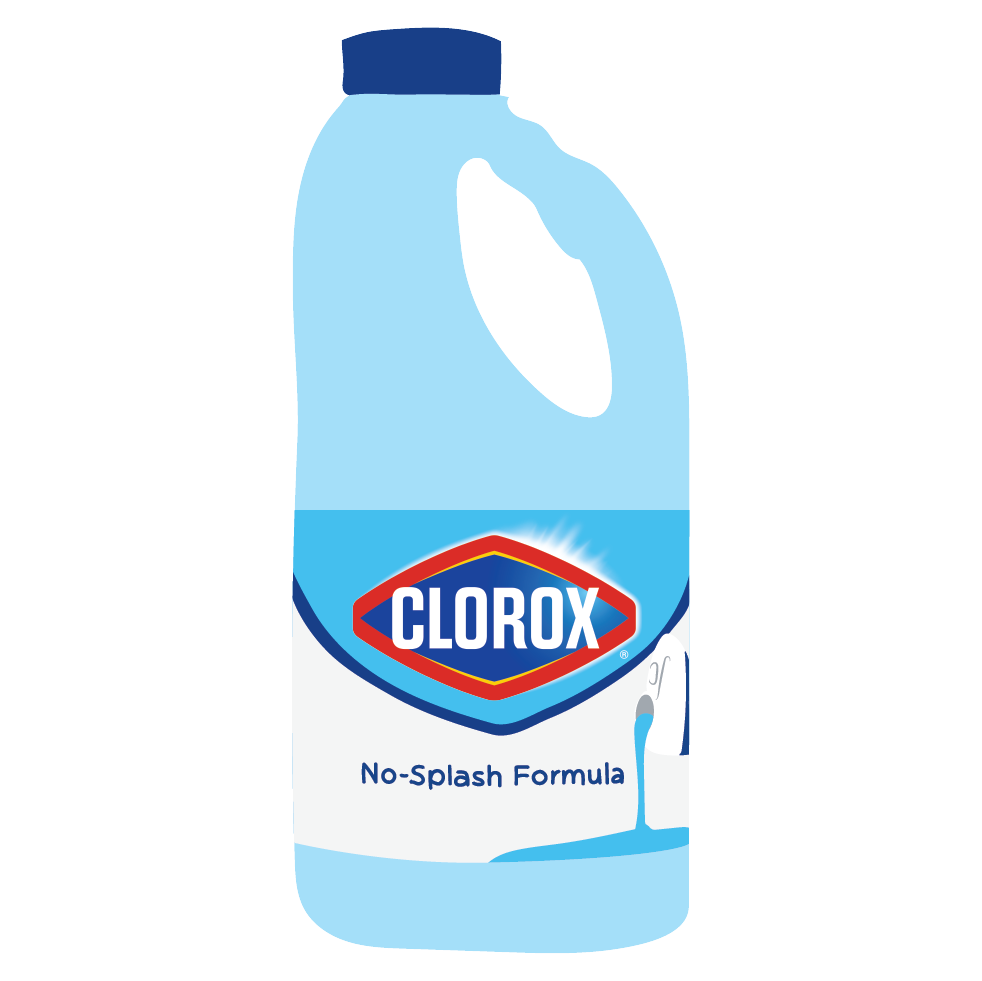 Clorox Disinfecting Bleach and Pine-Sol are emphasizing versatility by showcasing the many ways you can use these affordable products to clean and disinfect throughout the home. Partnering with the popular Pine-Sol spokesperson Diane Amos and a leading cleaning influencer Vanessa Amara, aka The Queen of Clean, our social media campaigns are reminding consumers of the value these products can bring to their cleaning routine. Clorox Disinfecting Wipes are also highlighting their versatility with new advertising spots that demonstrate how they can handle thousands of messes across various surfaces.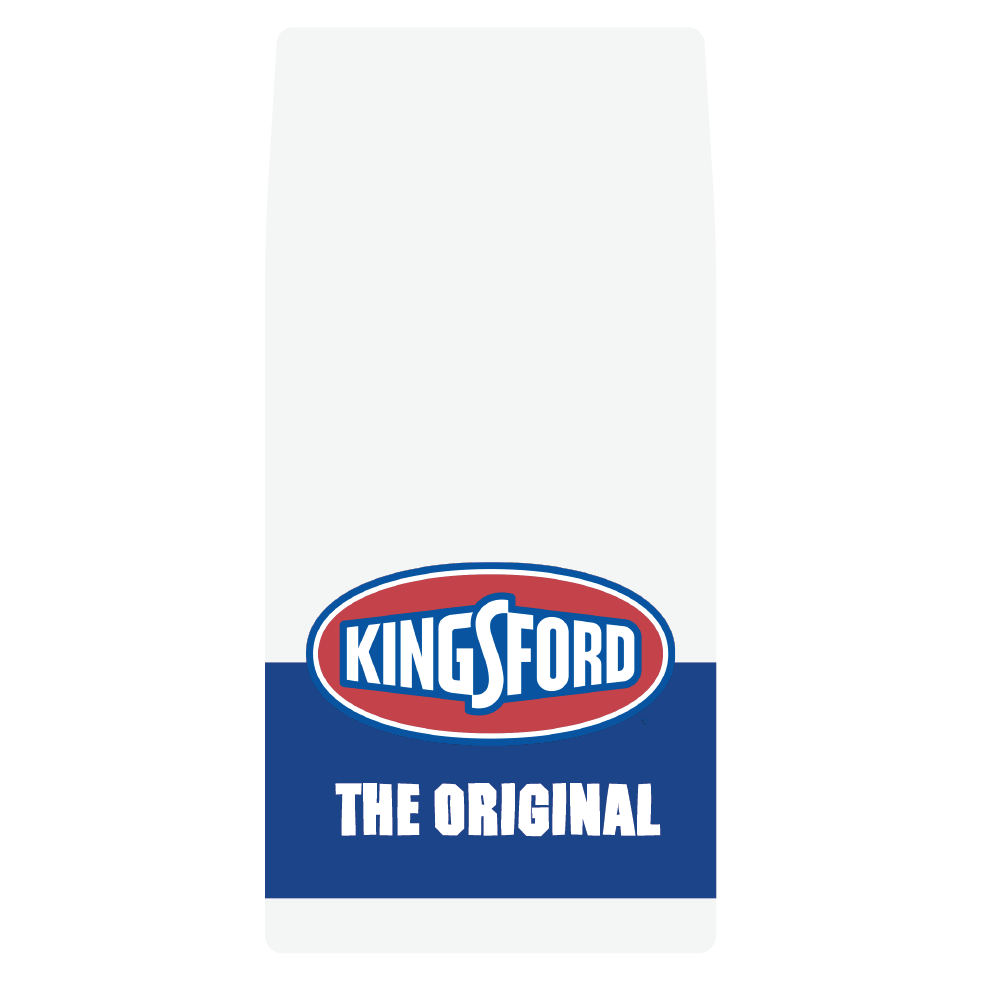 Dining out costs 22% more this year than it did last year, so the Kingsford team is showing families that grilling is a great way to create connection over a meal — and an easy way to batch cook and make leftovers that save time and money.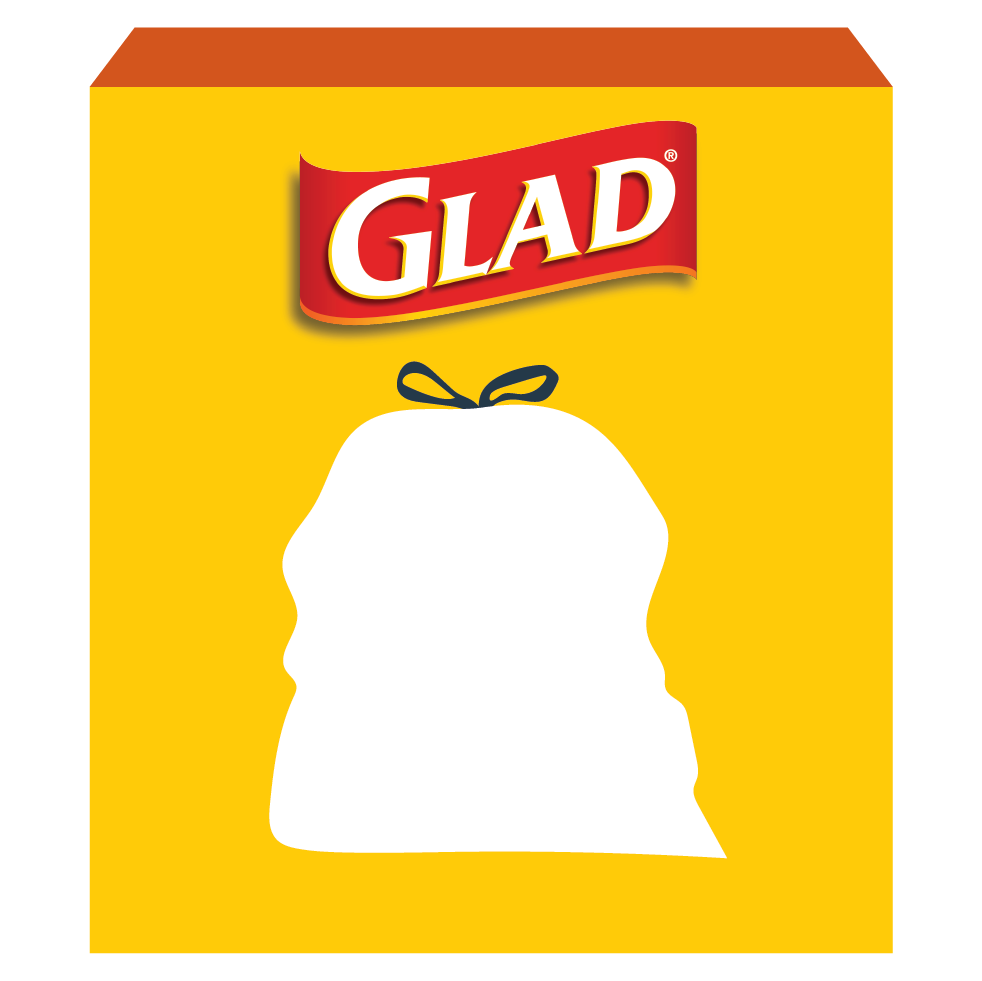 Glad fans have long appreciated the stretch and strength of ForceFlex innovation, and for those who haven't switched over the superior performance created by the two layers that make up the bag means there is no need to double bag — a back-up is built in.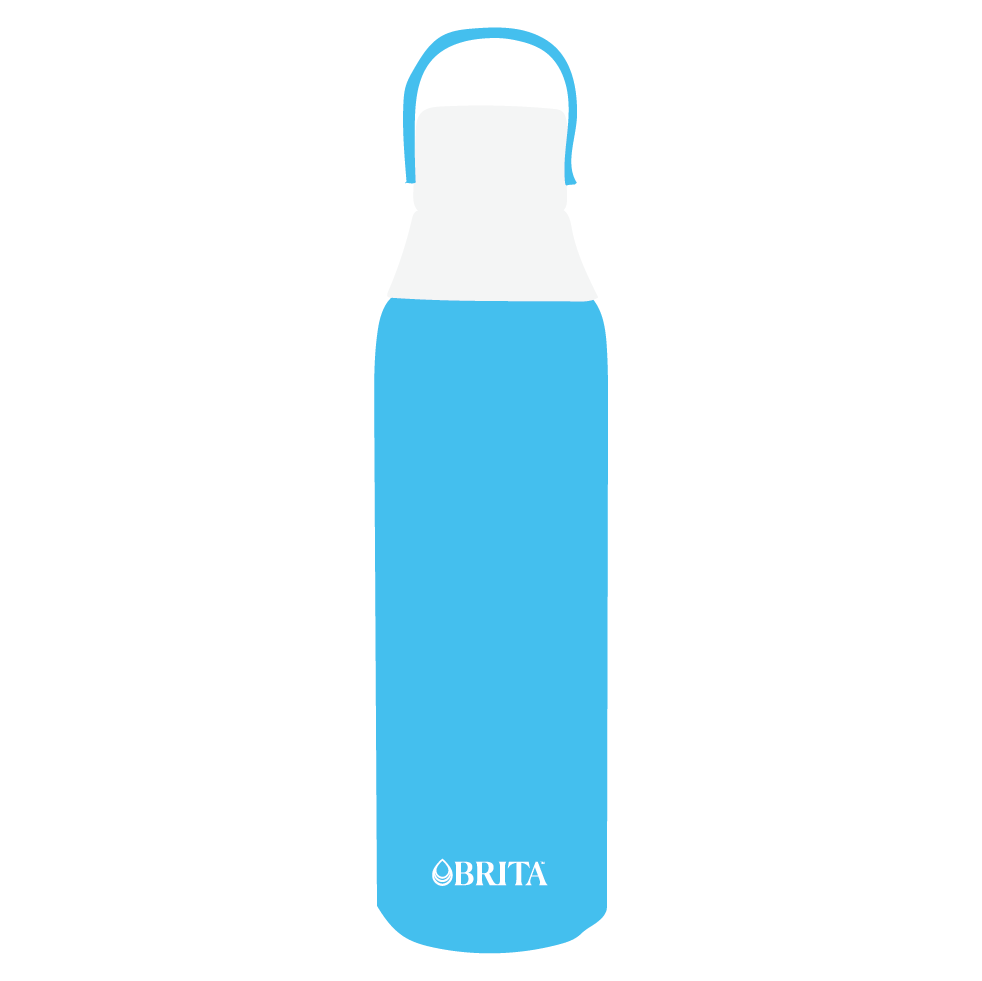 Brita is making switching from plastic bottled water easy. Not only is it good for the planet, but the brand is showing it's also good for the pocketbook, as switching to a pitcher (and filter multipack) can save $20 a month versus 16.9-ounce water bottles.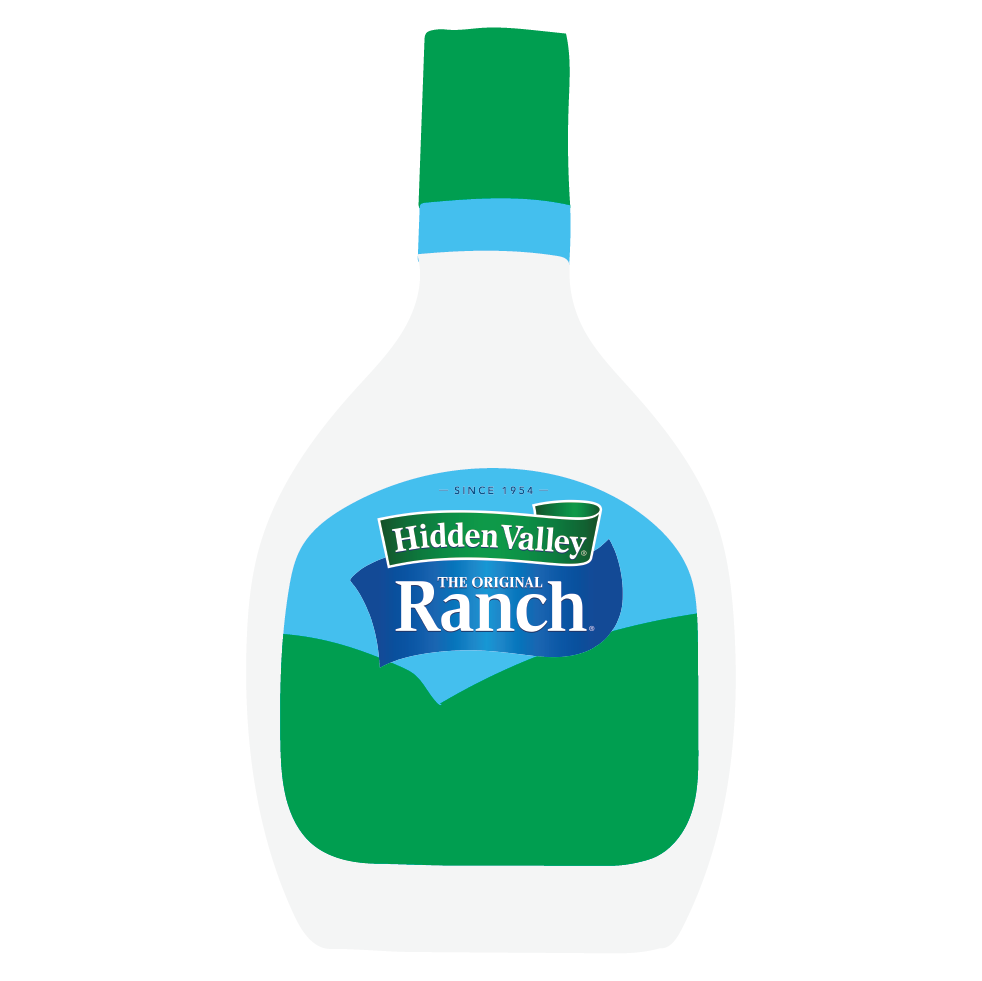 Hidden Valley Ranch bottled condiments supported its thicker and creamier product improvement with messaging that drove large gains in consumer perception of "worth paying more for," while HVR seasoning added value-focused content in both brand and retailer messaging, including claims of "big flavor on a budget" and recipes tagged with preparation price amounts (less than $10 for four-person meal).
In addition, we've recently launched new products and claims to clearly demonstrate the cost-savings opportunities.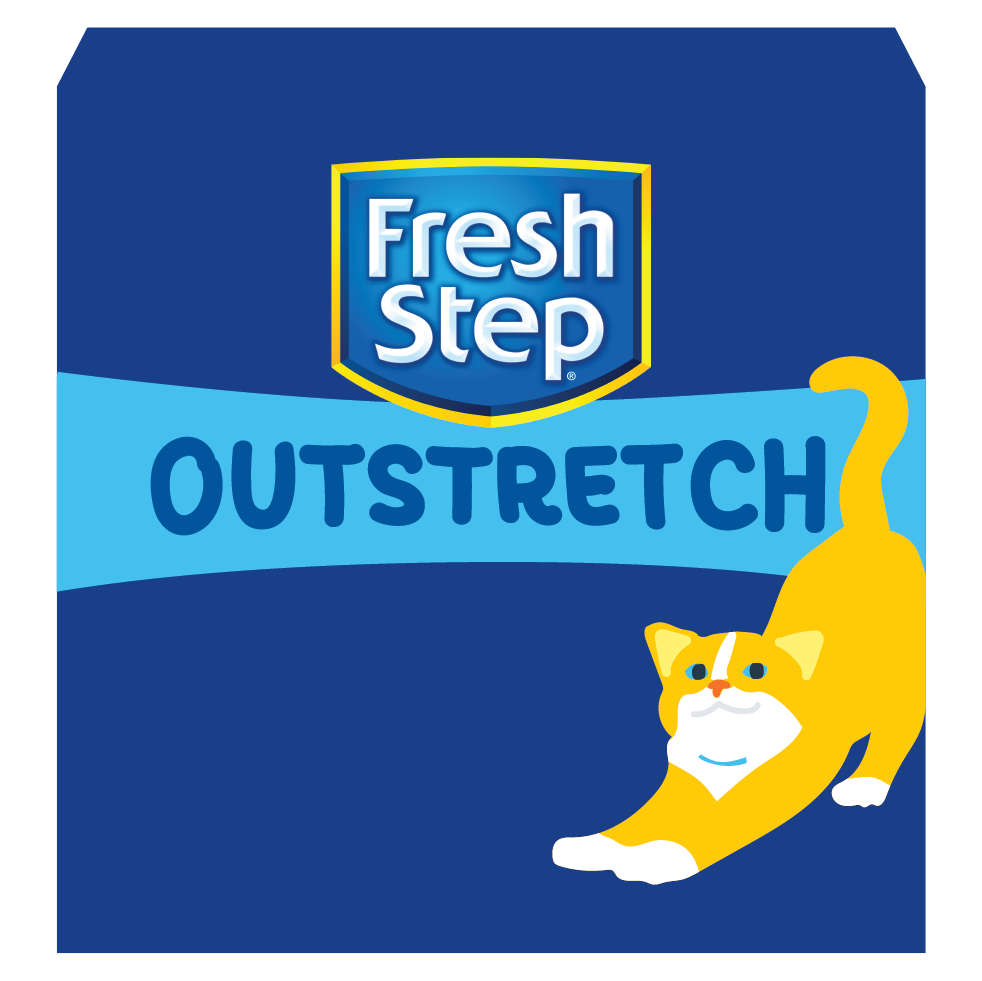 Cat litter consumers are switching up the size of the products they purchase or altering their maintenance to make litter last longer. Enter our most recent litter innovation, Fresh Step Outstretch Long Lasting Clumping Litter, which lasts 50% longer than Fresh Step Multi-Cat so it can be changed less often, and new packaging hitting shelves soon will help cat lovers better understand that benefit.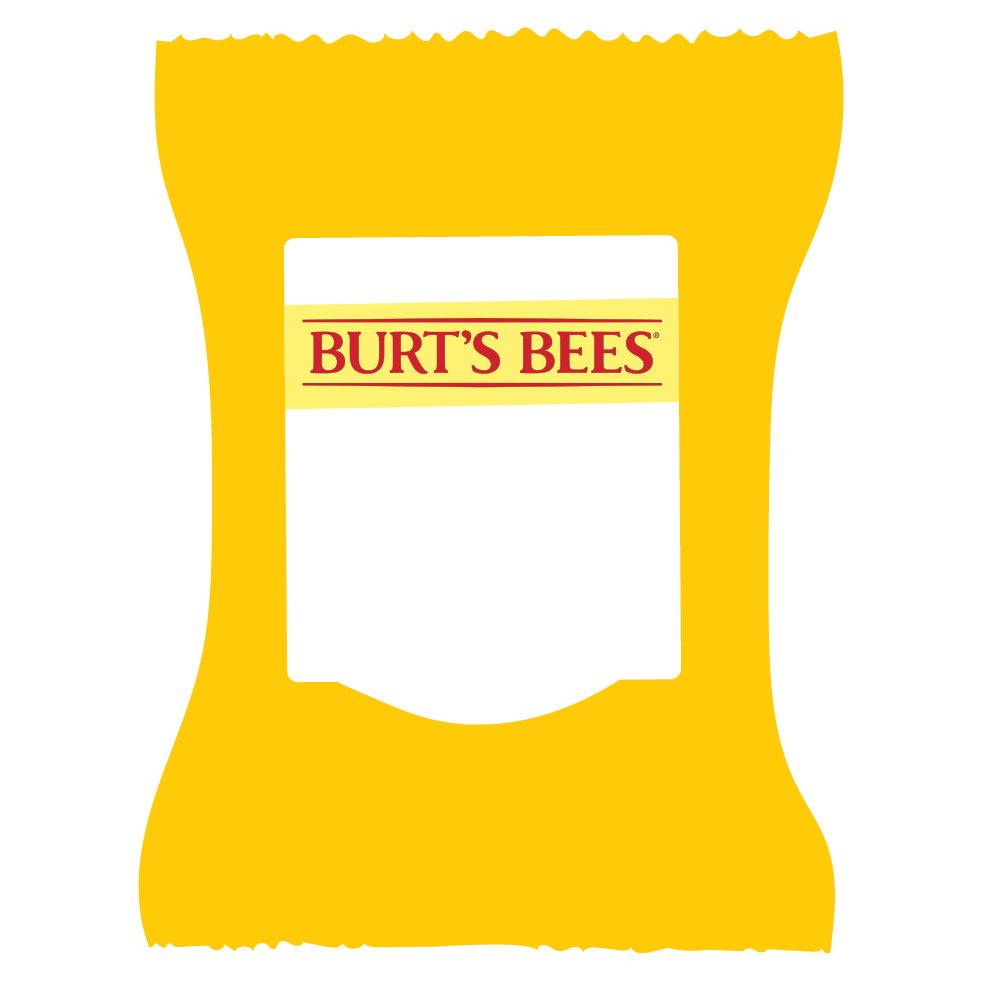 When Burt's Bees rolls out its newest product, value will align with its values. A new lip balm will come in a paper tube that puts less plastic in the environment but two times the amount of product in the consumer's hands. The brand is also introducing a multipack towelette made with upcycled cotton and bearing Amazon's climate-friendly pledge badge at a lower price-per-count cost.
---
With a purpose to champion people to be well and thrive every single day, we're making sure they're getting more for their money and can weather tough economic times. Continuing to provide value-focused solutions for our consumers this year and beyond is core to that effort.