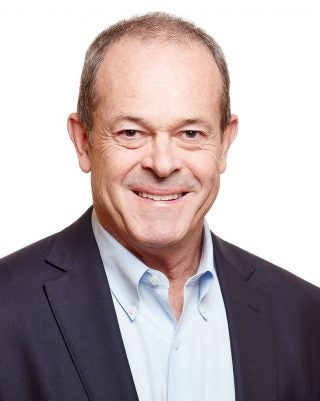 Spencer C. Fleischer
 Managing Partner, FFL Partners
Spencer C. Fleischer is managing partner of FFL Partners. Before co-founding FFL in 1997 and subsequently serving as co-CEO and president, he spent 19 years with Morgan Stanley as an investment banker and manager. He was a member of the worldwide investment banking operating committee and also held roles including head of investment banking in Asia and head of corporate finance for Europe.
Fleischer currently serves as a director of Levi Strauss & Co.
He earned a Master of Philosophy in management studies at Oxford University, where he studied as a Rhodes Scholar. He graduated from the University of the Witwatersrand in Johannesburg with a Bachelor of Arts in economics.
Fleischer has been a director at Clorox since July 2015.