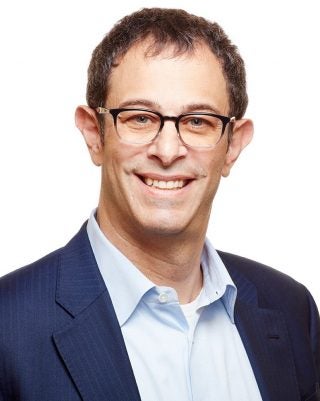 Russell J. Weiner
Chief Operating Officer and President of the Americas, Domino's Inc.
Russell Weiner is chief operating officer and president of the Americas for Domino's Inc. Previously, he served as president of Domino's USA  and, before that, as the company's executive vice president and chief marketing officer.
He joined Domino's after approximately 15 years in the consumer packaged goods industry, including a decade at Pepsi-Cola North America, where he rose to become vice president of marketing for the cola business.
He holds a bachelor's degree from Cornell University and an MBA from New York University's Stern School of Business.
Weiner has been a Clorox director since February 2017.