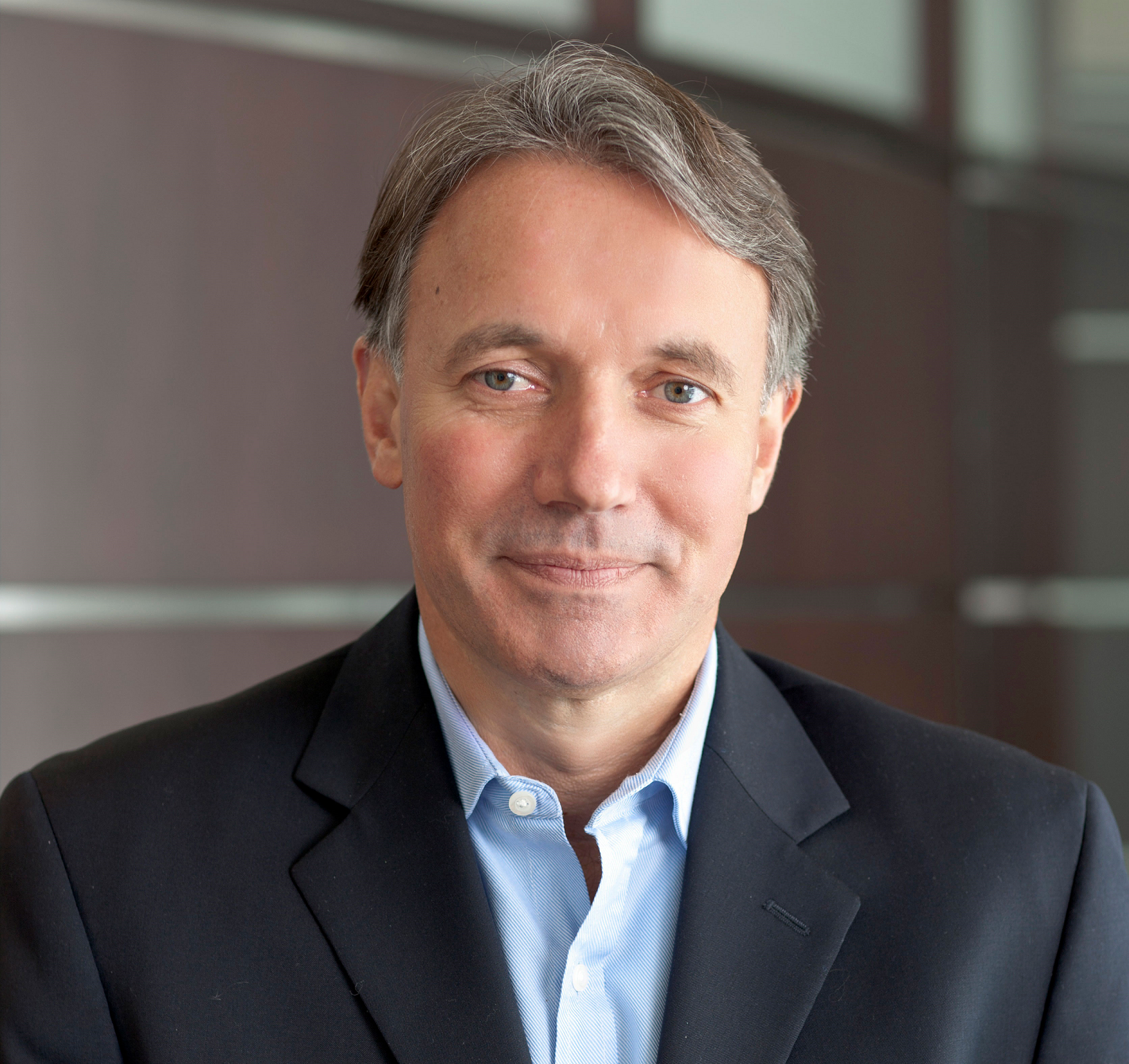 Matthew J. Shattock
Non-Executive Chairman of the Board, Beam Suntory Inc.
Matthew Shattock has served as  non-executive chairman of the board of Beam Suntory Inc., the world's third-largest premium spirits company, since April 1, 2019. He previously served as chairman and CEO of Beam Suntory, having joined Beam in March 2009 as president and CEO and led the company's successful growth strategy transformation and subsequent integration of the Beam and Suntory spirits businesses following Beam's acquisition by Suntory in 2014. Prior to joining Beam, he spent six years at Cadbury plc, an international confectionary manufacturer, where he led its businesses first in The Americas and then in the Europe, Middle East and Africa region. Prior to Cadbury, he spent 16 years at Unilever, an international manufacturer of food, home care and personal care products, in various leadership roles, culminating in his role as chief operating officer of Unilever Best Foods North America.
Shattock serves as a director of VF Corporation (February 2013 to present). He previously served on the board of Beam Inc. until it was delisted in connection with the Suntory acquisition (October 2011 to April 2014). He also serves as a director of Suntory Holdings Limited and Beam Suntory Inc. (April 2014 to present).
Shattock brings significant experience in the consumer packaged goods industry to the board. His current and prior leadership roles, including overseeing the successful growth, integration and strategy transformation of a global spirits company, enable him to provide valuable insights to Clorox's business. He has a strong track record of driving growth through innovation, brand communication and operational excellence.